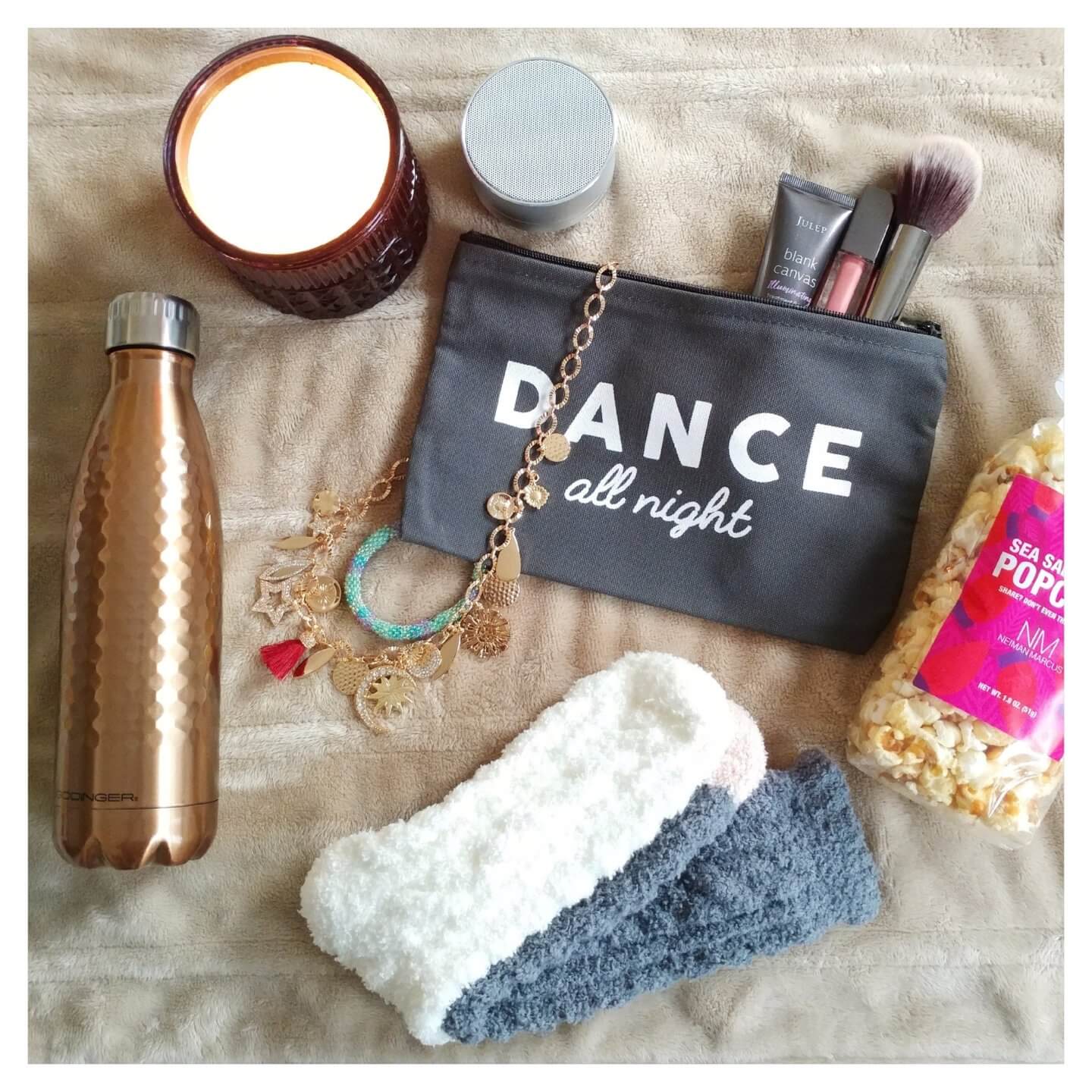 I mentioned in an earlier post (or two) that winter and I are not the best of friends. The short days give me serious grief so I always look for ways to make myself happier during the season. Thanks to the folks at Neiman Marcus Last Call for sending me a fall/winter goody box stuffed with things to make my sojourn through winter a cozy one. I'm sure you'll find a few things you would love too. Let's dig in!
Last Call has covered all the bases with this goody box: home goods, entertainment, and my personal favorite, jewelry.
Creature Comforts From Neiman Marcus Last Call
DL & Co Autumn Hayride Scented Candle
These candles are housed in gorgeous faceted glass holders that will look great on your mantle or your dresser while adding a little candlelit glow. Everybody looks good in candlelight, trust. I have Autumn Hayride, which is warm and spicy and Smoked Birchwood, which is fresh and woodsy (not shown but featured in the product carousel below).
Lydell NYC Mixed Charm Necklace With Crystals
This lovely charm necklace by Lydell NYC will add some sparkle to your holiday/party time wardrobe this season. The charms produce a nice jingly sound too. It's a feast for the eyes and the ears! Lydell makes some really good necklaces for the celebration season and I've added a few of my favorites below. Scroll through my lovely!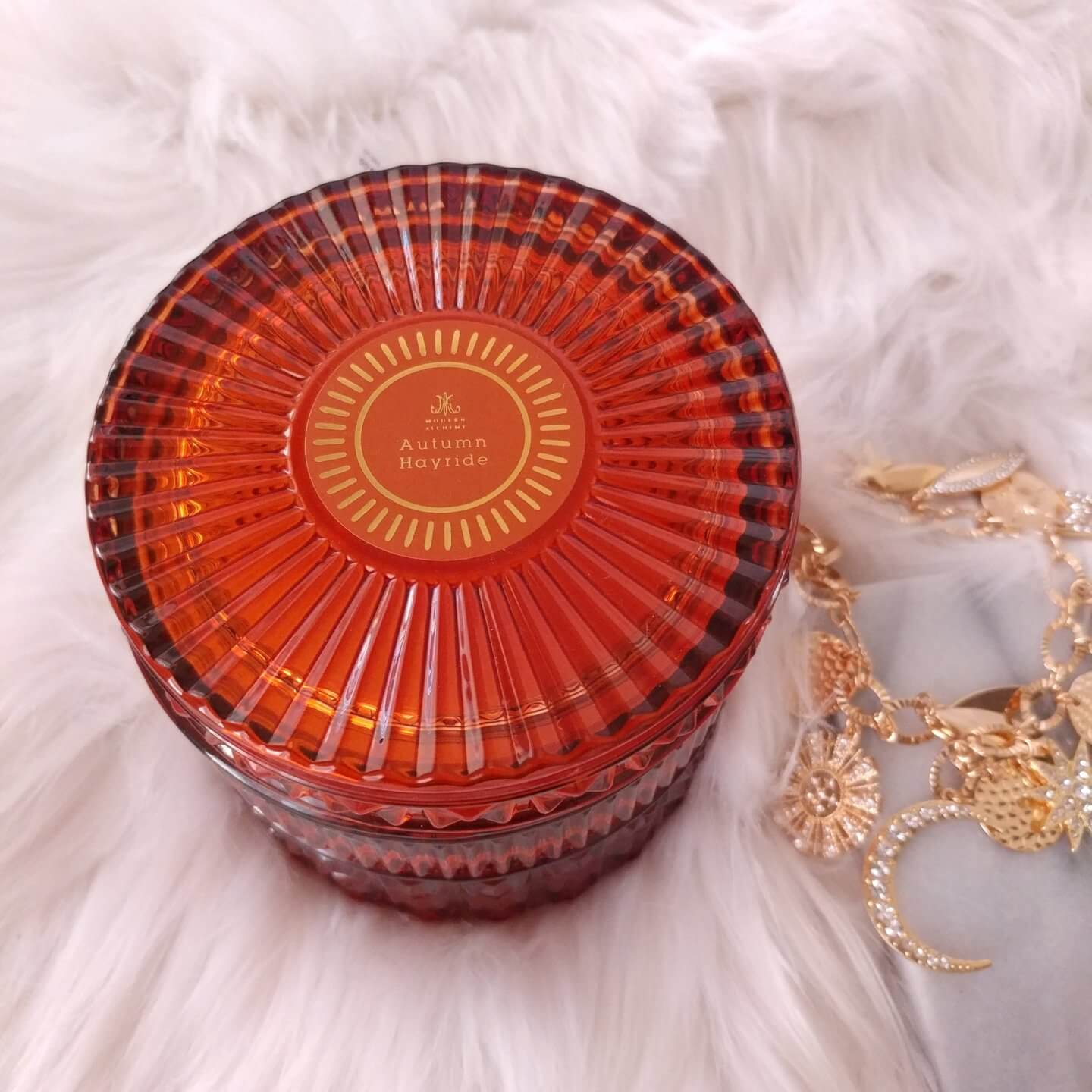 Godinger Vacuum Insulated Bottle
This Godinger Insulate Bottle is awesome! Not only is it sleek and stylish, it keeps hot drinks hot for up to 12 hours and cold drinks cool for up to 24 hours. It's perfect for me, the slowpoke coffee drinker who usually reheats a single cup at least three times. Yeah, I'm that girl.
Merkury Innovations Bravo Mini Wireless Bluetooth Speaker
Soothing sounds have been flowing from this mini wireless speaker that tucks into the tiniest spaces and produces a pretty good sound. The one pictured is currently sold out but here's a similar one that even lights up!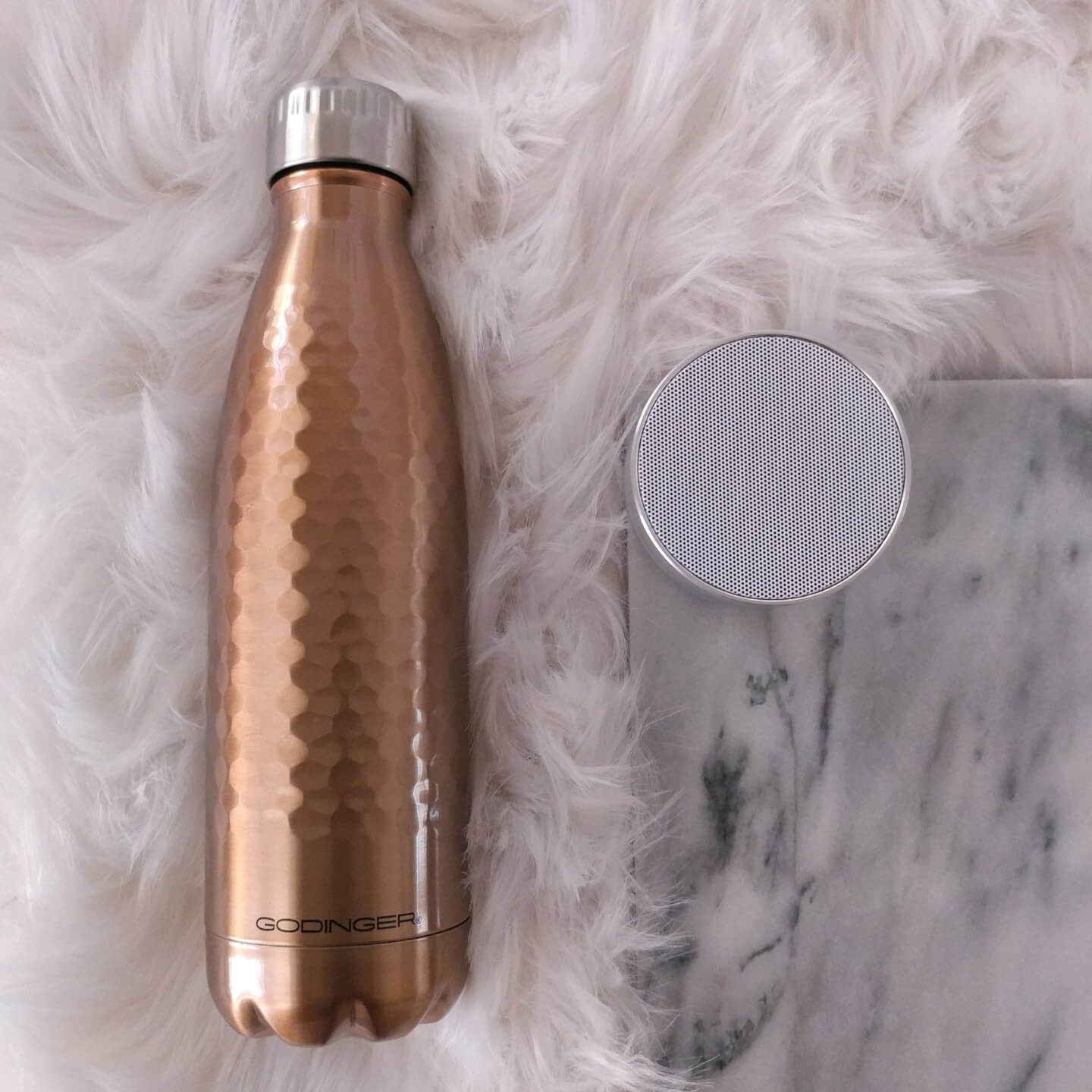 Towne 9 Cotton Canvas Zippered Pouch
A girl can never have too many accessories pouches to hold life's little odds and ends. And the ones that remind you to kick up your heels are even better. I really like this Hello Gorgeous Pouch too. Super cute!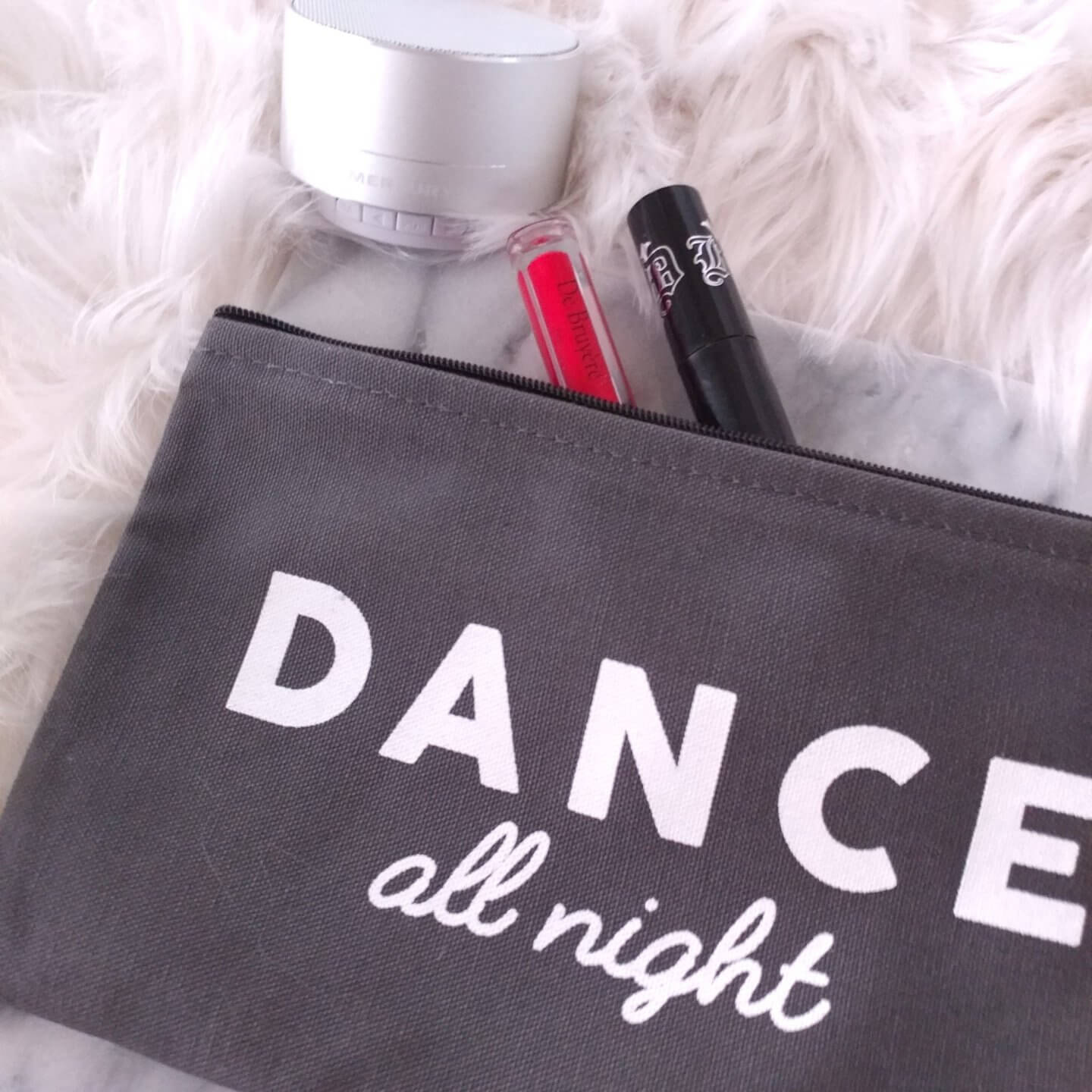 And last but not least are these extra comfy socks that are so popular they're sold out too! Darn. But these cashmere blend socks though not fuzzy, are sure to keep your toes toasty in their stead.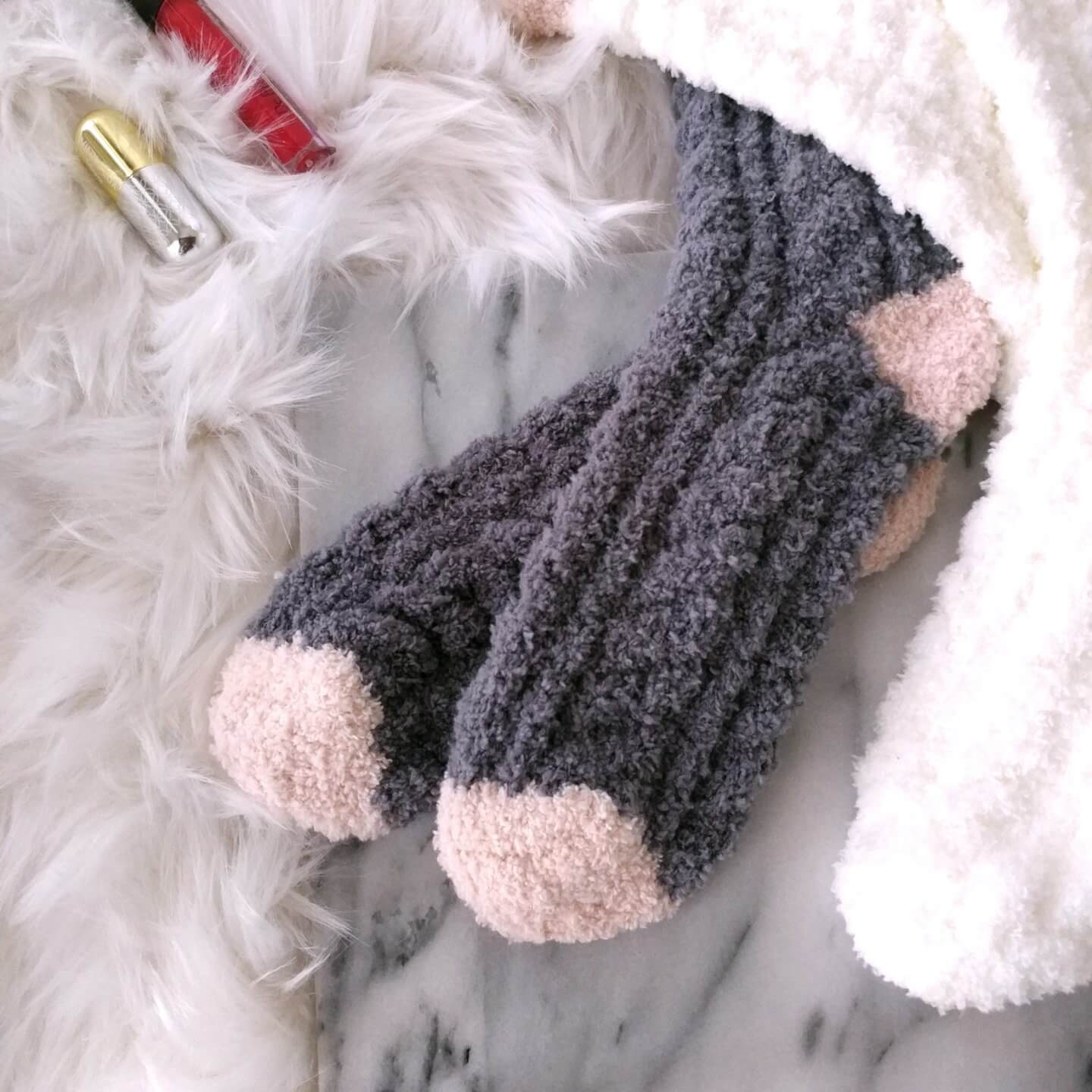 Cheers to achieving the dream of a cozy, comfy winter. Click through the photos below to find these and similar items that will surely help you have a cozy, comfortable winter too.
Stay saucy my lovely!
---
RECOMMENDED FOR YOU