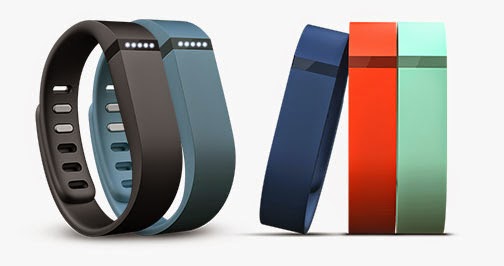 Tis the season to be jolly! Or in most cases, tis the season to drive yourself crazy wondering what gifts to get for everyone on your holiday list. Oh, the stress and hand wringing! I'm hard to shop for, I know this. And most of my friends are hard to shop for as well. They're smart, savvy, stylish and seem to already have everything so what does a holiday shopper do when searching for great gifts for the single girl(s) in her life? My solution is to give gifts that are lifestyle appropriate and entirely useful, especially in the stocking-stuffer category.
So what gifts do the single girls want in their stockings? Things that make life more beautiful and more fun and if those things also make us more beautiful, then you've hit the mother lode. Here's my list for Party Patty, Busy Betty and Flirty Francesca!
MUST READ:  Cyber Week Wish List
Great Gifts for the Single Girl
FitBit Flex, Charge, Charge HR
Staying fit is important to the single girl but sometimes we lose track of our fitness goals while we're out conquering the world. 
FitBit
 offers a number of great options for activity and sleep tracking including a collection of FitBit accessories from the uber stylish 
Tory Burch
.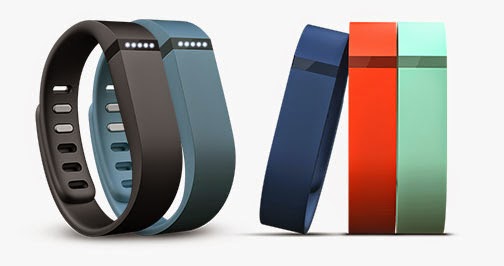 Mani of the Month with Julep
I've long been a fan of beauty subscription boxes and they make excellent gifts for the single girl too. With Julep, you can choose one big Build Your Perfect Gift or purchase a monthly subscription for your polish-loving friends or for yourself. Either way, it's a gift that keeps on giving!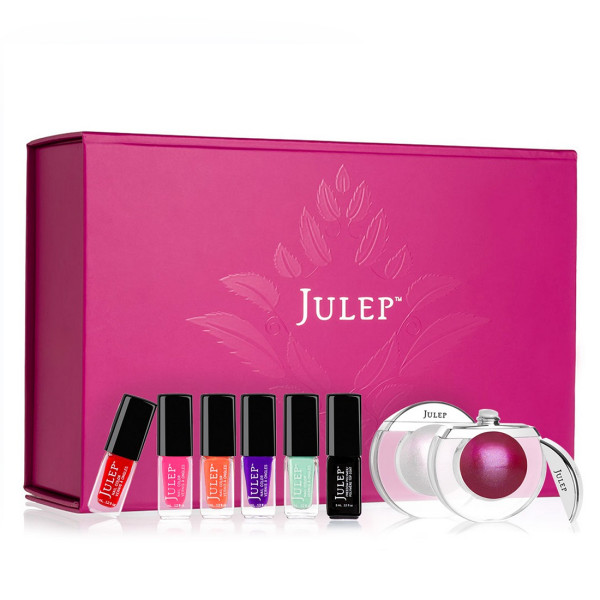 ShaveMob
For Busy Betty, my money is on a 
ShaveMob Stocking Stuffer
. Give her the convenience of always having super sharp razors on hand without having to waste valuable time standing in line at the Piggly Wiggly. For an embarrassingly low price, these fantastic grooming gems will arrive on her doorstep, no muss no fuss. With three blades to choose from and one convenient handle, you're sure to find the perfect fit. I like The Perfectionist. The ShaveMob Stocking Stuffer contains one handle, a two-month supply of razors. Click 
here
 to check out a fun little video from the folks at ShaveMob!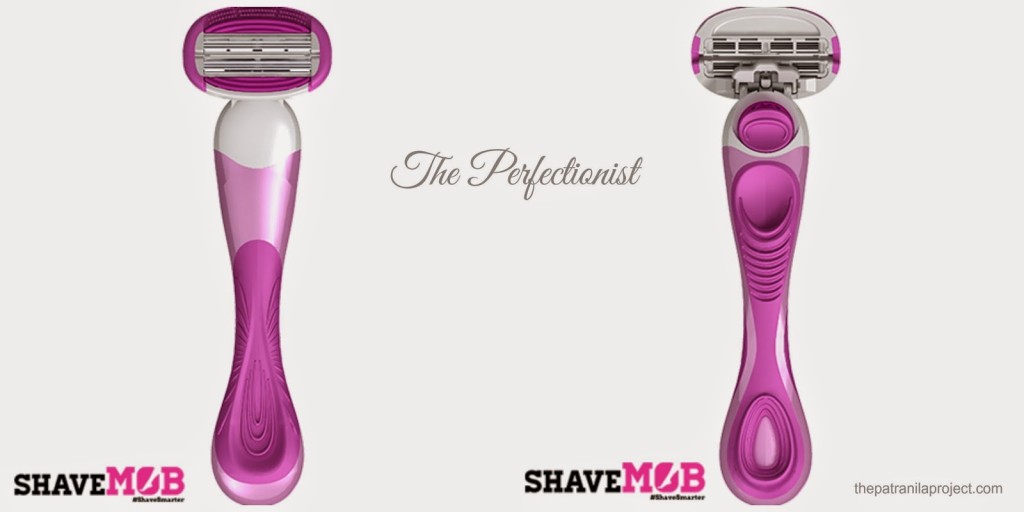 [click_to_tweet tweet="Give the perfect single-girl gift this year! #gifting #holidays" quote="Give the perfect single-girl gift this year!"]
Travel Time
For Globetrotting Gloria, I love this
Kate Spade Cedar Street Dot
passport holder. If one must subject herself to the struggle that is airport security, she should at least be super stylish while doing so!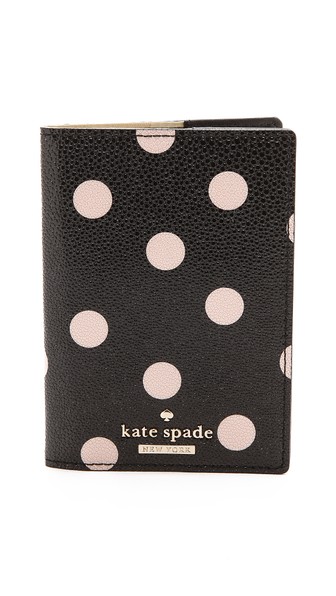 Hip Flask
And finally, for the Party Patty on a budget, I recommend the often useful 
hip flask
. Let's face it, all that partying can be expensive so while she's catching up with her fabulous friends, she can save some cash by BYOBing! Don't forget to add a little engraving for that extra special touch.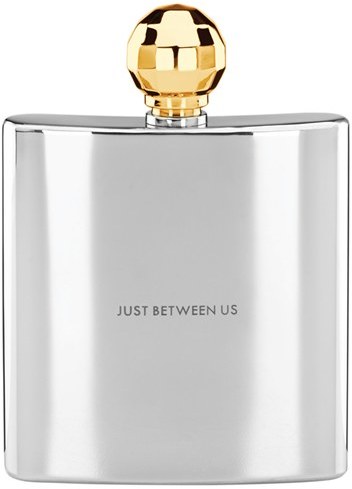 What are your favorite stocking-stuffer gifts for the single girl? Let me know in the comments and share this post with your friends! Cheers to a great holiday shopping season!
MUST READ: Gorgeous Holiday Gift Sets for Beauty Lovers
---
Shop Single Girl Gifts