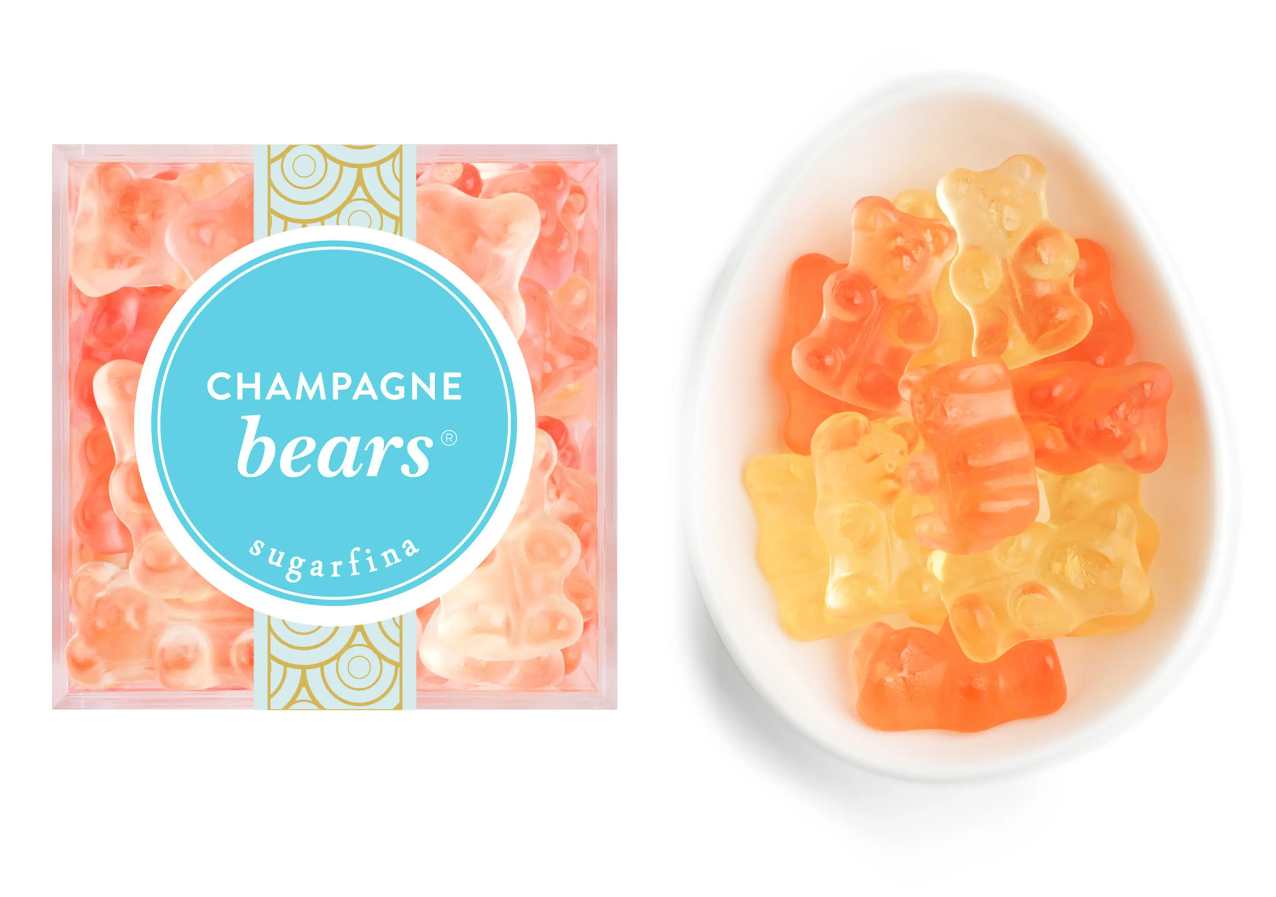 You know it always happens. Somebody's cousin's uncle shows up at your home with a tag-along. An old boyfriend from college or a stray co-worker who thought flying standby on Christmas Eve was a good plan. You know, some fool you don't know and didn't invite. Well here are some last-minute gifts you can have on hand so everyone feels included. Even if you begrudge giving them the last piece of sweet potato pie!
Last-Minute Gifts for Stragglers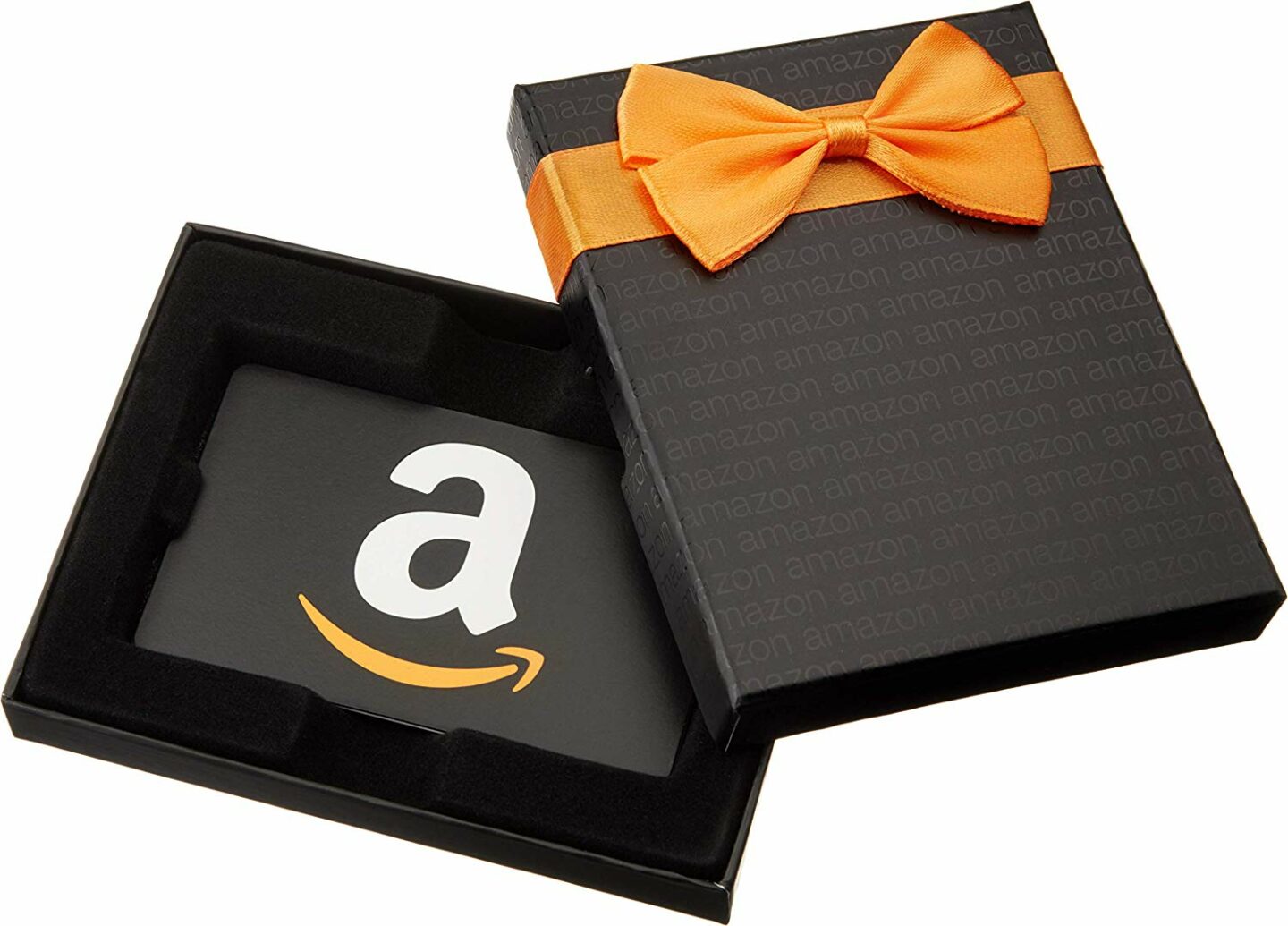 Gift Cards
These are great because they're gender neutral, spend anywhere and take up virtually no space in your home.
Visa Gift Card – Cold, hard (electronic) cash. It's self-explanatory.
Amazon Gift Card – You're free to choose denominations from $25-$500 which can be used for anything available on Amazon.
---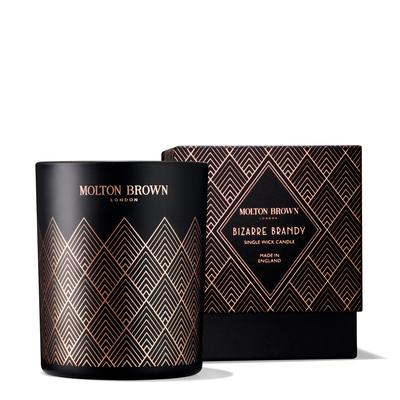 Fancy Candles
Scented or unscented, candles for holiday gifts are perfect. We can all use a little more warm light during the cold, dark winter nights.
---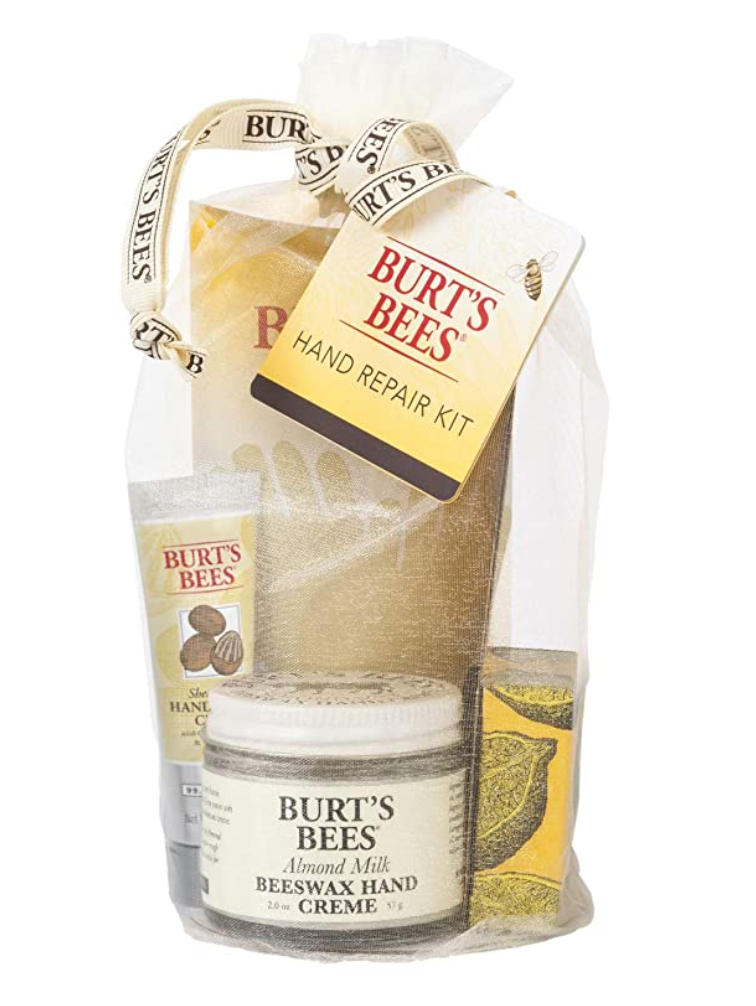 Health & Beauty Sets
Perfect travel-sized items that also double as stockingstuffers.
---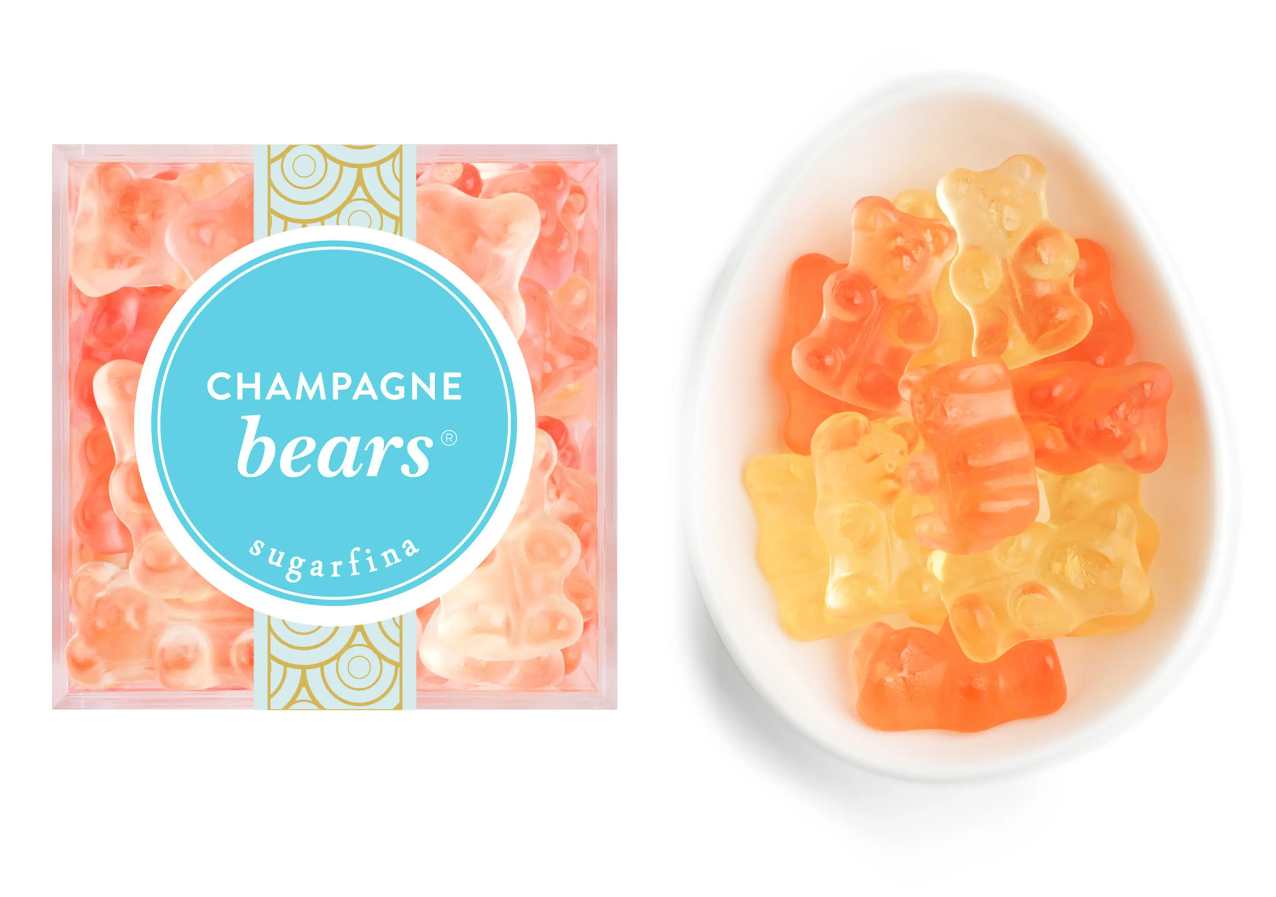 Food & Other Useful Stuff
---
This list of last minute gifts for stragglers and other unexpected guests covers a lot of bases. You've got food, lotions & potions, and straight up cash. What else does one need?
What are some of the go-to stockingstuffers and spare gifts you keep on hand? Do tell! And don't forget to share this post with your last-minute shopper friends!
Happy Holidays!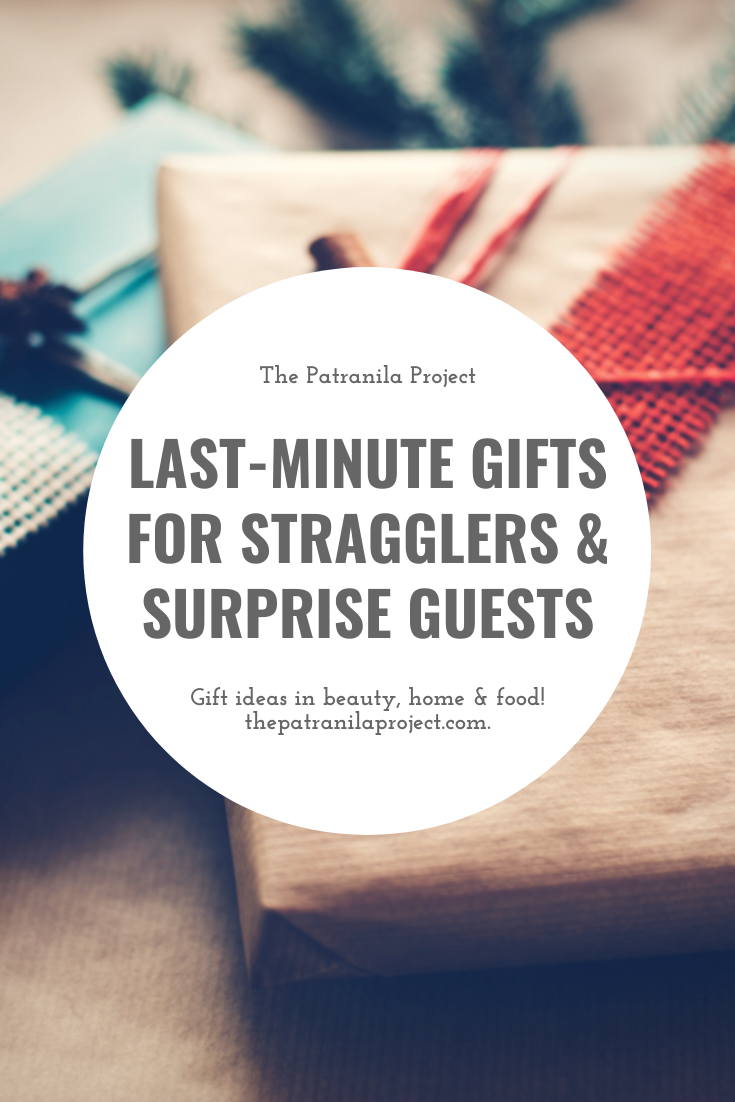 ---
RELATED GIFT GUIDES
---
Shop More Last-Minute Gifts for Stragglers