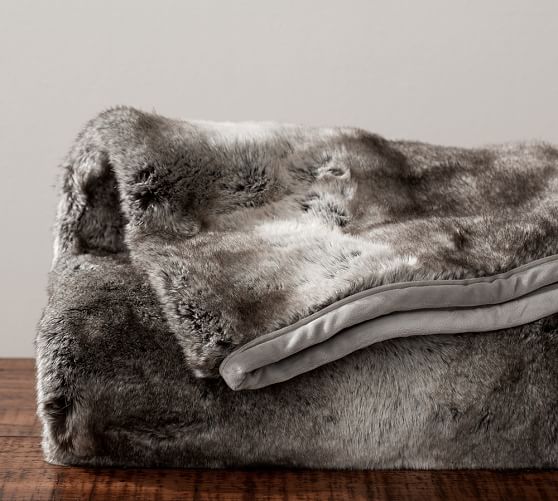 As we head into the holiday season and turn our attention to home and hearth, I'm focusing on preparing for the weeks of family gatherings and long nights in. Here are a few things I'm lusting for to help me get through the winter months in style and comfort.
What are you lusting for this month? Do tell!
---
RECOMMENDED FOR YOU IN HOME
Want to Make Your Home Super Comfy? Hygge It! 
Creature Comforts and Cozy Socks From Neiman Marcus Last Call