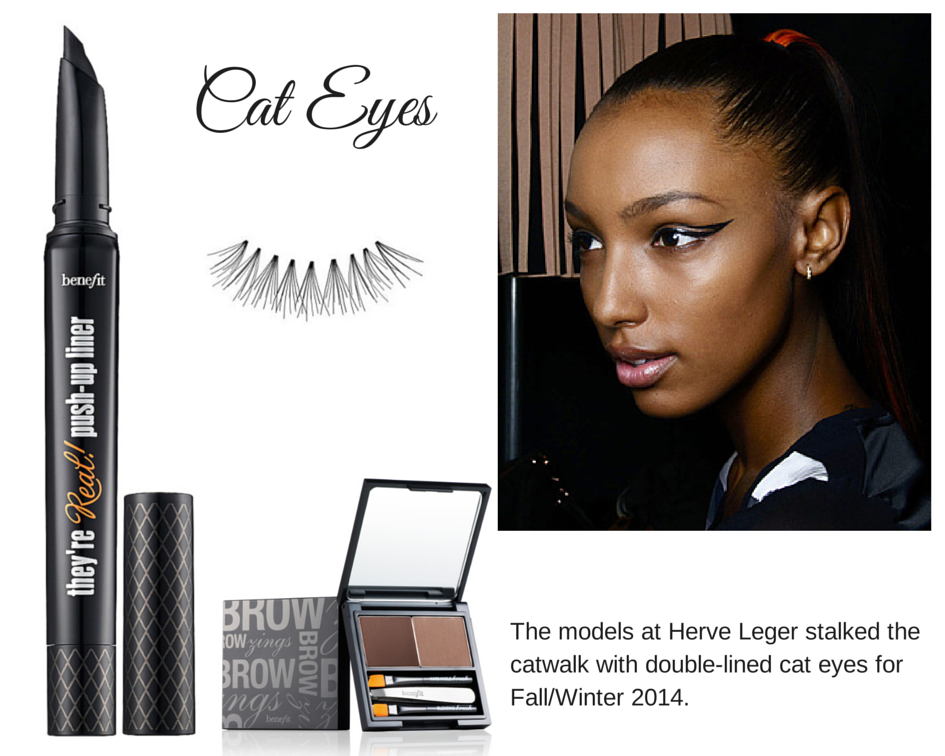 It's been a hell of a year and today I'm taking a look back at some of your favorite posts, and mine, from 2014. Here they are: the good, the beautiful and the product reviews!
The Year In Review
#10. Get Gorgeous Eyes For Fall
From-runway-to-real-life posts are always a fun read and really fun for me to do. Spotting trends on the runways, interpreting them for real life and finding the right products to pull them off–I live!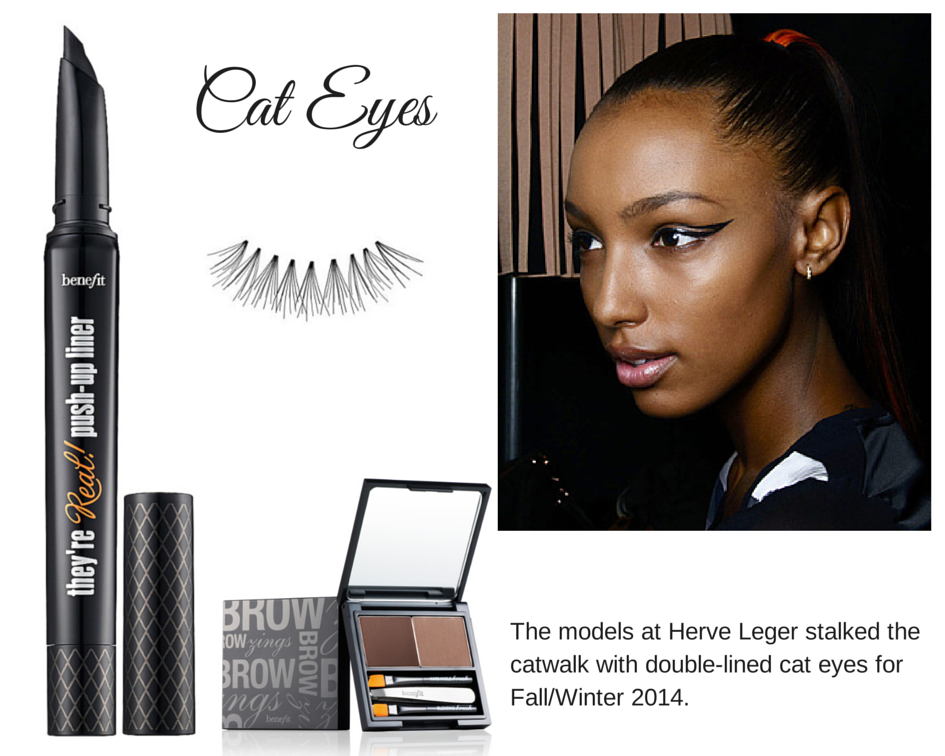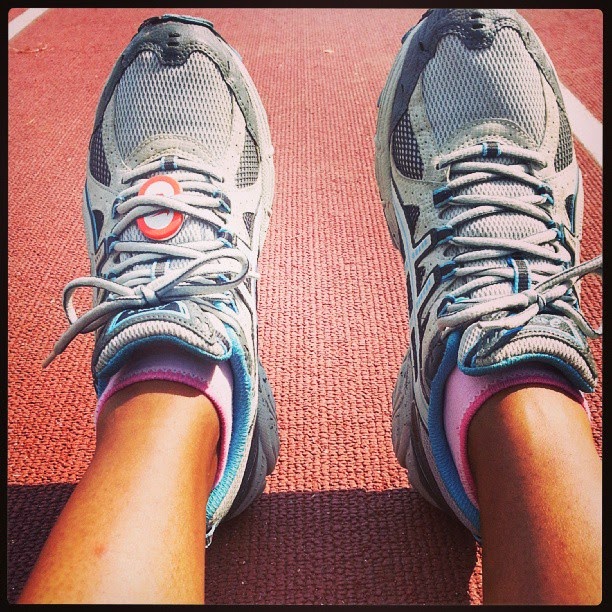 A day on the track at the start of my training.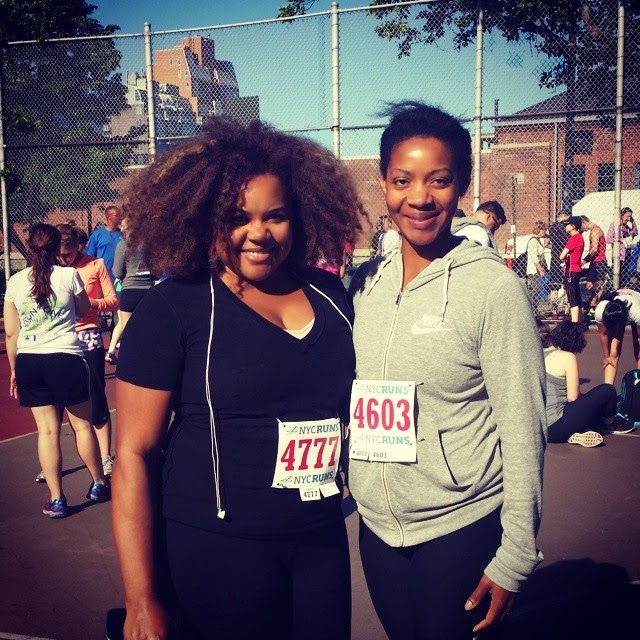 Me and Trip C before running the McCarren Park 5K in May.
This year I made a strong effort to get into better shape by returning to running. I signed up to run my first 5K in years and 2014 became the year of #5KPJ. It turns out that my training inspired a few of my friends and some of them joined me on the trail.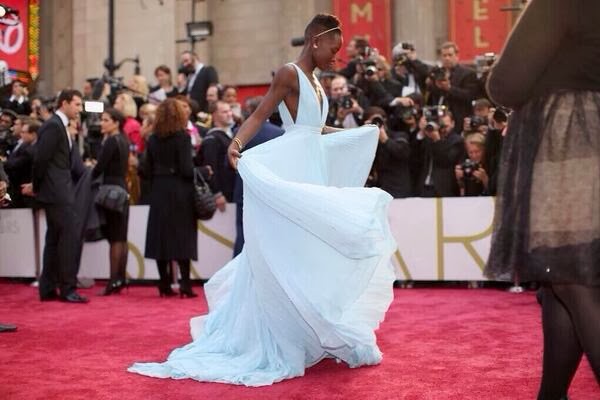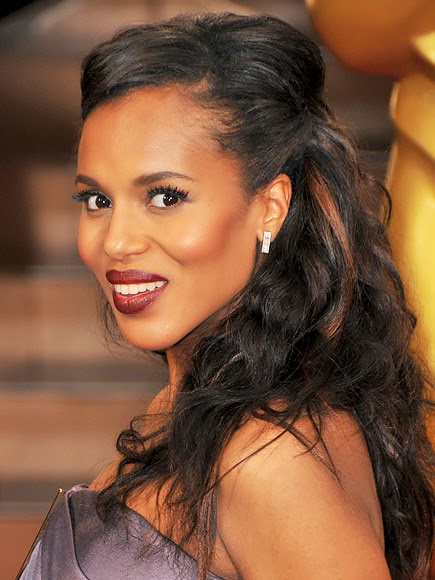 Red carpet stunners Lupita Nyong'o and Kerry Washington topped my list of Beauty Bests this year. Lupita had a real live princess moment and Kerry pulled off a beautiful grecian goddess with a baby on board. *Standing Os all around.*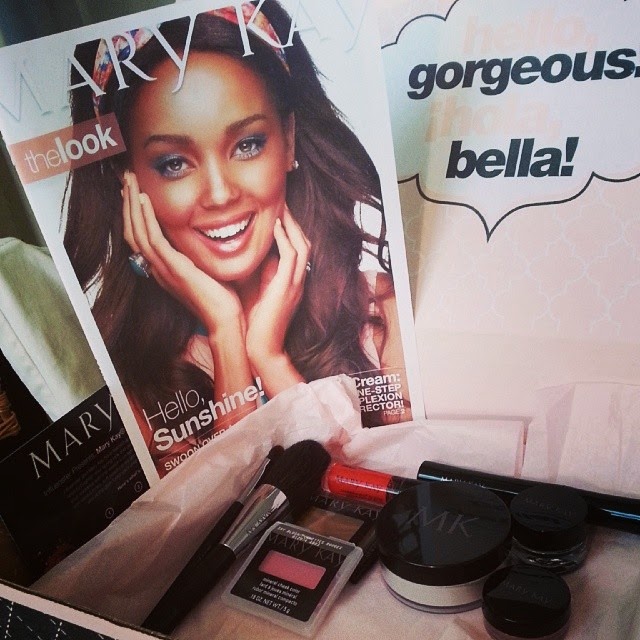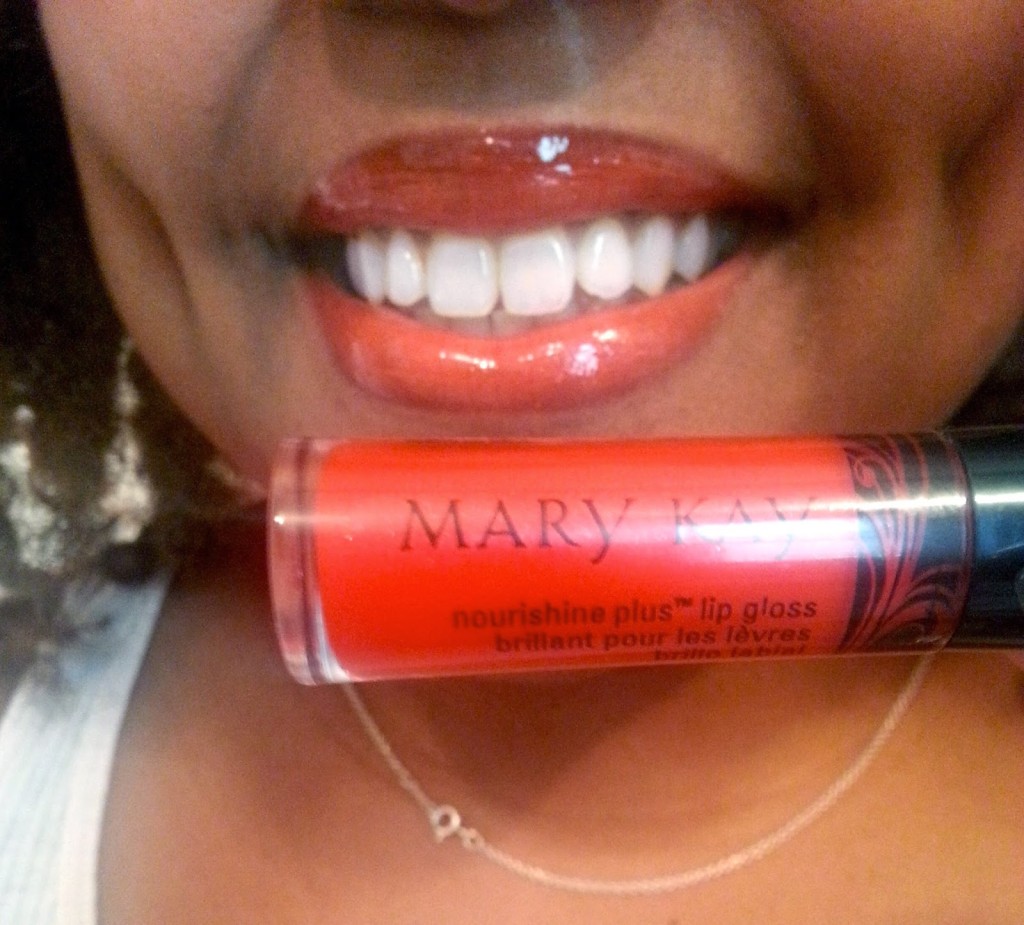 Mary Kay made a big splash on the beauty scene in 2014 and I was one of the glamour girls pleasantly surprised by their high quality and on-trend offerings. They even got me to try the orange lip trend. Bravo!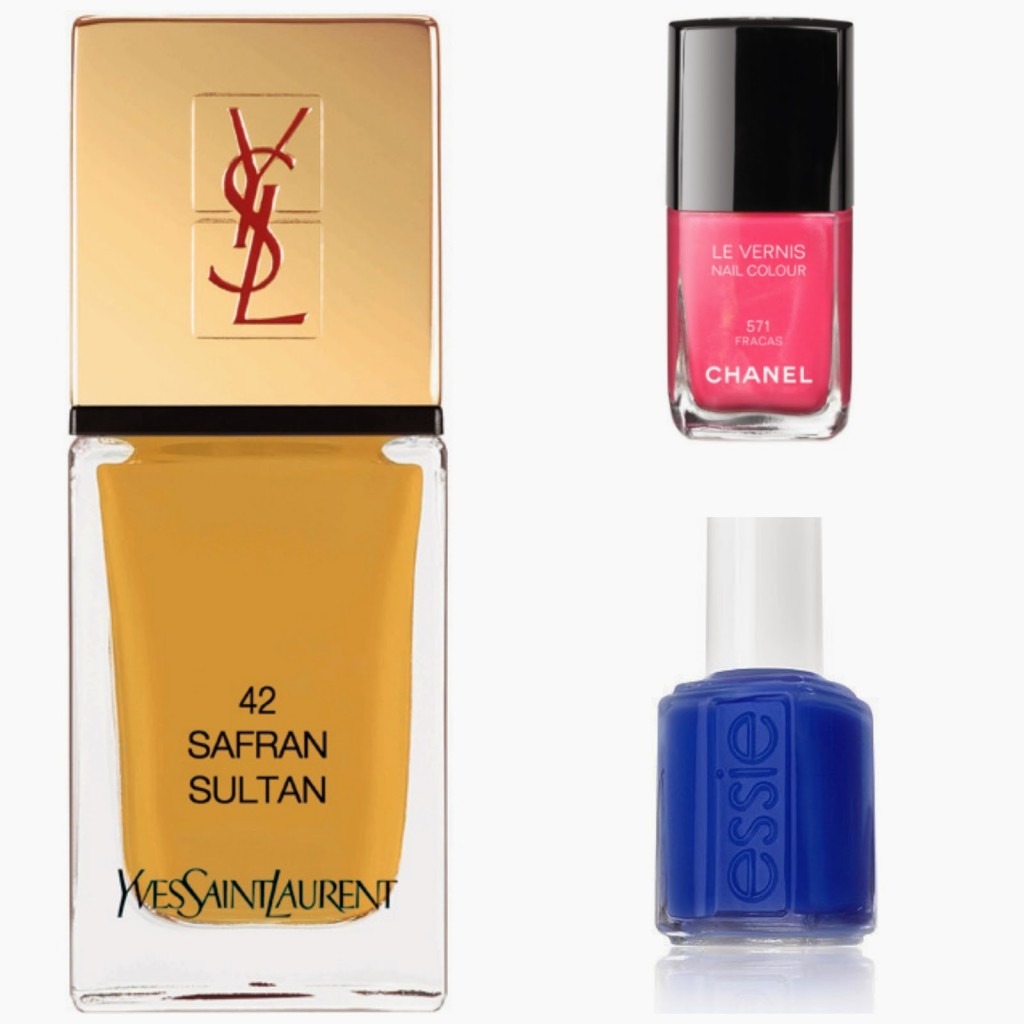 Everyone loves a bright nail for spring and I'm no exception. The Yves Saint Laurent is still my favorite.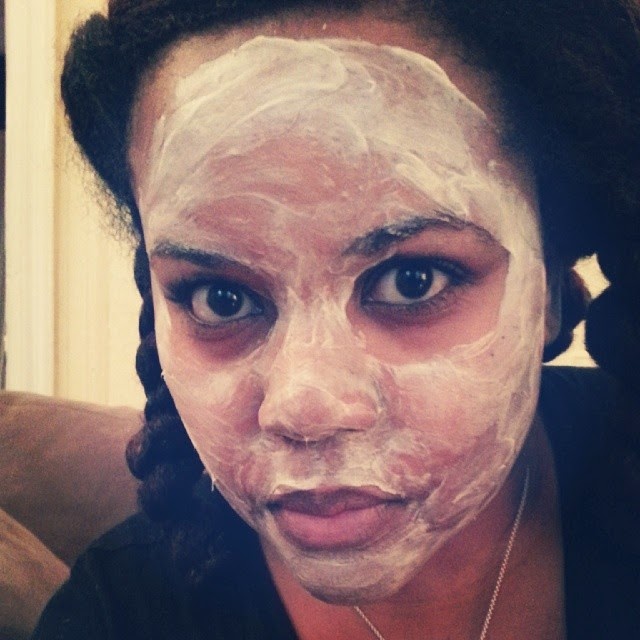 Ahava Hydration Mask generously applied!
Masks are a big part of my beauty routine and when I find great ones, I love sharing them with you. The Ahava Hydration Mask is a long-time favorite of mine and I'm glad to find fellow mask lovers and to inspire new ones.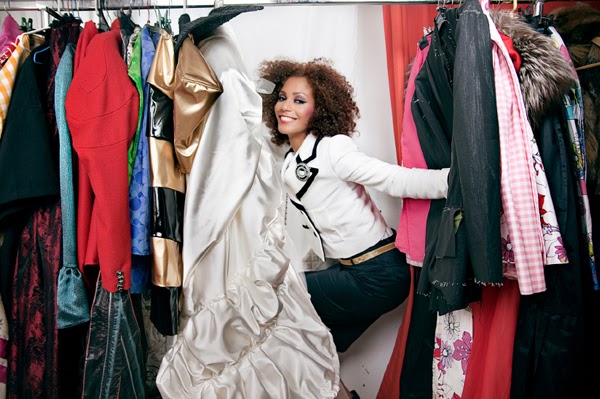 Clothing swaps, clothing rentals and consignment shops are all great ways to keep your style fresh. This is one of my all-time favorite posts and I'm super excited that you liked it too!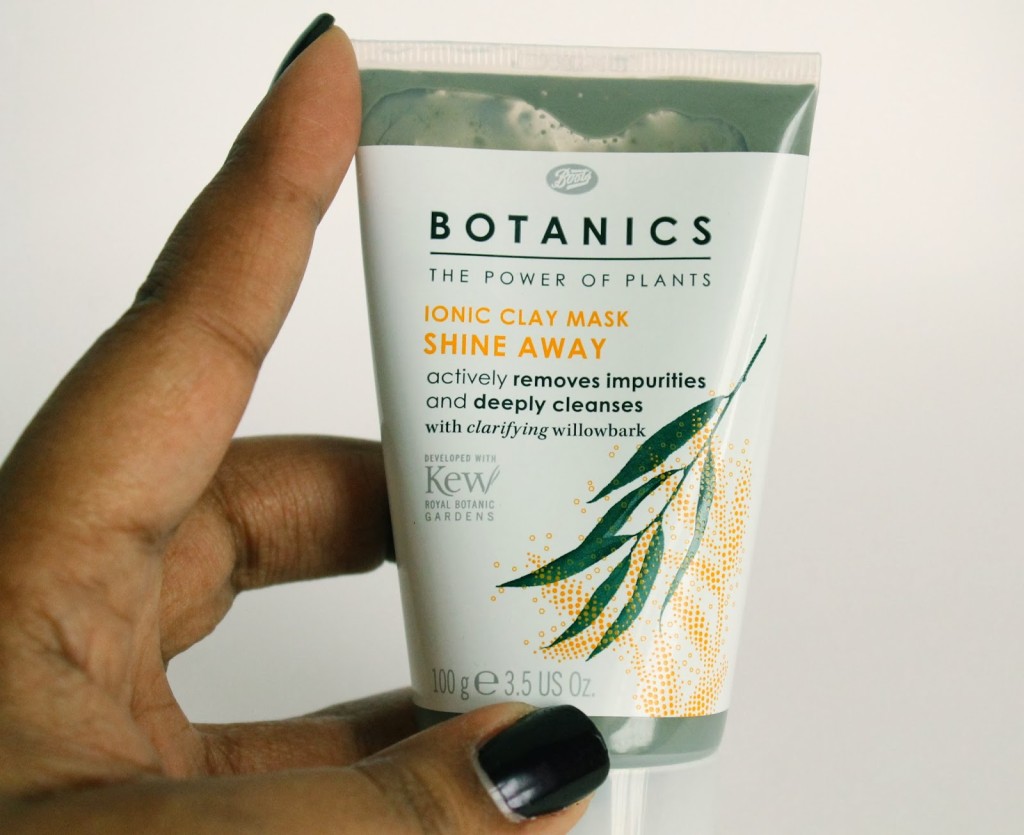 I love masks, you love masks, we all love masks. I was introduced to Boots Botanics Ionic Clay Mask and it is the second mask on this wrap-up list! It's great for removing impurities; I use it for spot treatments–it works wonders.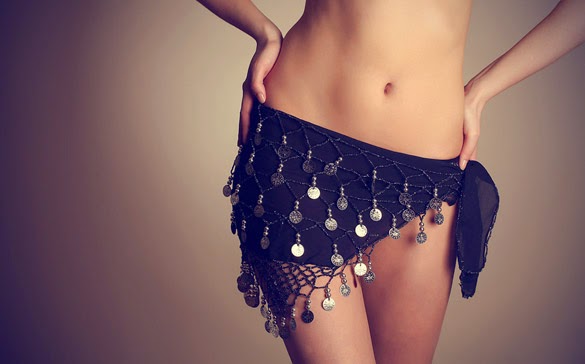 Near the top of your list of favorites were my tips on feeling sexier. From adorning your favorite body part to taking up belly dancing, feeling sexy is all about you!
#1. Pretty in Pink: Best in Beauty for Breast Cancer Awareness Month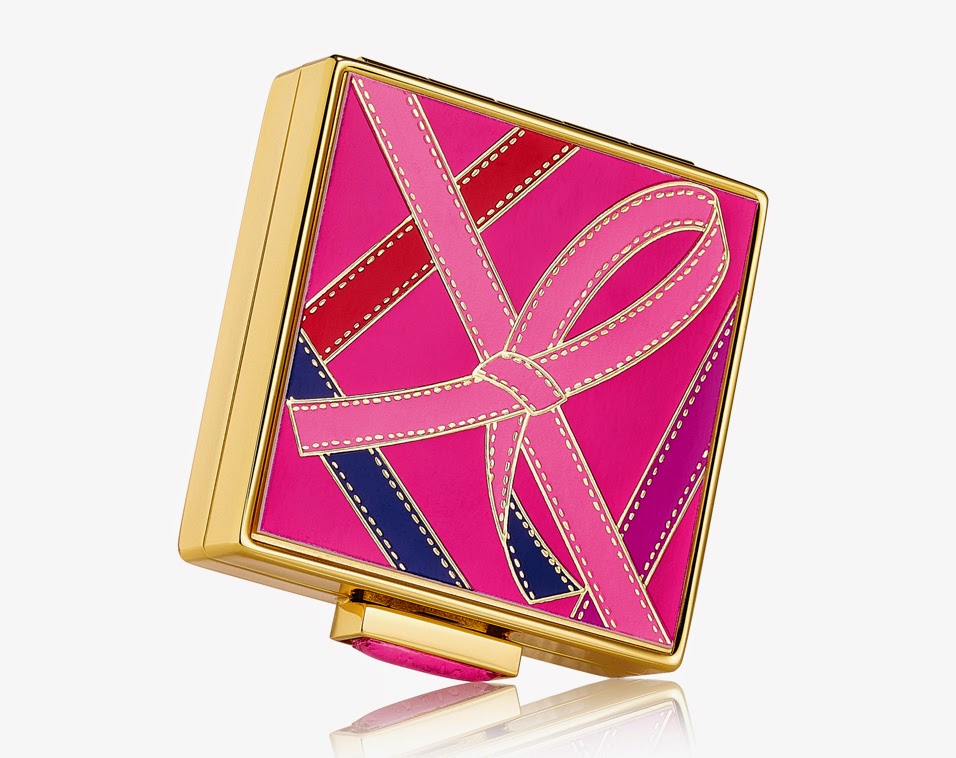 Looking good and doing good go hand in hand on The Patranila Project and my Breast Cancer Awareness picks for 2014 tops the list of most widely read posts! Each year I try to include brands that make significant contributions to the cause from the sale of their BCA products and I'm glad this list struck a chord with you as well. This makes me very happy!
Well, that's it for our favorite posts of 2014. Thanks for being a loyal reader and a member of my cozy community. I can't wait to see what 2015 brings in the world of beauty. Cheers to a great new year!