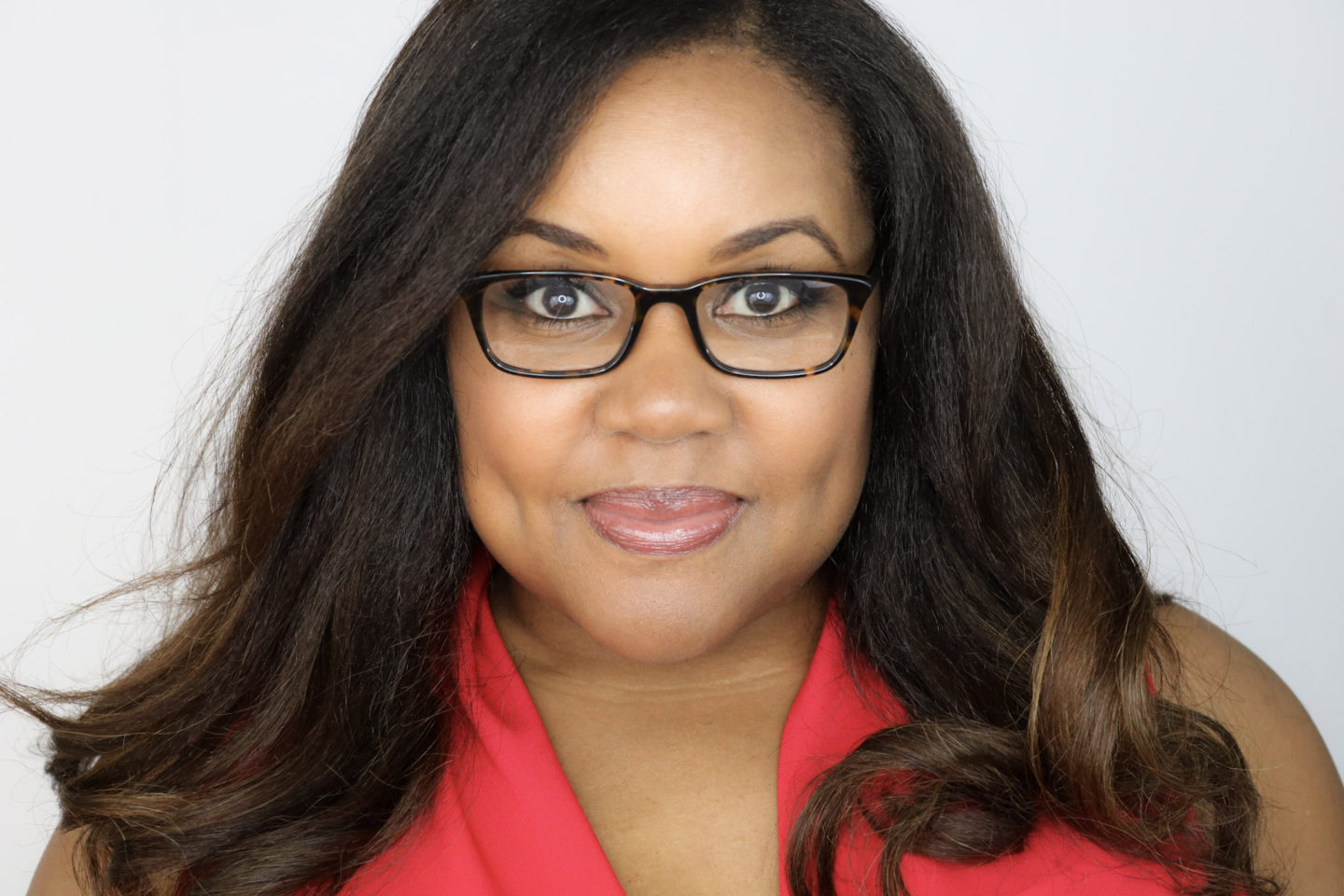 Lately, it's all about the spectacles. I recently wrote about my exciting discovery of makeup readers and though I've been free from the need of vision aids for most of my life, I have also discovered that I can't see worth a damn. How did I discover this? Well, late last year I spent some weeks in California trying to get my life. During the trip, I had to retrieve my girlfriend from the airport. Her flight arrived in the evening and I had no idea where I was going but have GPS/NAV will travel, so off I went.
Once I got on the freeway, terror struck. I couldn't read the damned road signs far enough in advance and keep up with the NAV on my phone to make for smooth driving. It was a wonder I made it to the airport in one piece. I had to abruptly end more than one phone conversation because doing all those things simultaneously required far too much concentration. I was in fear for my life.
Now safely back in New York and on familiar grounds, I trotted off to the eye doctor who promptly informed me that not only do I need lenses with multiple focal points but I also have an astigmatism which is one janky-shaped eyeball. Of course!
While I was in California, I fell instantly in love with the eyeglasses Leah Remini wore on her televised exposé of Scientology but those babies are Chanel and way outside my price range. So enter Warby Parker and their Home Try On program. This is where you come in. I need some help deciding which frames to get and I'd love to know which pair you think looks best.
The
Warby Parker Home Try-On Program
lets you choose five frames for comparison. However, I'm only showing you four because one of them is a big fat 'no' right out of the gate. Warning, the differences are subtle so you'll have to look closely.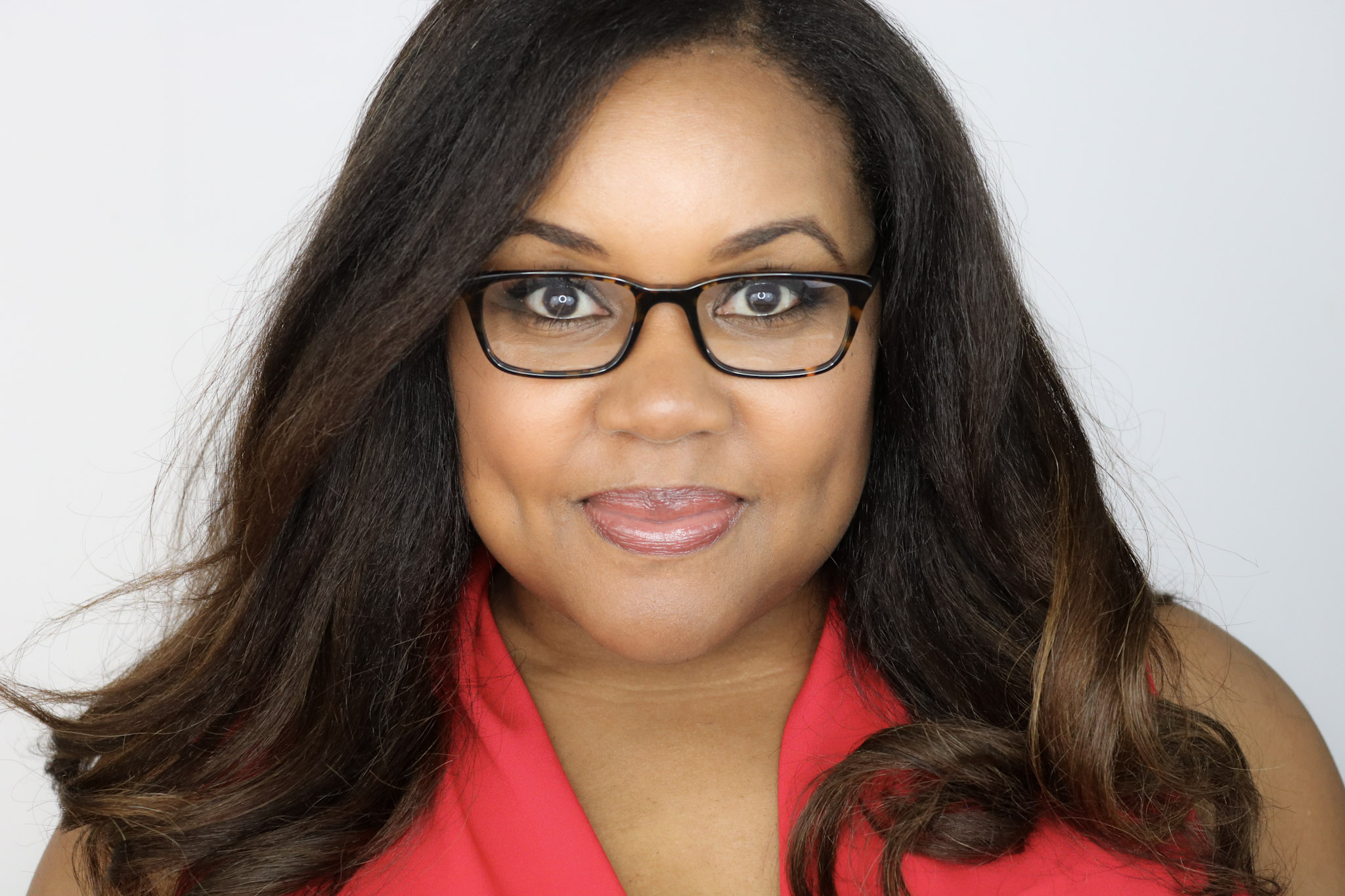 #1 Warby Parker Chilton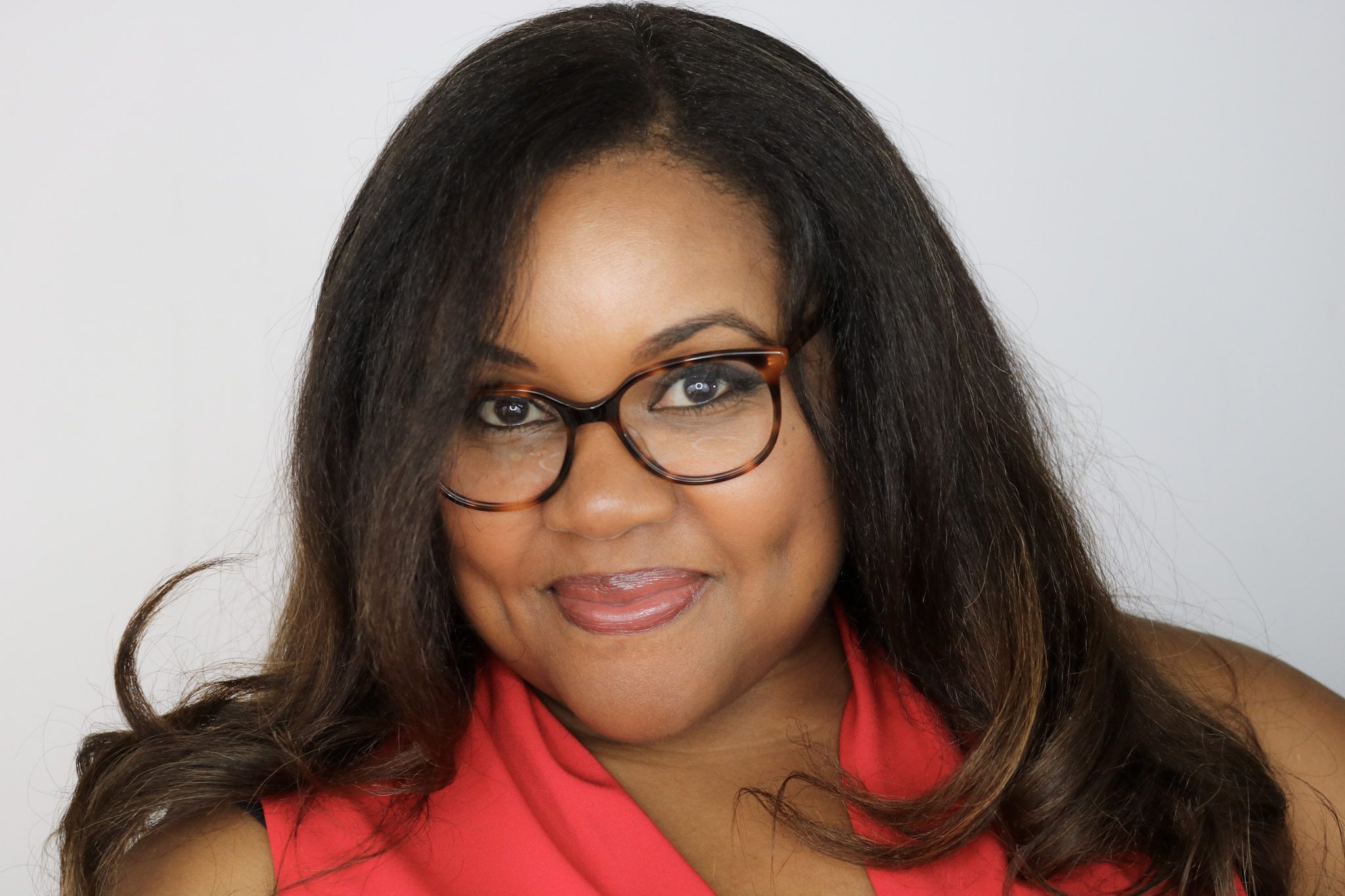 #2 Warby Parker Laurel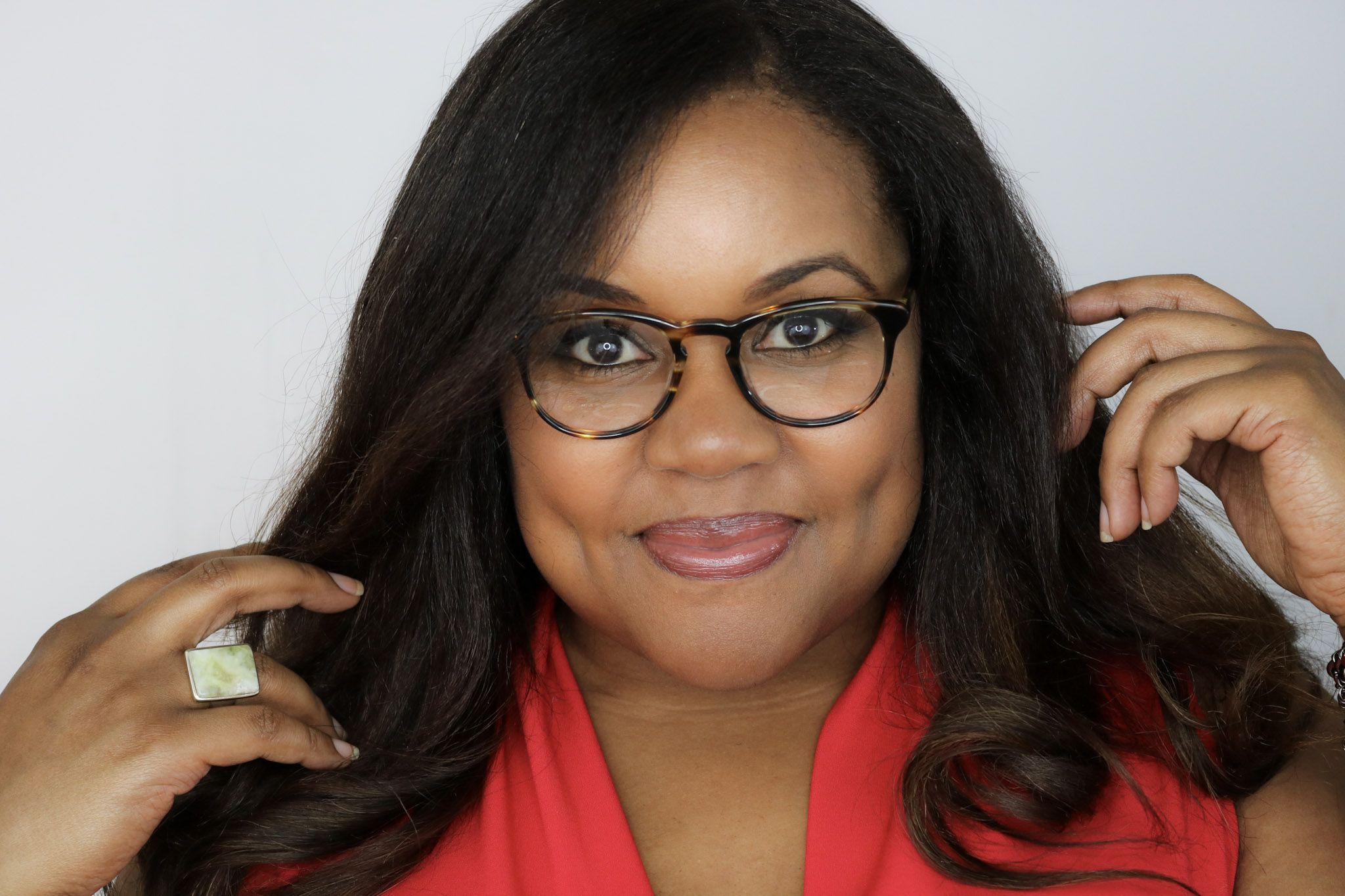 #3 Warby Parker Baker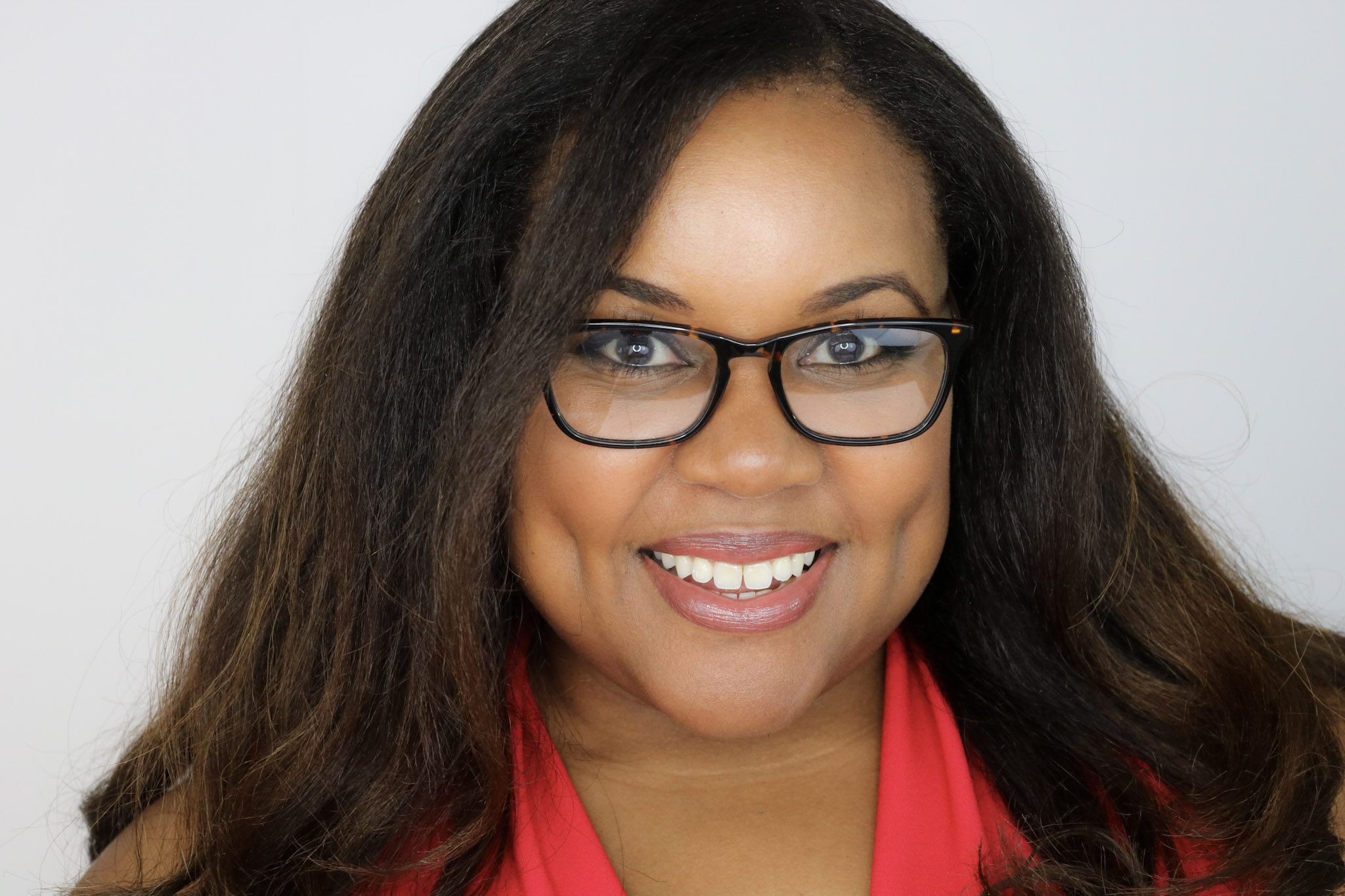 #4 Warby Parker Welty
I have my favorite and surprisingly, it's not the pair I thought I'd love. Taking pictures has been super helpful. So what do we think lovelies? Which one is the winner? Let me know in the comments below!
UPDATE:
Thanks to everyone who left comments, here and on Instagram, with their choice for the perfect frames. It was a close call between #1 Chilton and #4 Welty with Chilton getting the most votes. It was a tough call for me because I loved them both but I chose Welty in Whiskey Tortoise. Why? Even though Chilton photographed the best, Welty looks better in person and sometimes IRL beats the perfect selfie! 🙂
Thanks again my lovelies!
---
RECOMMENDED FOR YOU