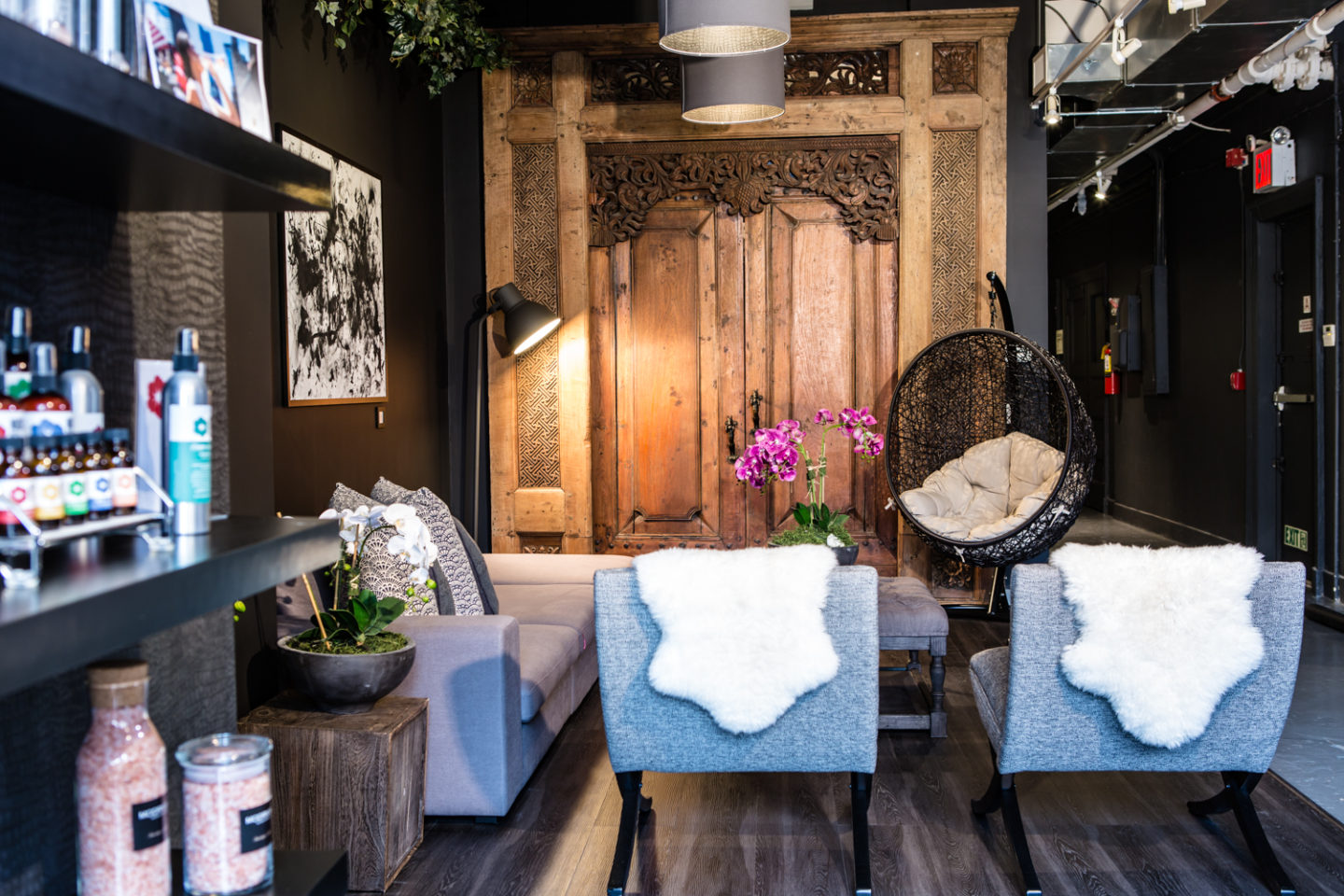 Ever notice how sometimes things happen just when you need them most? Whether it's called luck, coincidence or serendipity, people and events showing up in my life at just the right time always feels like a little slice of magic to me. And magic is always welcome!
As a blogger, I am routinely bombarded with offered the chance to try new products/services, meet new beauty experts or attend new business launches in the hopes that I'll share those things with you. It's a lot and I can't say yes to everything but when the folks at Modrn Sanctuary invited me to an all-day De-stress, Slim Down & Feel Great event, I jumped at the opportunity.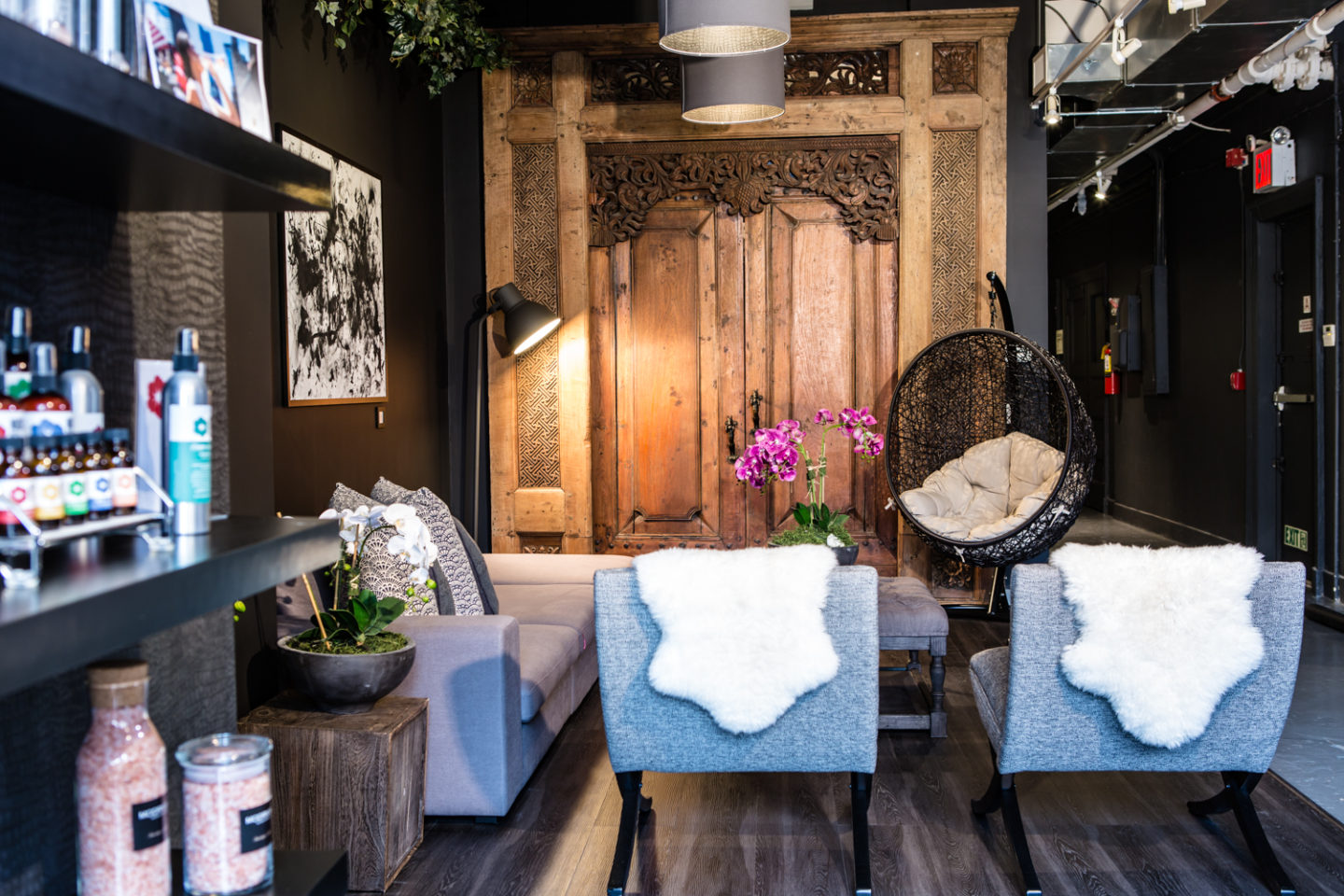 Modrn Sanctuary – A Wellness Oasis in the Heart of Manhattan
Self-care has been at the top of my list of to-dos lately because the stress of my everyday life has been eating me alive. So much so, that when New York was unexpectedly snowed in for a couple of days in March, I took my Snow Days to the max by turning them into a full-on Snow Month. I stopped doing everything that I could reasonably get away with not doing and buried my head in the fantasy lives of others. Shout out to the New York Public Library's iPad app that afforded me unlimited borrow/return privileges from the comfort of my couch cushions! It was a godsend.
And so was the invitation from the luxury wellness center, Modrn Sanctuary. The day's workshops covered everything from Pilates and movement to breathing techniques for relaxation to mindful eating and releasing negative thoughts. Less concerned with weight loss and more with creating some mental space and feeling better in my body, I signed up for The Relaxation Response, Pilates Strength & Stretch, Releasing Negative Thoughts, Action vs. Outcome and a few others.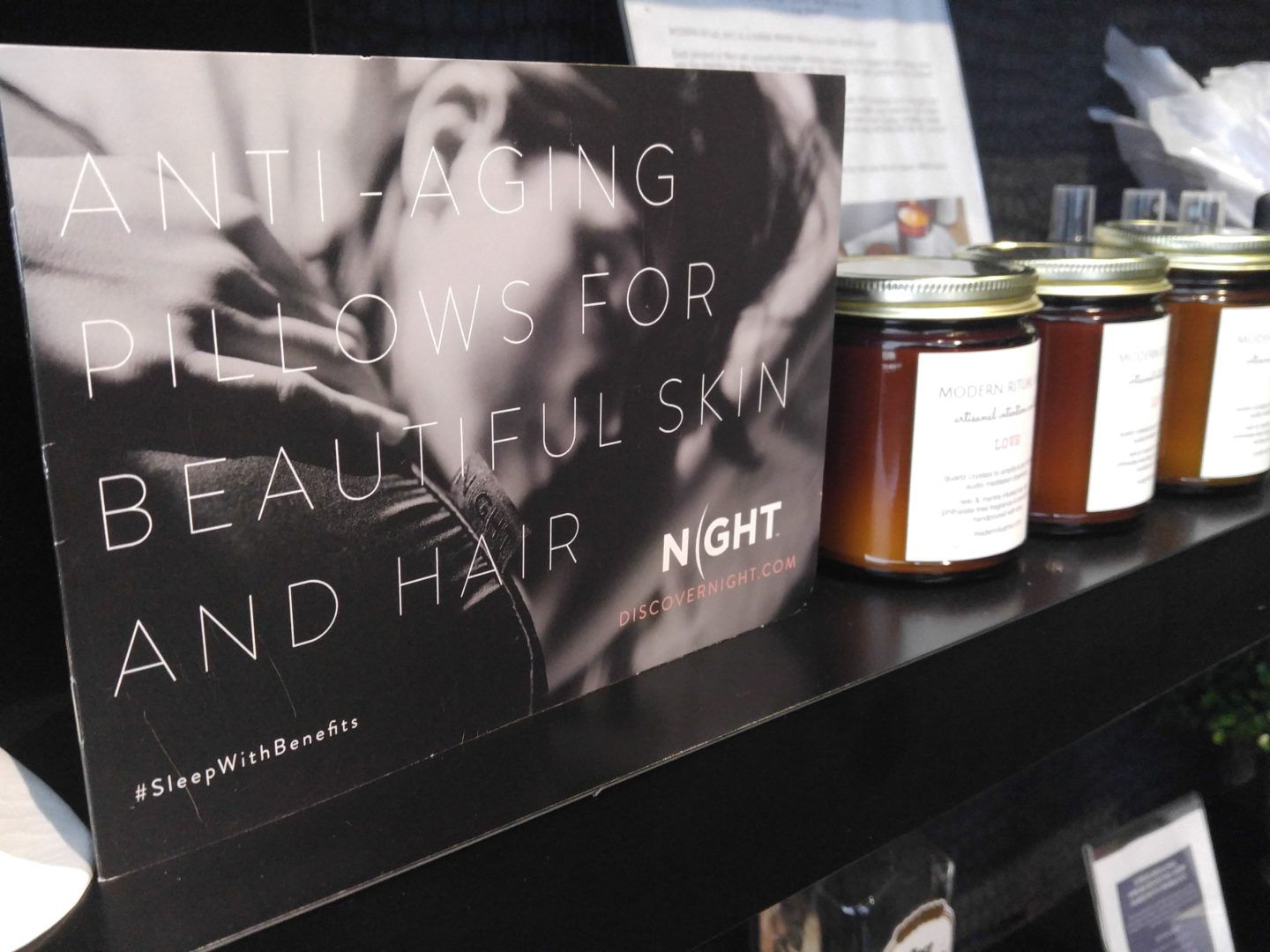 My favorites were the Pilates Strength & Stretch, taught by movement specialist Marcela Bugge and Action vs. Outcome, lead by Modrn Sanctuary's founder Alexandra Janelli, which helped me uncover some significant physical and emotional blocks. The center will soon debut its Crystal Light Bed Therapy and a brand spanking new Himalayan Salt Room! Use code GEMBED25 for 25% off your first Crystal Light Bed Therapy Treatment and click here to check out all the Modrn Sanctuary services. Book a luxury package or sample services a la carte including acupuncture, holistic skincare, nutrition, reiki and more.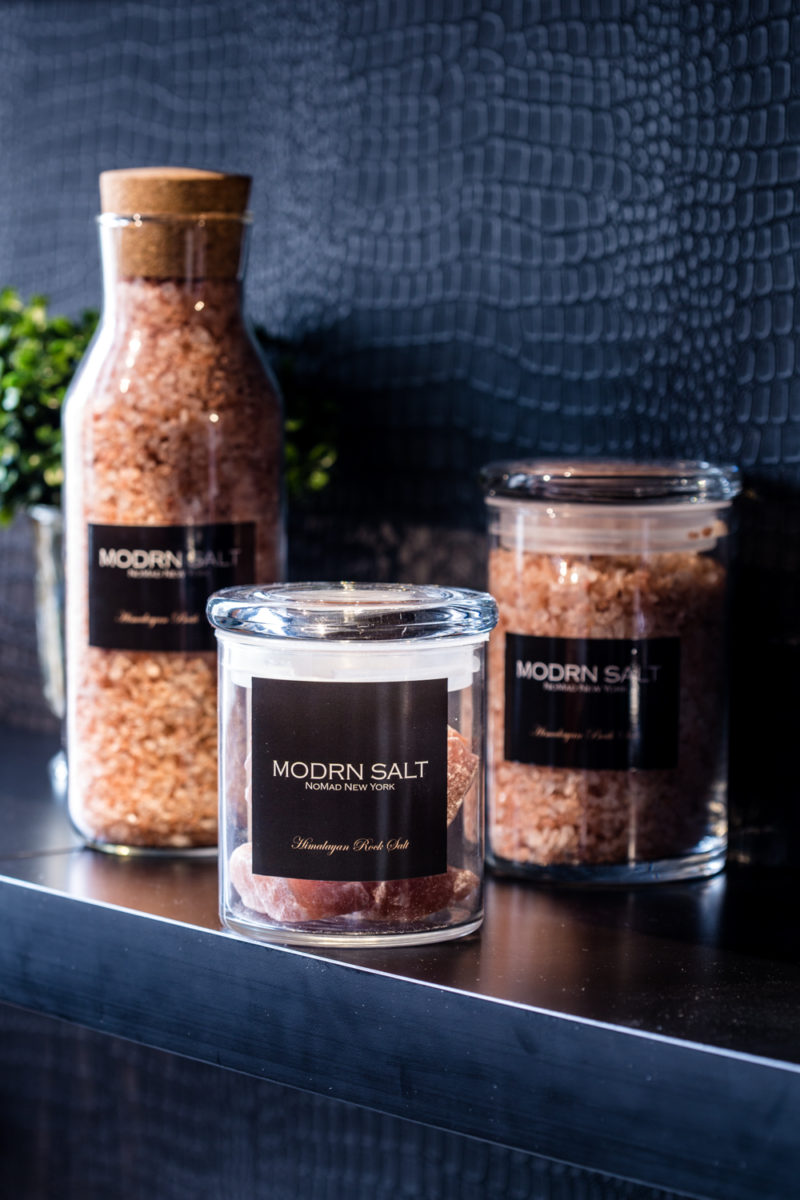 If you're in the New York area, I highly recommend you sashay on over to Modrn Sanctuary and check out their holistic approach to health and wellness. If you're not in New York, I really encourage you to find a wellness center in your neck of the woods and make a special effort to take extra special care of yourself. Even if it's just a half-hour massage, it's well worth it. After all, there's only one you and you are irreplaceable!
---
RECOMMENDED FOR YOU