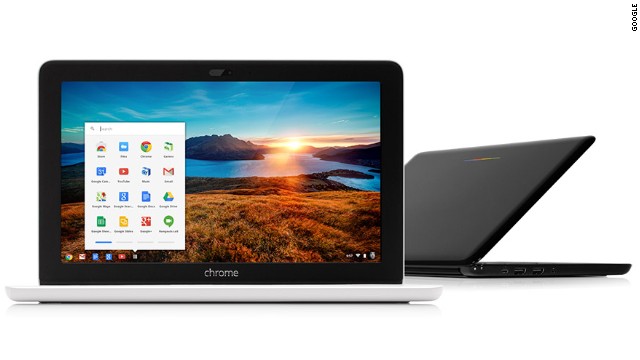 OK. I'll be the first to admit that
I don't need another gadget
but when Google and HP team up to create a Chromebook that measures 11 inches, weighs less than three pounds and only costs $279 my Gadget Girl Joy Meter starts swirling! Introducing the HP Chromebook!
Never heard of a Chromebook? It's basically a cross between a laptop and a tablet that runs a suite of Google apps (Gmail, Drive and Google Chrome of course) and allows you to store all your work in the cloud. There have been several incarnations of the Chromebook but this one really excites me because it combines the best of all worlds.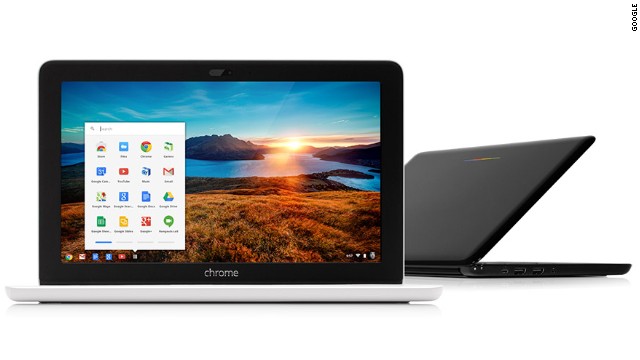 Here's what's great about the HP Chromebook:
– Synchronicity: I'm a Google Girl through and through. With the exception of my MacBook Pro, all my gadgets are either pure Google devices or run a version of Google's Android operating system. That means all my information is automagically synchronized across devices. I never have to worry about not having a key piece of data at my fingertips because whether I'm only carrying my phone, my tablet or my e-reader, I've got all my stuff. The HP Chromebook would be a wonderful extension of that ecosystem.
–
The Size:
I spend a considerable amount of time in front of screens. The 11-inch display is large enough to do some serious work (unlike my 7″ tablet) and the 2.3-pound weight makes it light enough to take anywhere. When I
bought my laptop
, that weighs 4.5 pounds, I thought it was the lightest thing ever. That was until I had to carry it around all day.
– The Charging Port: The HP Chromebook charges with a Micro USB port, just like my phone and tablet which means I wouldn't have to carry an additional charger. I already carry three: phone, laptop, iPod. The wire tangles can be treacherous.
– The Price: It's $279! It offers a full keyboard for optimum productivity, portability and data accessibility in a stylish package for the cost of a decent tablet.
What's not to love!!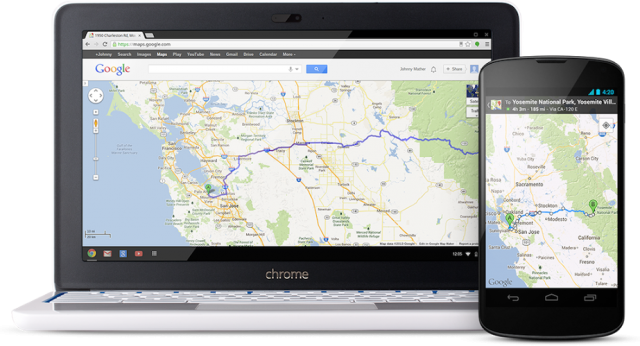 I won't burden you with the specs here except to say that it comes in piano white with a few accent color options. I vote for blue accents but you can get more specs and
details here
.
For now, the HP Chromebook will have to settle for a firm spot on my Christmas wish list but if you're in the buying mood, you can pick one up at the
Google Play Store
,
Best Buy
or
Amazon
. If you do get one, please tweet me a photo so I can gaze at it longingly over the interwebs!