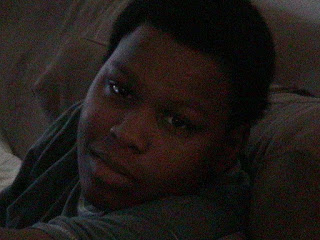 Ah Thanksgiving. A time for family, good will, and of course, thankfulness. With so much turmoil and unrest in our world, I believe it's more important than ever to stay mindful of and be thankful for all the good things in our lives.
I belong to a group of women (affectionately known as Power Girls) who write and send Gratitude Lists each day. It's such a joy to write my own list but even more so to read the lists of others in which I'm often reminded of the little things that I tend to forget to be grateful for. Simple stuff like "another day to take on" or "wonderful, blissful alone time." This is the list I sent today:
My life.
My family.
My friends.
Sweet potato pie! Yum–mee!!
My sister-in-law who is doing the heavy lifting this year.
Spending the day and last night with my nephew cooking his favorite things.
Being in the awesome position of guiding a young life.
A life full of choices.
Freedom.
My Oasis in Harlem.
Grat Lists and Grat Girls.
I always breathe a little easier and smile a little wider after I've written a list.
My nephew, Lonnie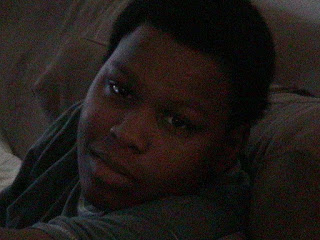 stayed with me last night and we cooked some of his favorite foods:
corn bread, macaroni and cheese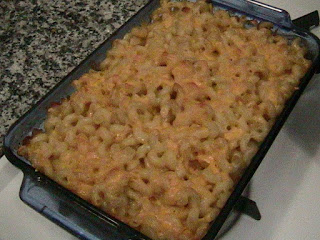 and my favorite, sweet potato pie(s).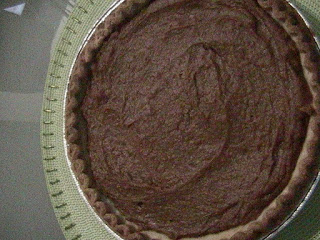 So far, I've eaten an entire pie by myself. Partly because Lonnie doesn't like sweet potatoes but mostly because I eat sweet potato pie for breakfast, lunch and dinner when I make them. He doesn't really like orange food at all which I think stems from a carrot overdose he experienced as a baby. Nevertheless, he's one of my favorite people on the planet so I can overlook the fact that he doesn't share my sweet potato passion.
Right now, I have to get myself dressed and get Lonnie off the sofa where he's glued to the TV watching Drake & Josh's Bromantic Thanksgiving Weekend on The N.
Have a wonderful holiday!!
---
RECOMMENDED FOR YOU