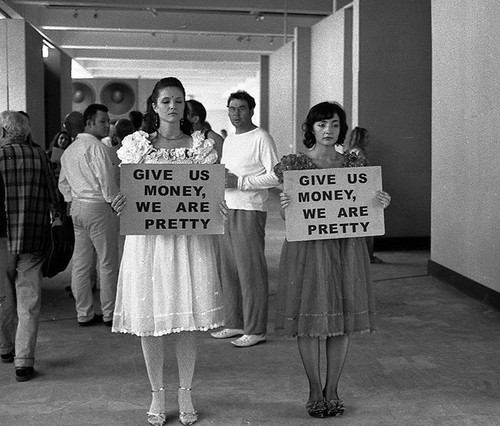 'Give us money we are pretty.' It seems that the Kardashians did not, in fact, invent this notion.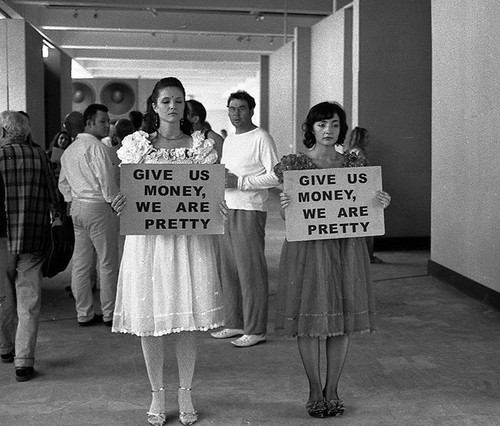 I love this! And I'm thinking about joining them soon. Couldn't hurt. Are you pretty for a living? Do tell!
---
Shop Pretty Dresses on Amazon

---
Give Us Money We Are Pretty
And if you want to be even prettier, sign up for my FREE 5-Day Mini Beauty Boot Camp! Get five inspired beauty tips delivered straight to your inbox because, you know, beauty begins as an inside job!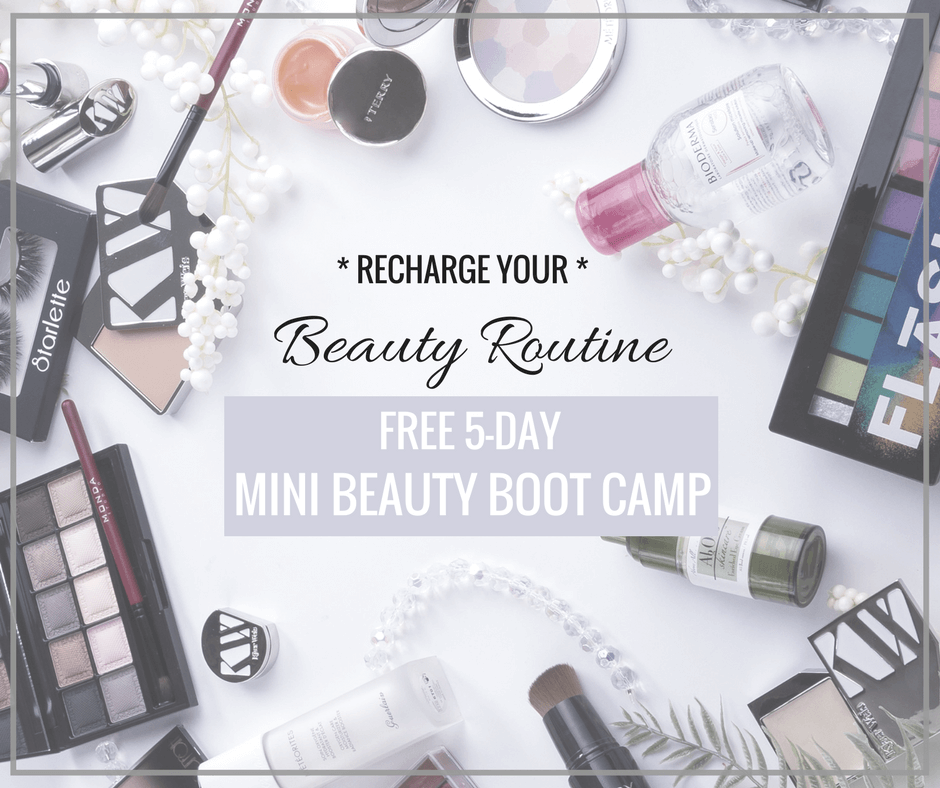 Once you've completed the Boot Camp, you'll automatically become a member of my Pretty Smart Squad where we share beauty and style tips, ideas to elevate the look of your home, and where to score the best deals to elevate your everyday. You'll love it! See you there.
---
Recommended For You
Shop Like a Beauty Expert – On Trend and On Budget
My R+F Favorites That Are Totally Worth the Coins