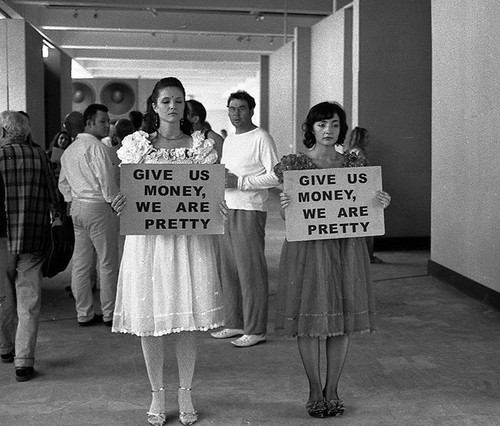 'Give us money we are pretty.' It seems that the Kardashians did not in fact invent this notion.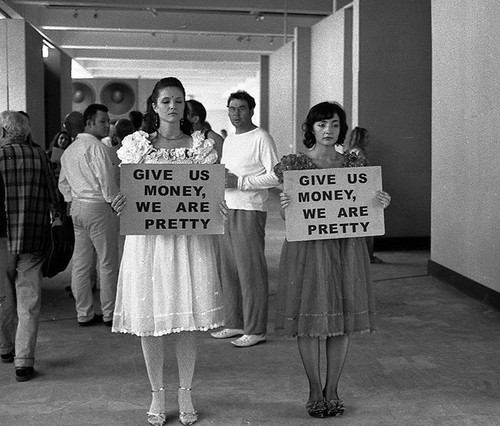 I love this! And I'm thinking about joining them soon. Couldn't hurt. Are you pretty for a living? Do tell!
And if you want to be even prettier, sign up for my FREE 5-Day Mini Beauty Boot Camp! Get five inspired beauty tips delivered straight to your inbox because, you know, beauty begins as an inside job!
Disclosure: This post may contain affiliate links. When you click through to make a purchase, we may earn a small commission at no additional cost to you. Thanks for supporting The Patranila Project and helping us keep the lights on!