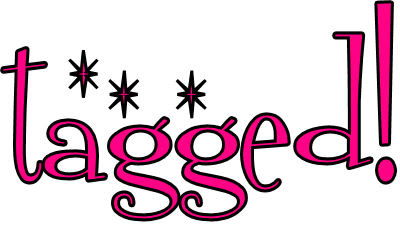 I'm so excited! This is my first tag, granted by DaVida Chanel. I am officially on vacation this week but I'm thrilled to post from my mental vacation on the big island of Hawaii.
Six Quirky, Yet Unspectacular Things About Patranila
Here are my six things:
1. I just now completed my Letter to Santa and I hope he gets it in time. I know it's late, but hey, I'm a procrastinator. On my list this year: a plate of gingerbread cookies, which I'm pretty sure I'll get; a new MacBook which I really, really need; a new BlackBerry Storm which I just gotta have (I just gotta!) and one miracle (non-specified).
2. I'm a General Hospital Junkie and I make no apologies for said junkie status. I am however, in danger of boycotting the show if the executive producer (Jill Farren Phelps) and the head writer (Bob Guza) don't fix this debacle with my favorite character, Jason Morgan, and his lady love Elizabeth Webber. I am neither above nor beyond sending nasty letters to the Gower Studios in LA. I'll do it, you know I will.
This is Jason:
…and the family he should have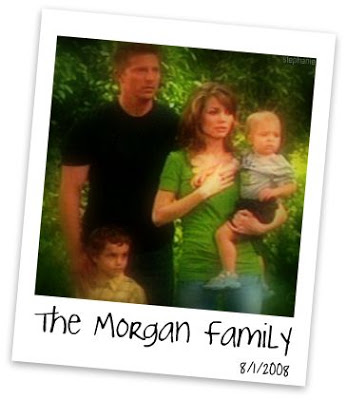 3. My friend Nick just turned me on to LatinoReview.com where I have watched the trailer for the upcoming Terminator movie like a zillion times! I am a bit of a sci-fi geek and I LOVE Christian Bale. Yummers!!
4. I can't wait for the new year to begin. Big plans for 2009!
5. My alter ego's name is Sugar Britches. More on SB later.
6. I have been in a weird vortex of technological malfunction for the better part of this year. After I poured a grande, non-fat, with whip Mocha into my laptop, my iPod (the only source of all my music in the world) went on the fritz. I was able, with much hand-wringing, to retrieve the music from said iPod only to discover that my loaner computer will not recognize the discs. My loaner computer is prone to random and annoying blue screen errors and my favorite browser, Firefox, crashes all the time for no reason at all and no one can tell me how to fix it.
Any wonder why I'm anxiously awaiting the arrival of 2009?

Who's Got Next?
I am dying to know more about these folks and thus am tagging:
1. Karla at Confessions of a Former Hot Girl,
2. Jennifer at MadeByGirl,
3. Jean at StyleObserver,
4. Franki at Life in a Venti Cup,
5. Jen at Writeous Chicks, and
6. Twanna at Funky Brown Chick.
These are the rules for tagging:
Mention the rules on your blog. Tell six quirky, yet unspectacular details about yourself. Tag six others and leave a comment on their blog letting them know they've been tagged.
Cheers!
---
Recommended For You