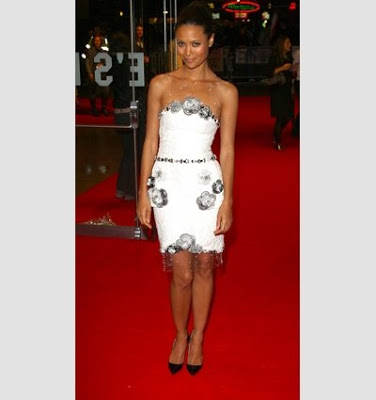 I LOVE to get dressed up for a great evening out but when I can't do that, I love to look at pictures of other people who are all dolled up and looking fine. Here are some of the best dresses from industry fetes and functions. I can't decide which is my favorite. What's yours?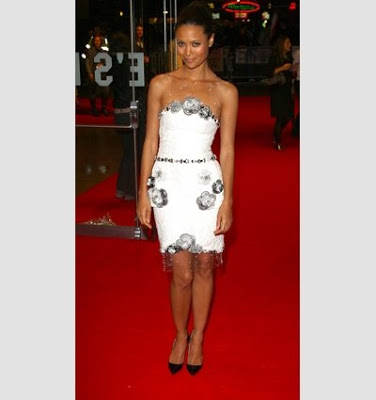 Thandie Newton in Chanel.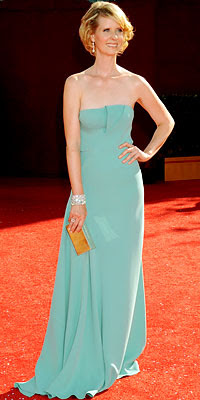 Cynthia Nixon looking better than I've ever seen her look.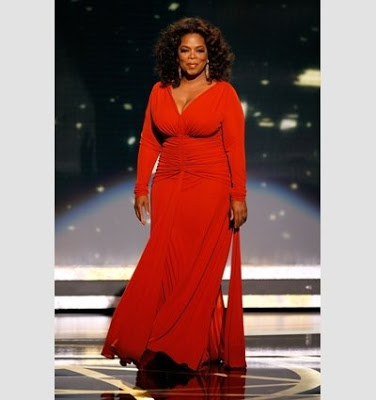 Oprah: buxom and bodacious. Love it!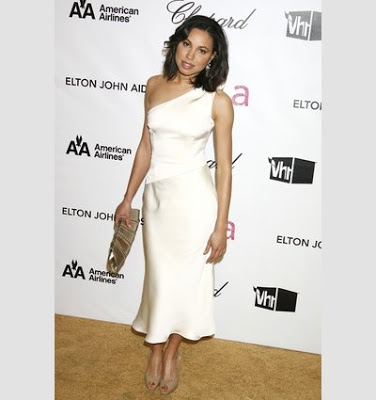 Jurnee Smollett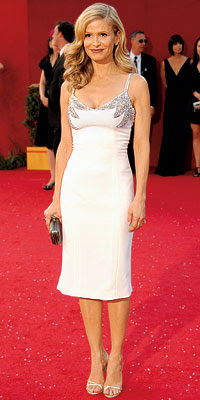 Kyra Sedgwick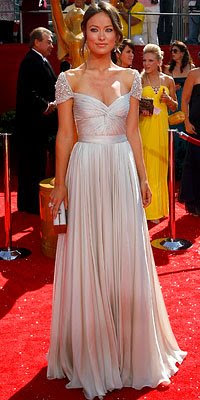 Olivia Wilde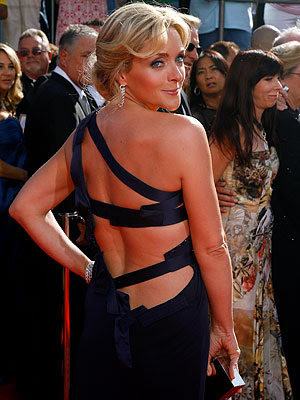 Jane Krakowski at the Emmy Awards.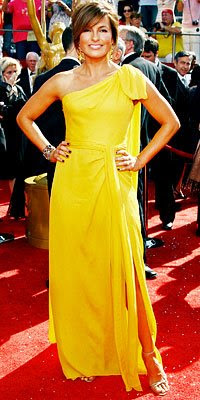 Mariska Hargitay at the Emmys.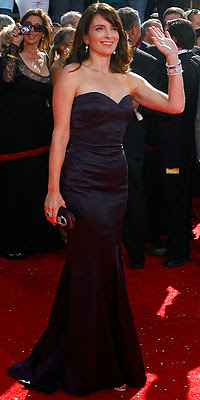 And the uber-talented Tina Fey.
I really like the cocktail length dresses because they're much more versatile than long gowns. Especially the white Chanel worn by Thandie Newton and Kyra Sedgwick's white stunner.
You Should Also Read