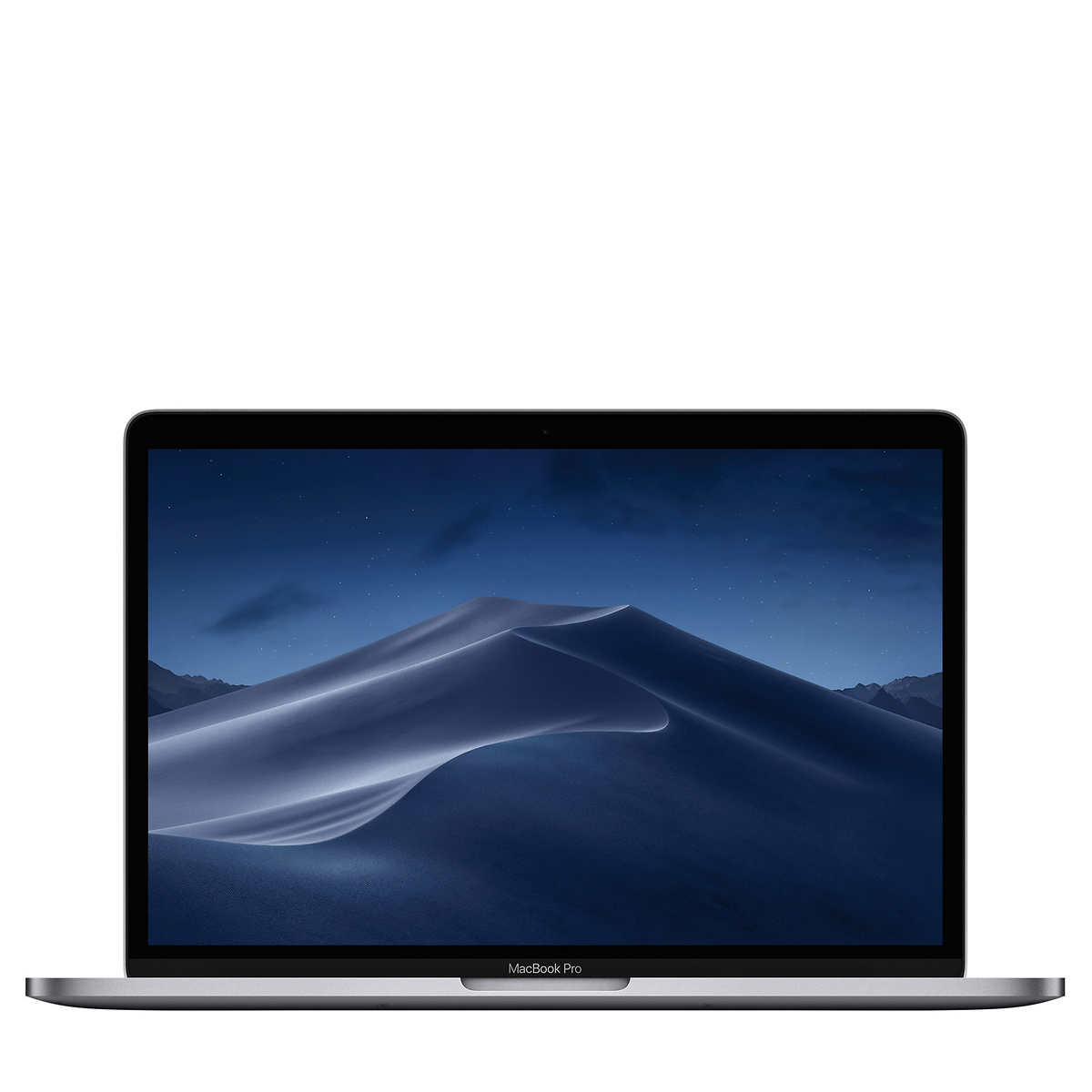 And like all new moms, I'm completely obsessed with my new baby. And here she is…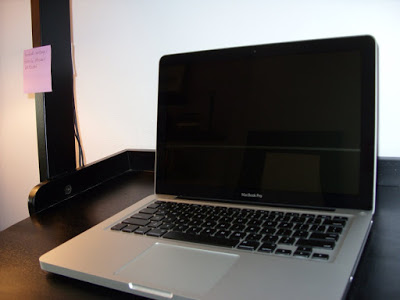 I've been planning for her arrival for such a long time, I can hardly believe she's here. She was born on Sunday, July 19 (that makes her a Cancer like her mom)
weighing 4 lbs 5 oz and measuring 13″
. I know, she's really tiny. When I first saw her, I was stunned how small she really is because there's been so much build up and anticipation of her arrival. And she has really filled up my life. I want to take her everywhere with me but alas, I cannot. Like all new mothers I've experienced some serious separation anxiety and I've installed all manner of new security measures around the house to keep her out of harm's way.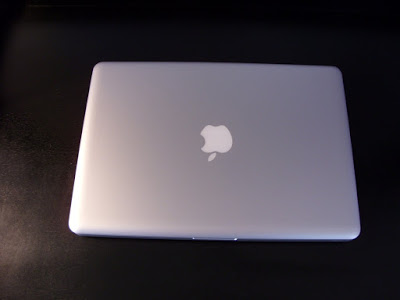 They say that you love your kids but you also fall in love with them. Well, it's 100% true. I am deeply in love with her and I can't imagine what I ever did before she came into my life. (Sniff, sniff.)
Now where will I ever find some charming protection for her? Can't have her running around naked can I? No!
UPDATE:
It may be time to add to my family! I'm thinking of adding a
bigger little sister
for my baby. What do you think?
---
SUGGESTED FOR YOU
Fall In Love With the Gorgeous New HP Spectre!