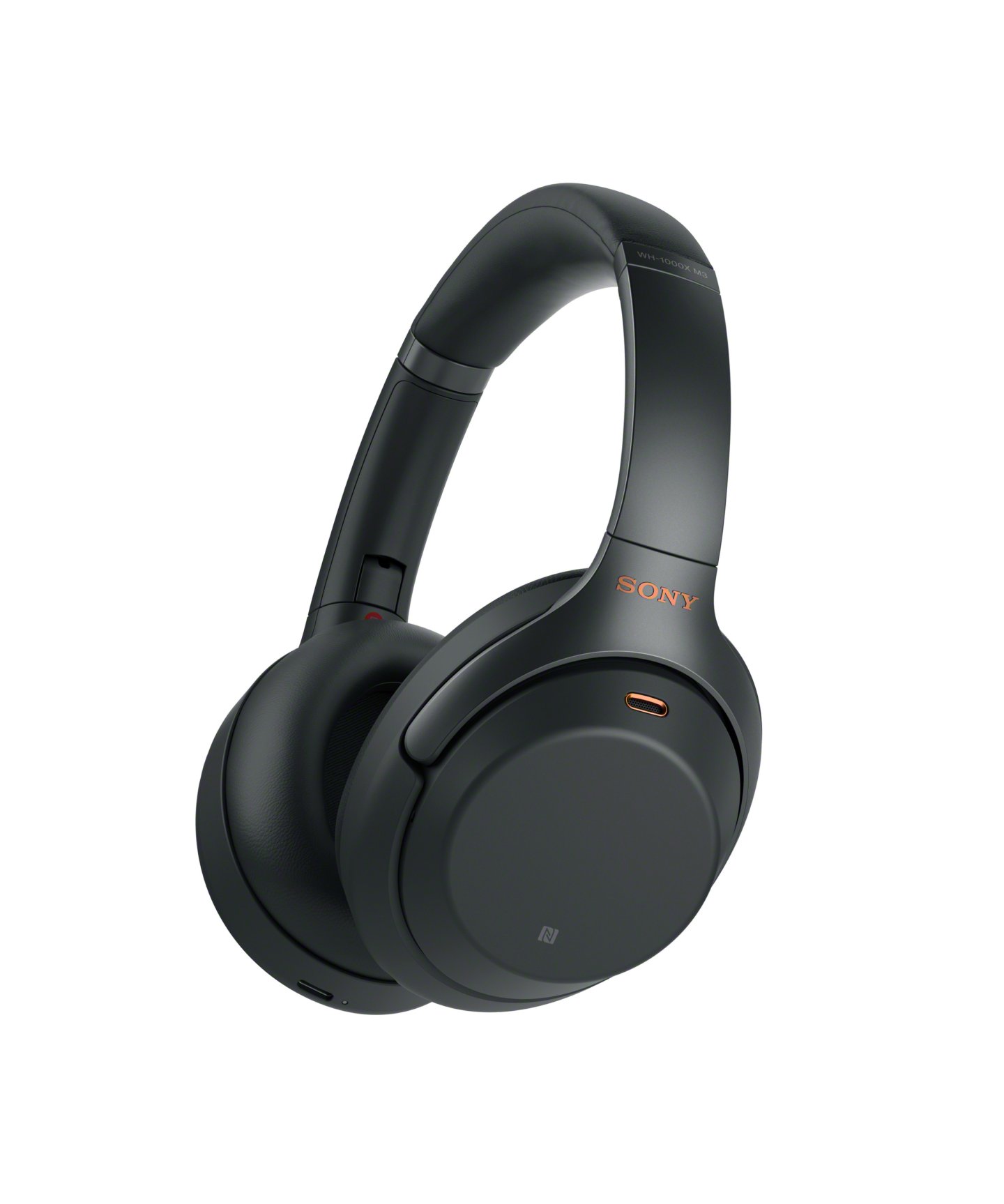 The saying goes, music is life. This is certainly true for me as I can get lost in a single song for days at a time. Days. I'm obsessive. I also live in a city that is loud, really loud, and that volume can often interrupt my days-long music immersion. Enter noise canceling headphones, specifically Sony's NEW Noise Canceling Over-the-Ear Headphones.
Sony Noise Canceling Over-the-Ear Headphones
These jokers are fancy and the fanciest part for me is the Adaptive Sound Control feature that automatically detects your activity and balances the noise canceling levels accordingly. It's called Smart Listening. Whaa!!!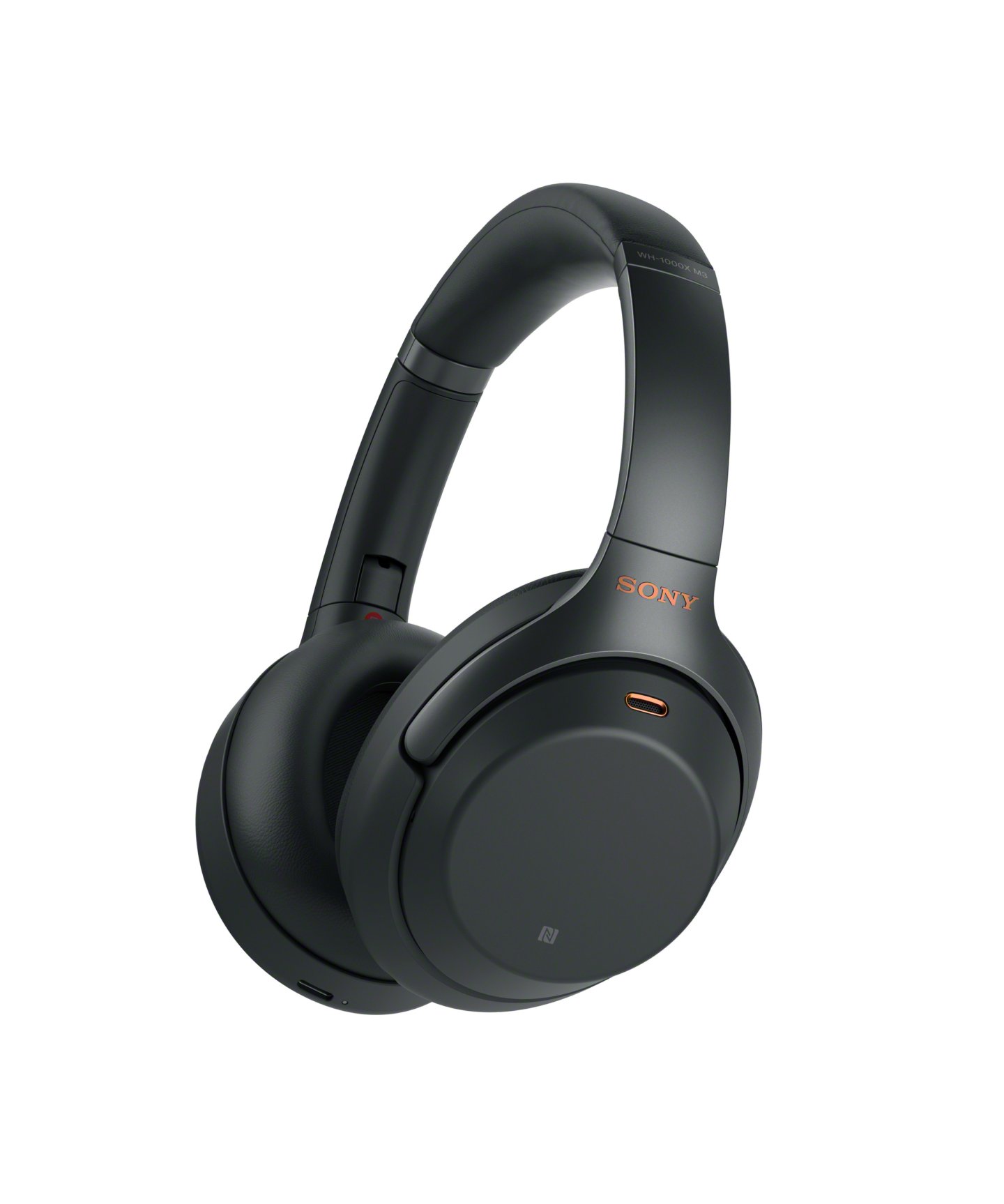 But wait, the fancy continues. Not only do these headphones deliver super sound quality with Hi-Res Audio capability, they're lightweight and quick charging. You can get five hours of playback with just 10 minutes of charge time and up to 30 hours of playback with a full charge. Thirty hours! That allows for lots of obsessive, uh, immersive listening for me.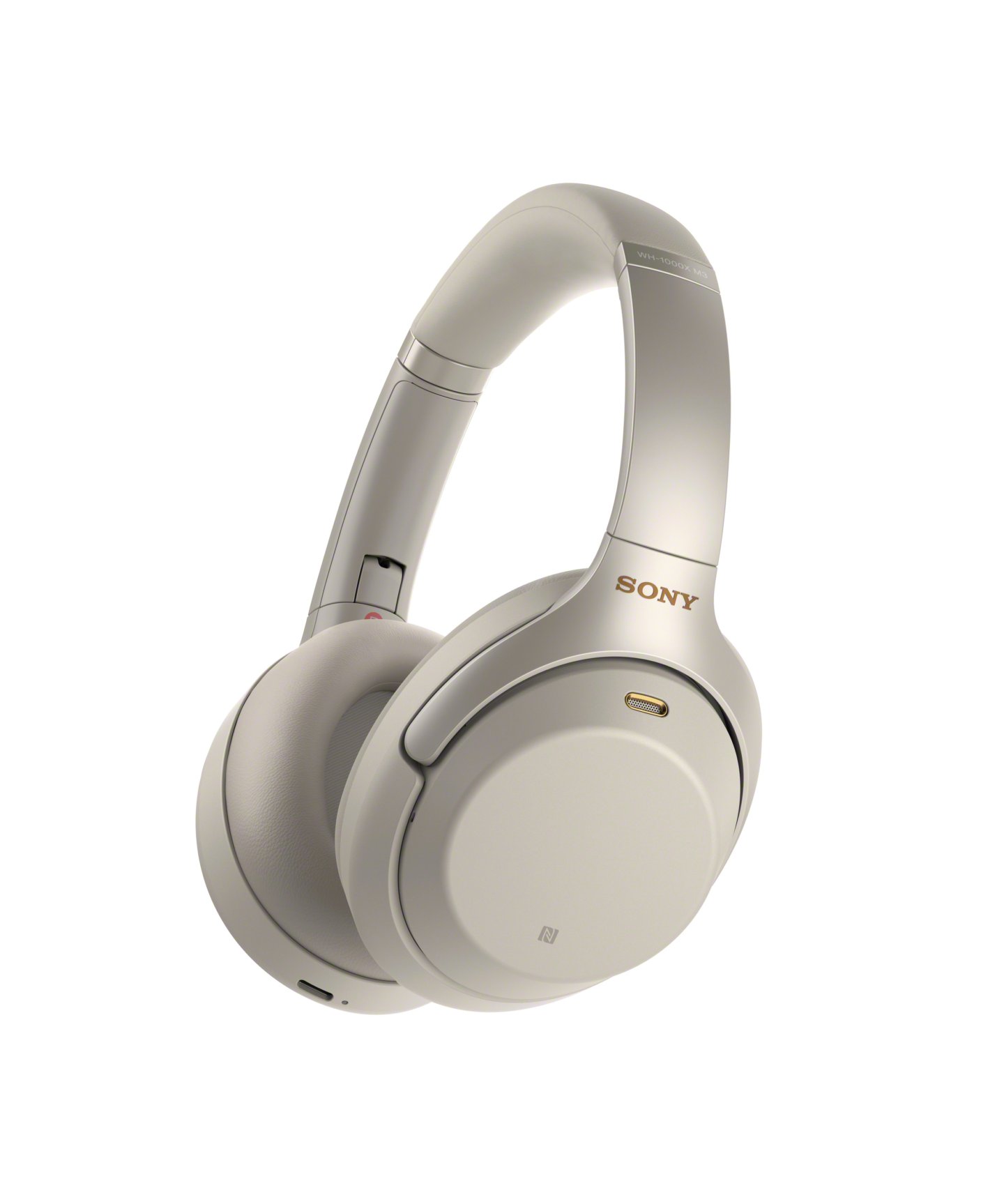 Product Specs
Sony WH-1000XM3 Noise Canceling Headphones
– Proprietary HD Noise Canceling Processor QN1
– Bluetooth connectivity
– 40 mm drivers
– USB charging interface
– .56 pounds
Immerse yourself in the music of your life with Sony. Headphones are available now at Best Buy!
The post is a sponsored conversation on behalf of Best Buy. Thank you for continuing to support all TPP collaborations and brand partners.
---
Shop Sony Noise Canceling Headphones at Best Buy
---
READ THESE NEXT