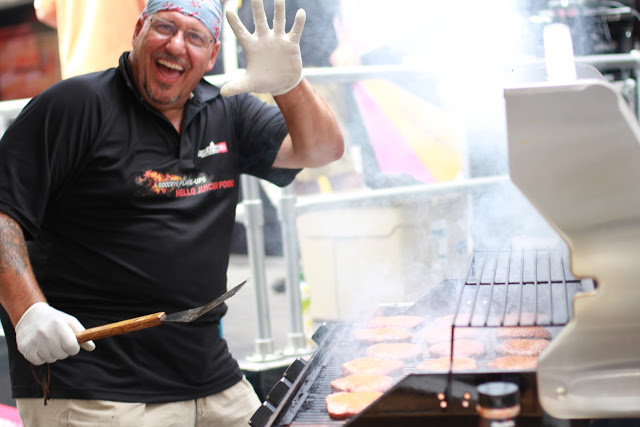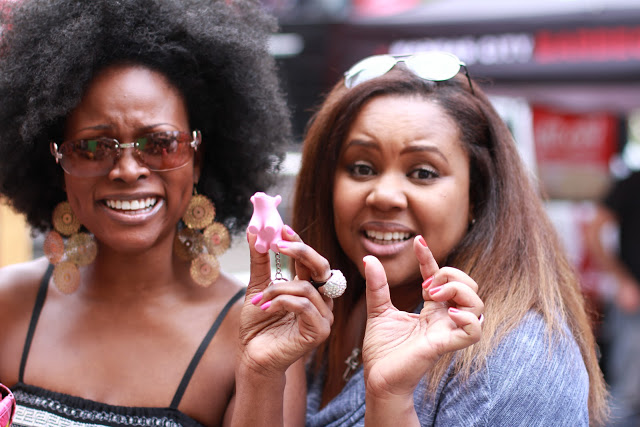 Abiola got a little pig. I didn't.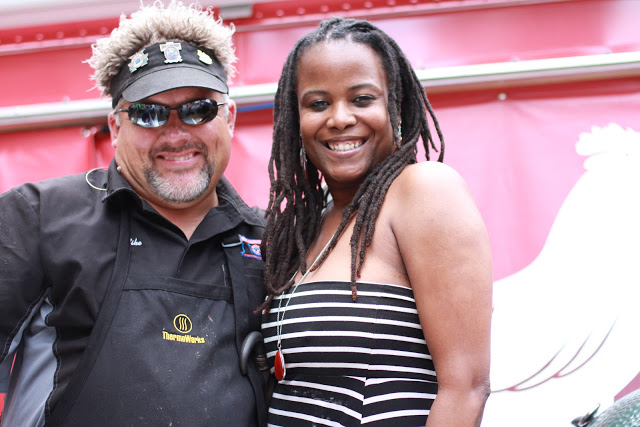 Kristal and Guy.
After we got our bellies full, we goofed around at the Keurig Vue Mobile Tour replete with green screen for added tomfoolery.
I do indeed Brew Bigger.
Then there were cupcakes…
And a brief stop at a gallery in the Meatpacking District after lounging on the High Line.
All in all, a damn good time! How was your weekend?