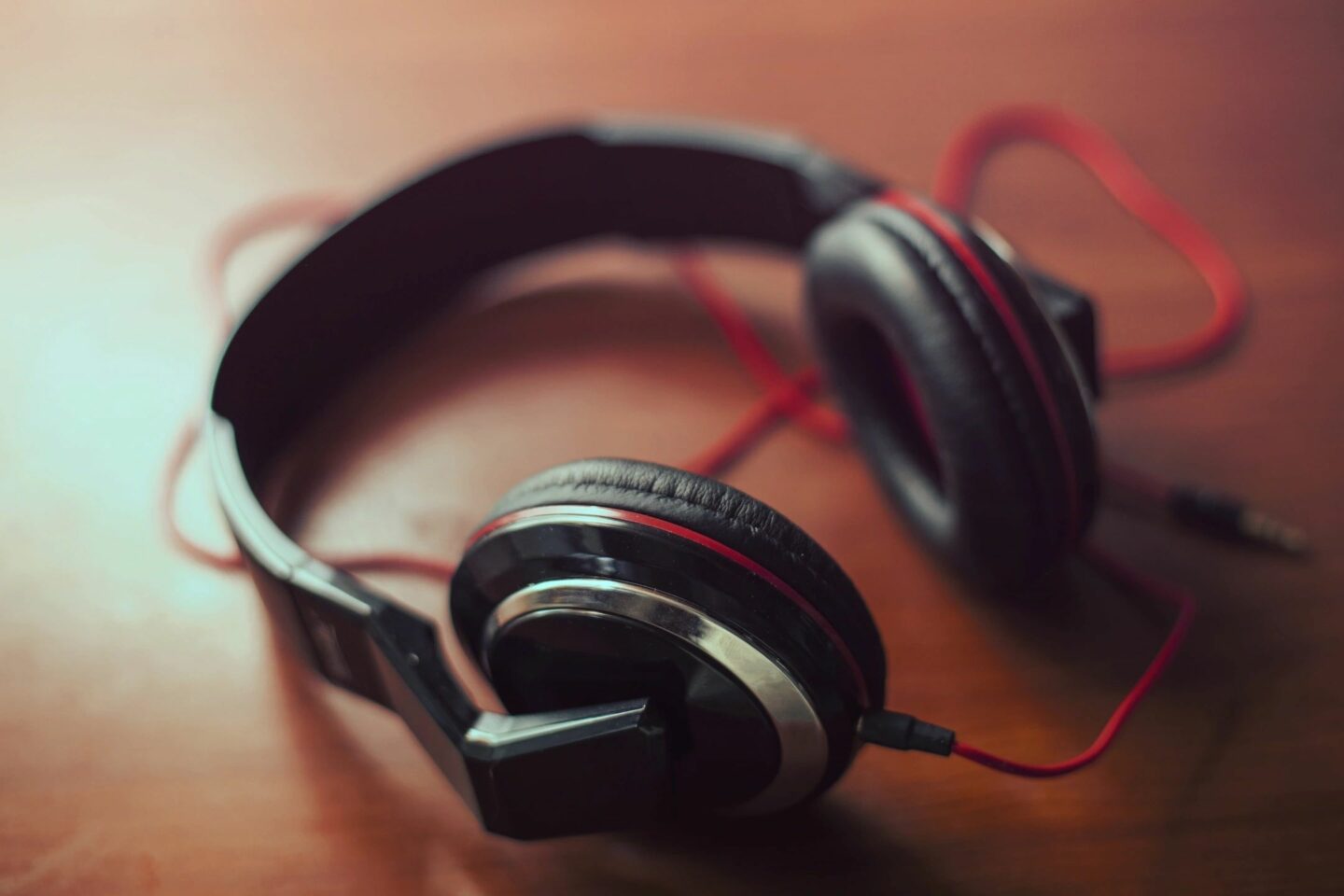 The buzz on this film has been brewing since its screening at the Sundance Film Festival and now
Pariah
is available
in select cities across the country
on DVD. I don't usually post about films I haven't yet seen, but I'm doing it this time because I landed the voiceover for the TV promotion and I'm so excited!
You see, most (if not all) trailers and promotional ads use male voices to sing the critics' praises for a film.  But this time the producers went with a woman's voice and that woman is MEEEEE!! Woo hoo! Take a listen. And
go
see the movie!
xoP
---
READ THIS NEXT
Disclosure: This post may contain affiliate links. When you click through to make a purchase, we may earn a small commission at no additional cost to you. Thanks for supporting The Patranila Project and helping us keep the lights on!