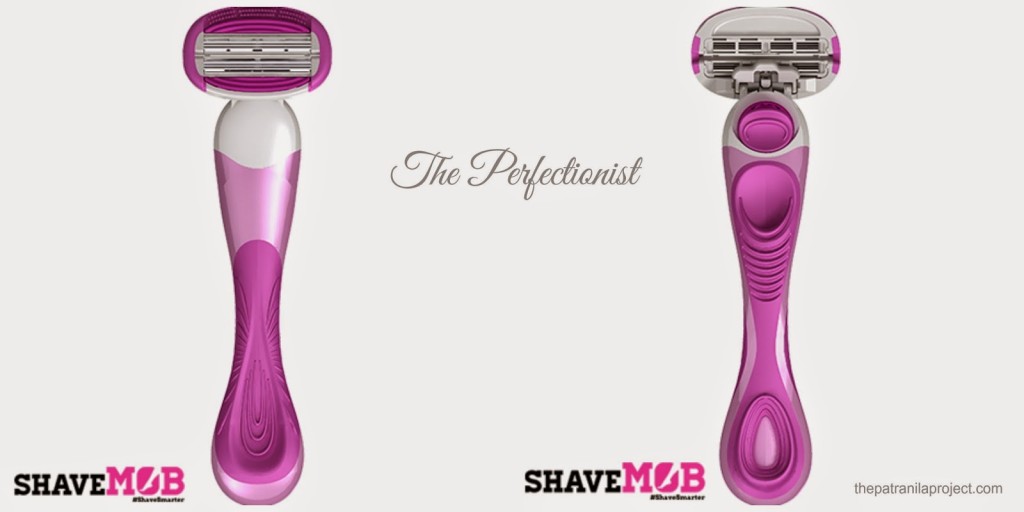 Personal grooming is eternal. And expensive. With all the appointments made and products purchased to keep ourselves even reasonably coiffed, we can easily rack up thousands of dollars a year in beauty spending. Thankfully there are sites like
Lifebooker
 and
Groupon
that offer discounts on grooming services but there are plenty of in-between, maintenance sessions that we do on our own at home. One of those is unwanted hair removal. If you're a regular reader, you know that I am woman with a lot of hair on my head. Fast growing hair which, most of the time, I see as a great blessing. Trouble is,
all
 of my hair grows fast. And by fast I mean, if I shave my legs in the morning, there's stubble in the evening. Yeah, not kidding. As you can imagine, I go through a lot of disposable razors and they ain't cheap. Enter ShaveMOB.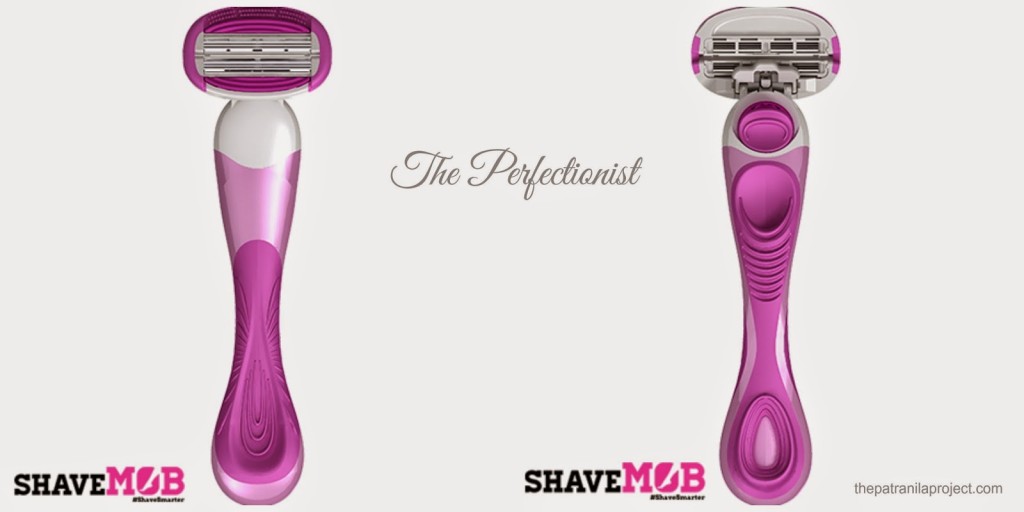 ShaveMOB 6-blade razor, The Perfectionist.
ShaveMOB
aims to connect savvy shoppers with quality razors at really low prices and they were kind enough to send me a Women's Kit to try. The razors for women include The Practical (3 blades), The Purist (4 blades) and The Perfectionist (6 blades) and here's how it works. You select the type of razor that you want and choose whether you want a 2-, 6- or 12-month supply then ShaveMOB sends you a handle and your cartridges. With high-quality razors, no membership fees and free shipping, ShaveMOB is a great way to stay smooth and save cash. For example, a two-month supply of The Perfectionist contains one handle and four cartridges for $12.99. Four cartridges of a comparable national brand can easily run you over $20.
So what did I think? I've been using The Perfectionist for a few weeks and have been enjoying a really close shave. So close in fact, that the first time I used it, I underestimated the closeness, pressed too hard and suffered from a little overzealous exfoliation. I quickly corrected my stroke though and all was well. The handle has a great grip and the flexible head made getting the tough spots really easy. The only drawback for me was the lack of a lubricating glide strip. The product description on the website says there is one but my batch didn't have it and it was deeply missed.
The lack of a glide strip aside, I'm happy to report that The Perfectionist kept my stubble at bay and I'm sure I'll love saving money with them in the future.
Have you tried ShaveMOB? Let me know what you think in the comments below and as always, thanks for reading.UPDATE:
ShaveMOB has provided a special discount for The Patranila Project readers! Enter code INTHEMOB for $1 off your order.
Product was provided to me for review purposes. All opinions are my own. Click here for more details on this blog's policies.
RELATED POSTS