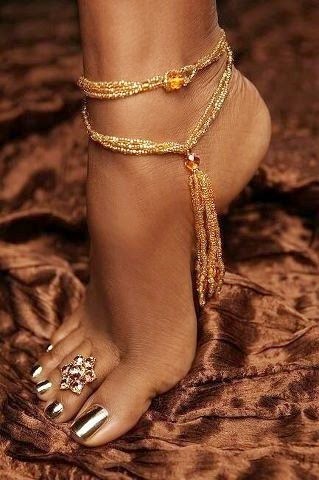 Last week I posted 5 Tips to Keep Your Style Fresh and this week, I'm bringing you four simple steps to feel sexier.
Sex appeal is 50% what you've got
and 50% what people think you've got. ~ Sophia Loren
Feeling sexy is definitely an inside job. It starts with being in touch with the deepest parts of yourself and letting the best of you shine through.
…
View Post