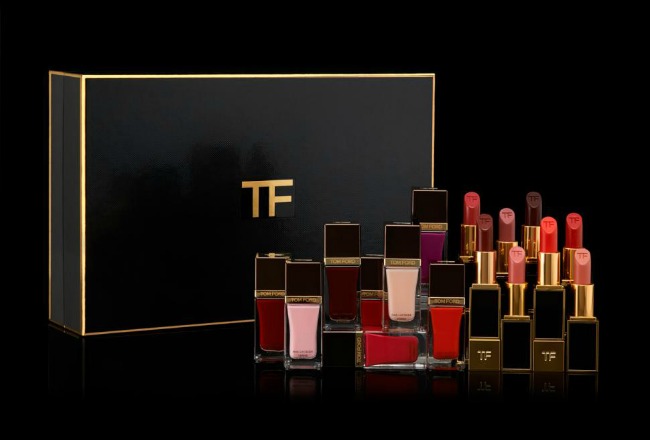 October is Breast Cancer Awareness Month and each year, I highlight beauty brands that help raise awareness and support breast health and breast cancer research. The statistics are staggering. Every two minutes, a woman in the United States is diagnosed with breast cancer. Every two minutes. Join me and millions of other women in the fight against this pervasive disease by donating your time, energy, and shopping dollars to organizations that support research, prevention and treatment. Every action counts!
Beauty Brands Supporting Breast Cancer Awareness Month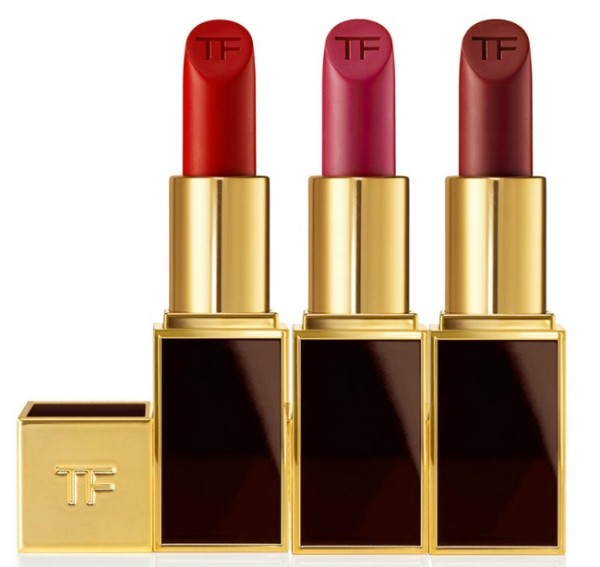 Tom Ford Beauty will donate $50,000 in 2015 to the Breast Cancer Research Foundation (BCRF) regardless of purchase of any Tom Ford products. Shop Tom Ford Beauty at Nordstrom.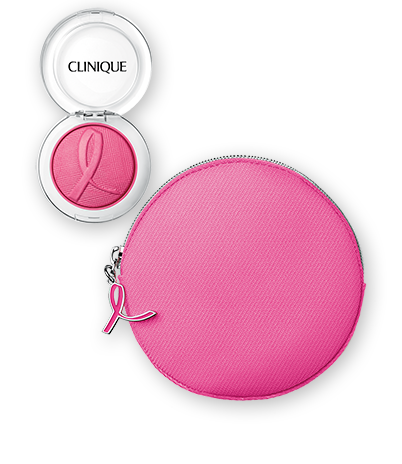 Clinique Pink With a Purpose Cheek Pop, $22. $4 goes to the BCRF.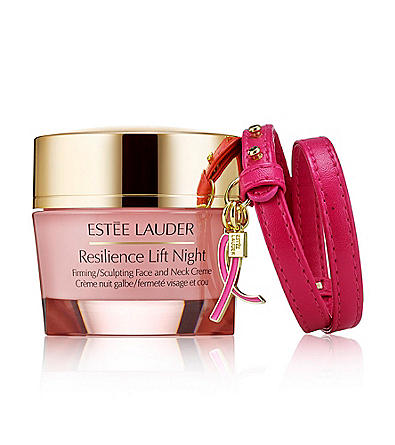 Estee Lauder Resilience Lift Night, $86. For each purchase, Estee Lauder will donate 20% of the suggested retail price to the BCRF from September 2015 through June 2016.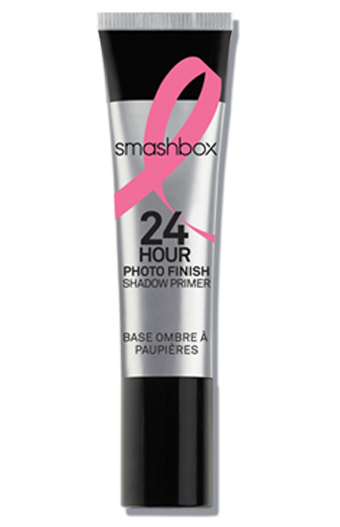 Smashbox 24 Hour Photo Finish Shadow Primer, $20. $5 goes to the BCRF and every order placed between October and December will be sent with a ribbon and a card. Also when you spend $25 or more, you'll receive a FREE Mini Photo Op Eyeshadow Trio and Travel Brush. Enter code 24HRBCA at checkout through October 4th.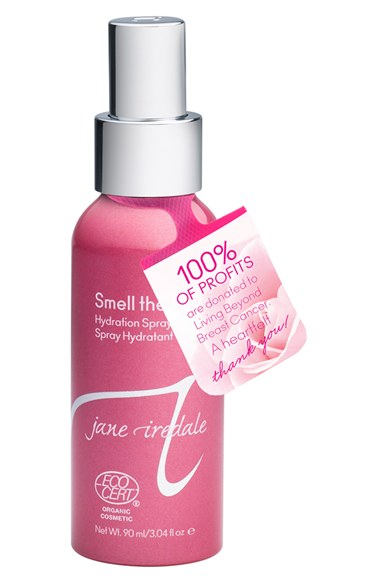 Jane Iredale Smell the Roses Hydration Spray, $29. 100% of profits are donated to Living Beyond Breast Cancer, a national education and support organization.
[Tweet "Join these amazing beauty brands in the fight against breast cancer."]
Shiseido Veiled Rouge, $25. For each purchase, $5 goes to support Cancer and Careers.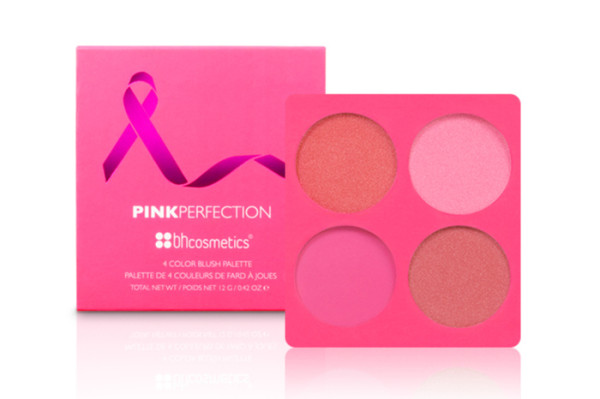 BH Cosmetics the Pink Steal, $3. Proceeds go to The Young Survival Coalition, a global organization dedicated to critical issues unique to young women with breast cancer.
Head over to Nordstrom for more Pink Products from brands including Bobbi Brown, Under Armour, Tweezerman, diptyque and Aveda.
Join the fight against breast cancer by visiting the Estee Lauder BCA Campaign where you can learn how your everyday actions count toward the eradication of this disease. Please remember to schedule your regular mammogram and encourage the women in your life to do the same. Visit the National Mammography Program to discover local facilities that provide free mammograms to under served communities. Your health is your wealth.
Stay saucy, stay healthy, stay strong!
---
Shop Dozens More Pink Products