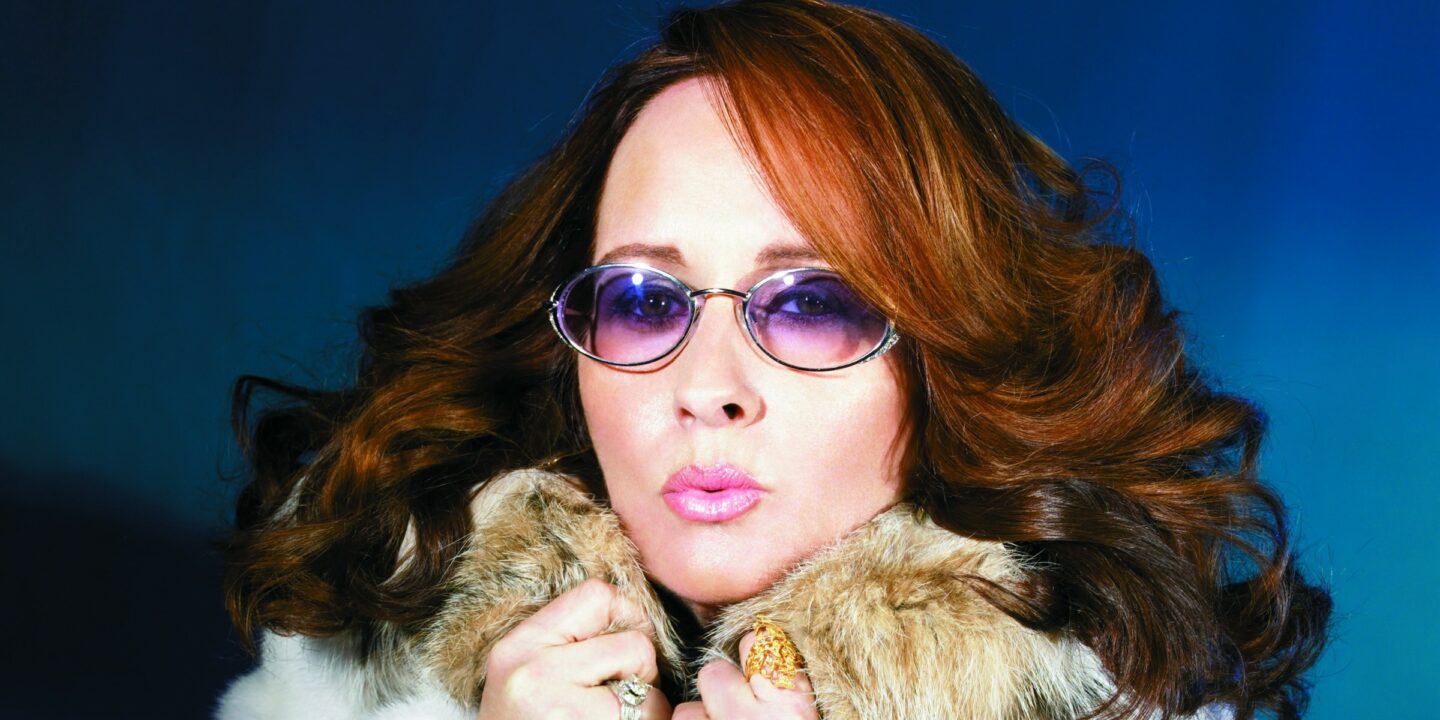 All hail the return of Flashback Friday! FF has been on hiatus since YouTube kept crashing my Firefox app but now I'm on Google Chrome and all has been restored.
Flashback Friday: Teena Marie
This week's selection is the incomparable Teena Marie singing a live version of If I Were A Bell. If her soaring soprano solo was not enough, Lady T doubles up and sings pieces of her second lead at the end of the tune. Nobody does it better. Love her to pieces! This performance combines my two favorite things: a great voice and a lone piano.
When I was in high school, we would roam the halls singing this tune and of course her duet with Rick James, Fire and Desire. We got shushed, a lot.
Enjoy!
What's your favorite Teena Marie tune? Portuguese Love, Behind the Groove, Shadow Boxer? Need a little help? Here's a Teena Marie Collection to jog your memory.
Leave a comment and tell me all about it!
UPDATE: And with her passing, we miss her very much. Rest In Peace soul sister.
---
MORE FLASHBACK FRIDAY
Whitney Houston + Enrique Englesias