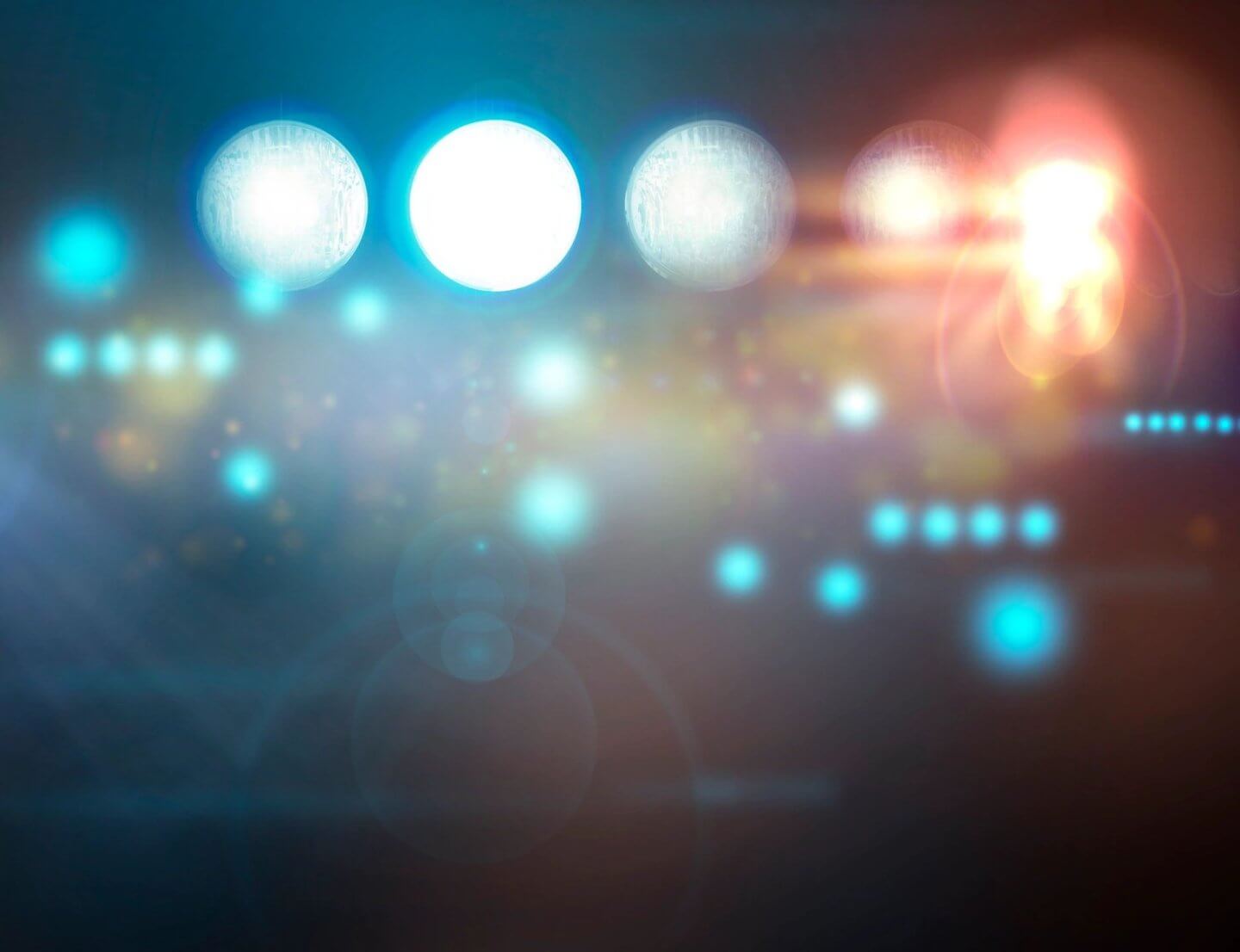 TGIF! It's been a long week and I am more than a little stressed out by my own life choices BUT, I got a fresh blowout this week which always changes my outlook on the world. You know the way a great pair of boots or a fly new jacket does. Mm hmm! So in the spirit of Fly Girls everywhere, I've had this tune on repeat. It's one of my favorite "check me out, I'm a diva" songs! Not to mention he shouts out my old neighborhood. Gotta love it.
I give you Bright Lights, Big City by Gary Clark, Jr. Enjoy and have a great weekend!
---
RECOMMENDED FOR YOU
Disclosure: This post may contain affiliate links. When you click through to make a purchase, we may earn a small commission at no additional cost to you. Thanks for supporting The Patranila Project and helping us keep the lights on!