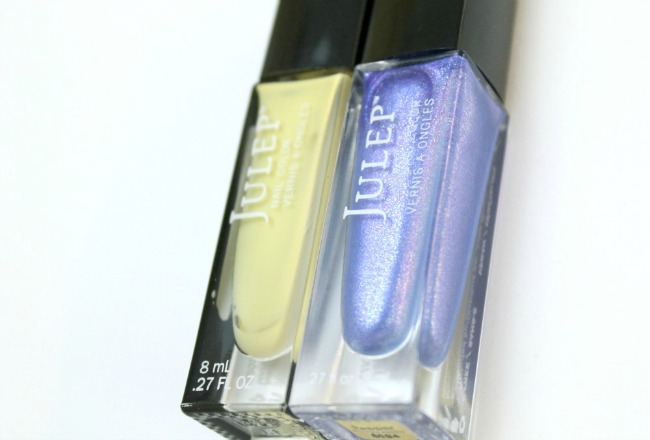 I've decided. I'm not buying another bottle of nail polish until fall. This will be difficult because even as I make this declaration, I'm getting anxious about all the gorgeous shades I'll have to pass up in the coming months. I have a few beauty vices and chief among them are eyeshadow and nail polish. My polish passion is so strong, I credit it with launching my career as a beauty writer.
Years ago, my beauty editor friend called me and said 'I see your nails all over Facebook, would you like to write for my magazine?' And just like that, a new career emerged.
That said, it's not surprising that I have boxes and shelves full of nail polish, many with unbroken seals which is the equivalent of tags on clothing. Last month during a life-sized declutter and purge project, I had a come-to-Jesus moment with my nail polish collection. It is expansive and expensive and the time has come to tame the beast.
So, not only is there a moratorium on purchases, I've decided to create a Nail Polish Capsule Collection that will accomplish two goals. One, it will force me to use and be happy with what I have and two, the edit will encourage more creativity with color combinations and/or designs. I get bored easily and when I do, I go looking for the next and the new. That is a pricey way to live.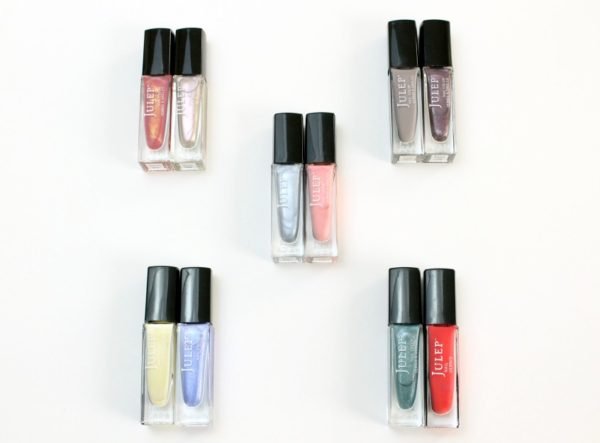 How To Create a Nail Polish Capsule Collection
I've chosen to make my nail color capsule collection an all-Julep affair and to include 10 shades total. Only 10? I know, I know it doesn't seem like enough but it will be because I've got all the mood bases covered. Here's how I organized mine and how you can too:
1. Choose your current favorite
My favorite shade of the moment is a gorgeous, frosty blue named Skylar. (bottom row, second from left) I could wear her every day.
2. Inventory your normal nail moods
What do I mean by that? Think about how your manicures make you feel or reflect your emotional state. Do your moods swing between wild child wanderlust, vivacious vixen and demure debutante? Whatever your range, make sure you have a shade that complements or accentuates your moods.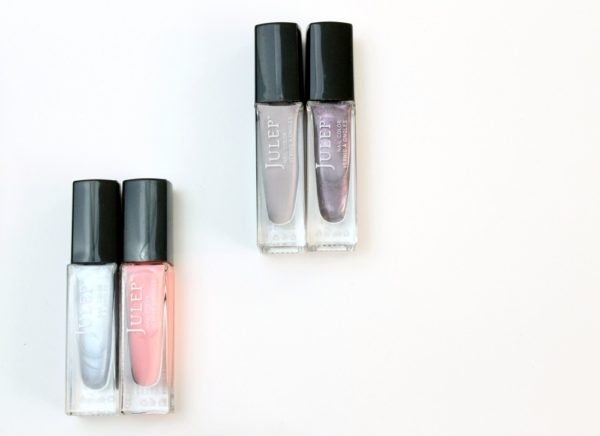 3. Consider your seasonal wardrobe palette
Is your wardrobe muted or bright, a simple and sophisticated black and white or is it print city? Make sure your wardrobe and your nails won't be engaged in a color war. Butter LONDON has gorgeous shades for spring in their Patent Shine 10X Lacquer Collection. I really love this pale blue shade (above) and this fuschia creme (below).
4. Pick a wild card polish color
Choose a shade or two that you wouldn't normally wear or that you're not sure if/how it will work. Have some fun with this choice and even if it's too much to wear globally, it can always work as a nice accent nail.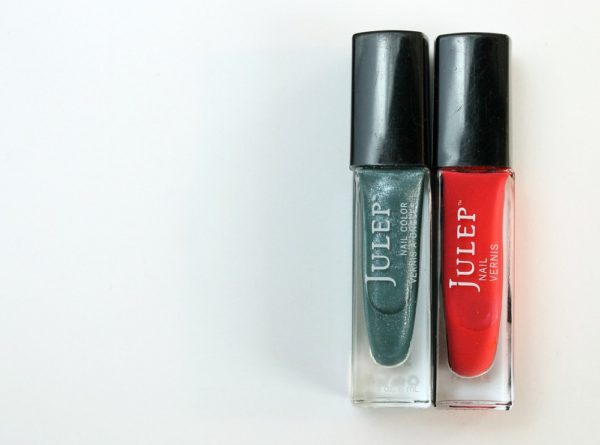 That's it, my lovely! Easy right? Of course, I'll showcase my creations and color combinations on Instagram so be sure to check me out over there. AND if you feel like sharing, tag me @patranila so I can see your nail polish capsule collection! Til next time, stay saucy and share this post with your friends!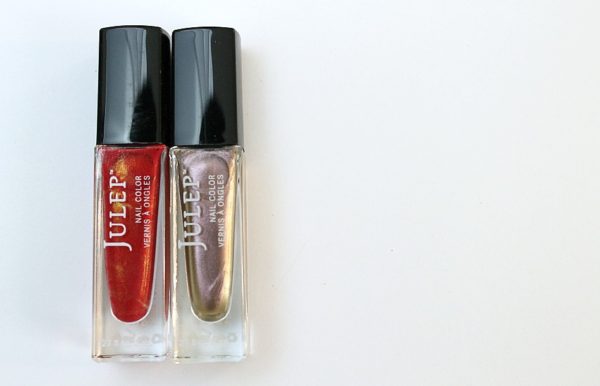 ---
Shop For Spring Nail Polish & More
---
RELATED POSTS
---