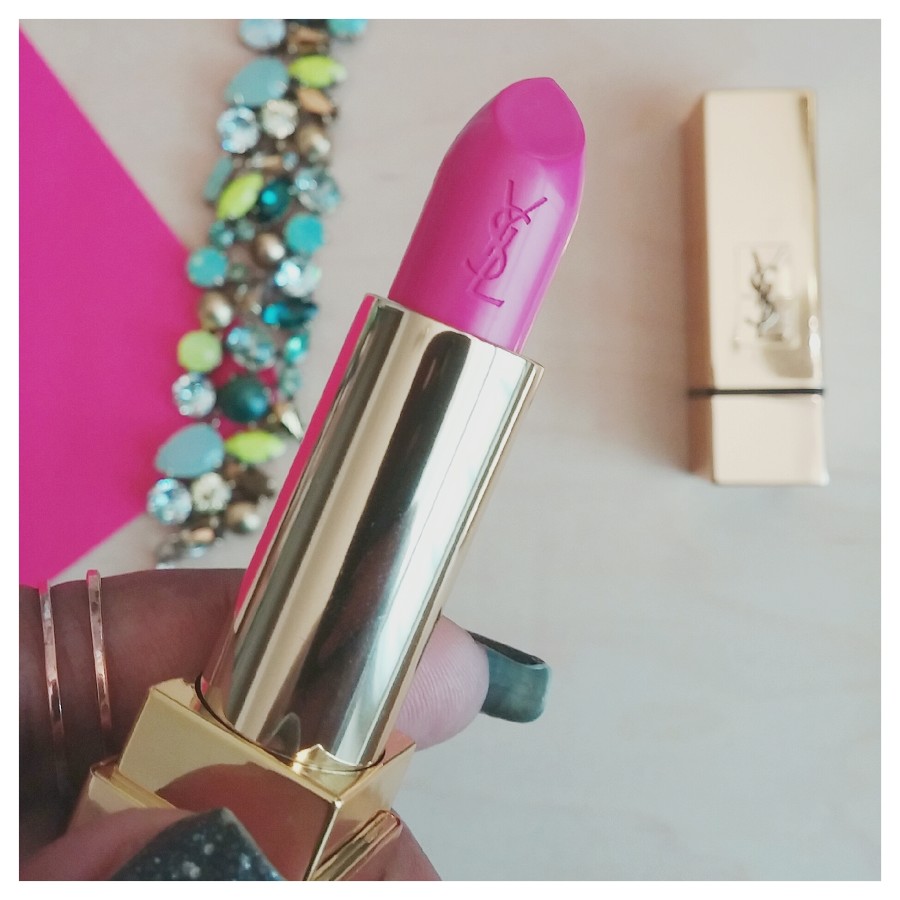 Lipstick. A single smear can change your mood, your attitude, your outlook. Which is why when you discover the perfect shade of red or the perfect nude, a detractor would have to pry those tubes out of your cold dead hands. During the hunt to augment my perfect lipstick collection, I tried two shades from the Yves Saint Laurent Rouge Pur Couture collection, #19 Fuchsia and #9 Rose Stiletto.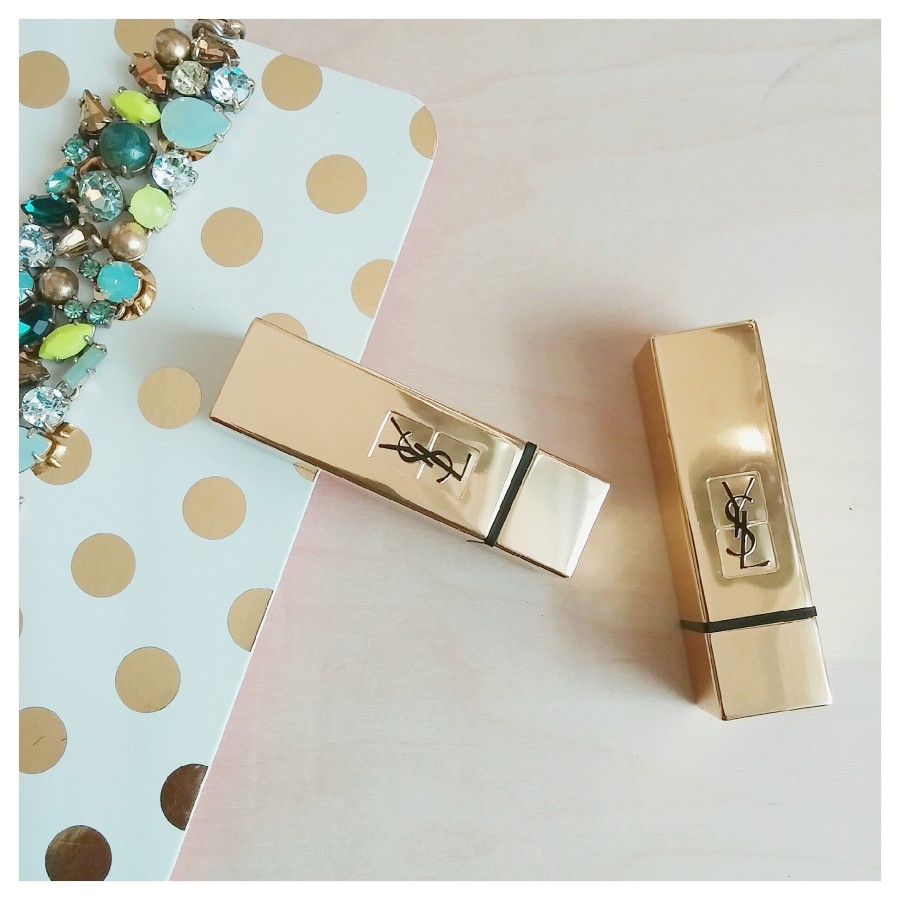 Generally, I'm more of a lip gloss lover but when the colder months roll in, switching to lipstick seems appropriate. You get more bang for your buck in terms of color payoff and staying power. And speaking of color payoff, this Fuchsia is amazing! I've never worn such a bright color and on first blush, I was a-scurred! YSL won me over though. It's gorgeous and girly and the perfect smear for brightening my mood. Party time!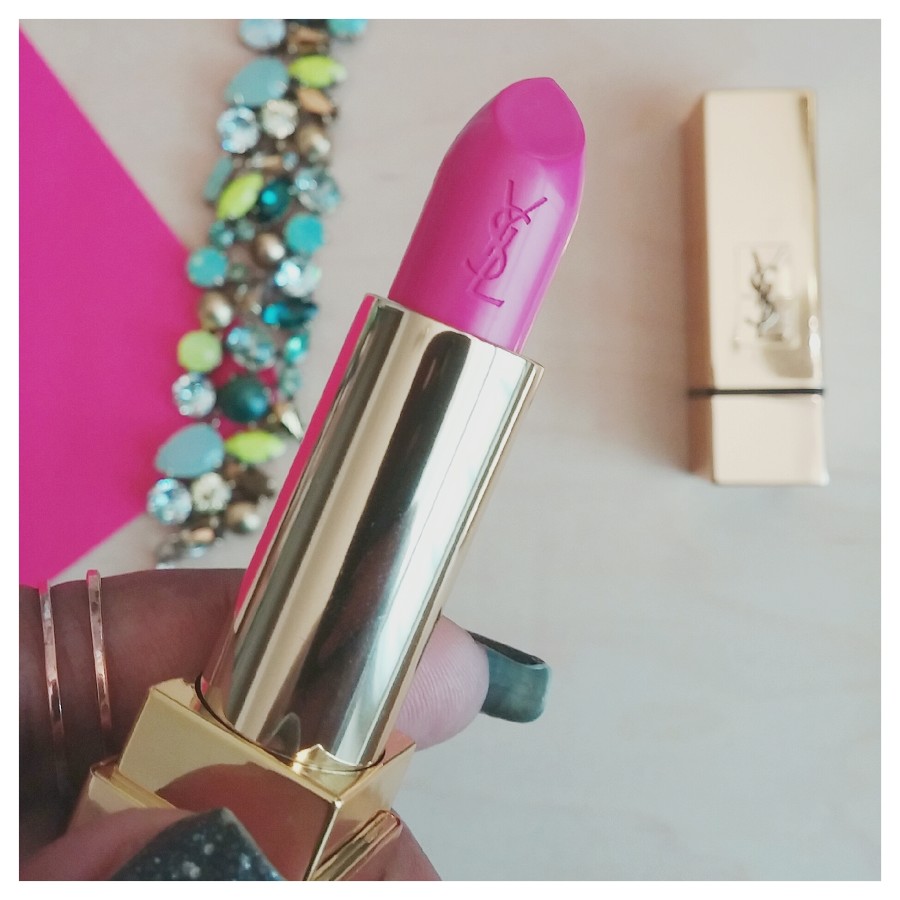 The Rouge Pur Couture collection is both edgy and feminine and is packed with moisturizing ingredients that help keep your lips soft and supple. They contain rosemary and carrot extracts for moisture and conditioning and yeast extract which acts as a humectant and supports natural cell turnover. That's a lot for a lipstick to do and they do it in gorgeous packaging to boot!
[Tweet "#YSLRougePurCouture delivers dazzling color and conditioned lips in exquisite packaging."]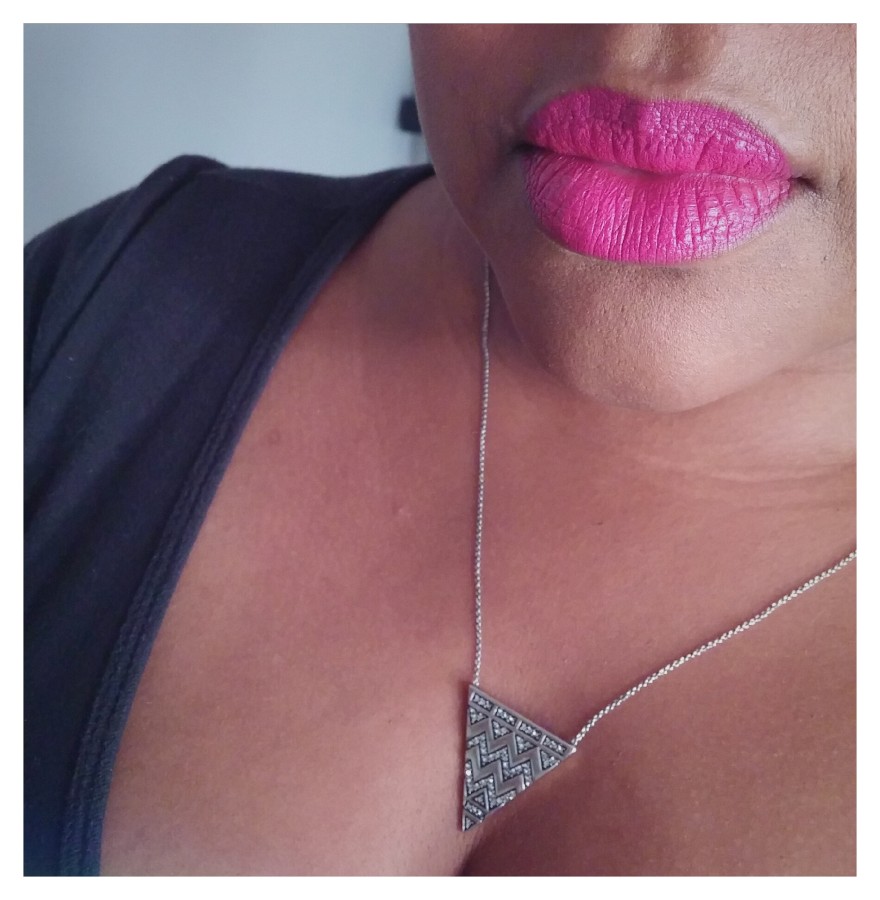 Yves Saint Laurent Rouge Pur Couture Lipsticks come in 41 shades ranging from the soft pink nude of #66 Bois De Rose to #71 Black Red. They retail for $36 each and you can get yours at Sephora.
What do we think? Yes to the Fuchsia or do you prefer a more subtle shade? Sound off in the comments and as always, thanks for reading!
*I received these products from Influenster for testing and review purposes.
---
Shop ysl Rouge Pur Couture & More
RELATED POSTS