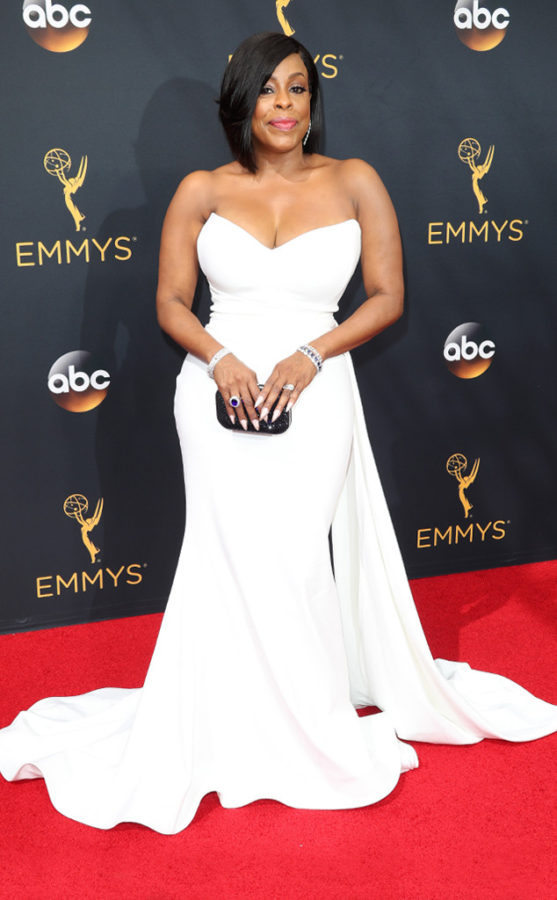 The Emmy Awards 2016 Red Carpet ushered us easily into awards season with a somewhat subdued sartorial bent. Celebs played it safe for the most part and as such there were only a few blunders. Looking at you Anna Chlumsky and again, Heidi Klum. And I want to say this about all the ridiculous articles popping up about how asking actresses about the clothes they're wearing on the red carpet is sexist. Cut it out. The red carpet is about the damned fashion, not about the work a performer does. Let's be clear, designers dress stars for the exposure (for free by the way) so of course they should get a shout out. Everything is not a feminist issue and though I agree with and support the #AskHerMore movement, let's not forget what we're all doing here.
Now back to the matter at hand.
[ngg_images source="galleries" container_ids="3″ display_type="photocrati-nextgen_basic_slideshow" gallery_width="800″ gallery_height="1000″ cycle_effect="fade" cycle_interval="5″ show_thumbnail_link="0″ thumbnail_link_text="[Show thumbnails]" order_by="sortorder" order_direction="ASC" returns="included" maximum_entity_count="500″]
Emmy Awards 2016 – White Wash
White was the color (or hue) of the evening and everyone who chose it had a really good showing. Top on the list is Niecy Nash in Christian Siriano. Siriano is having a moment dressing the curvy girls and we love it!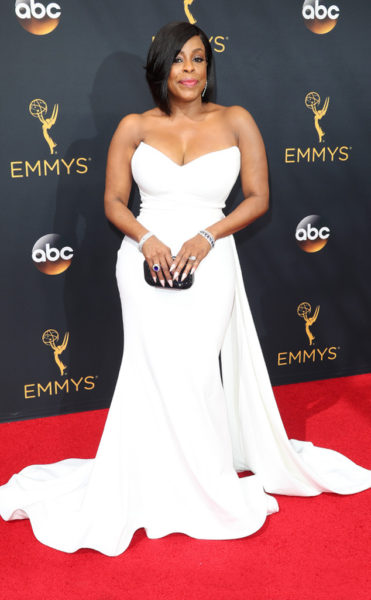 Tracee Ellis-Ross wearing Ralph Lauren and Felicity Huffman in Tony Ward also did stellar turns in white.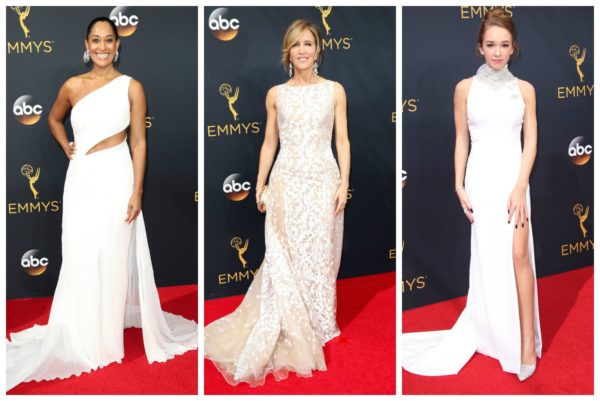 Primary Colors
There was also quite a bit of yellow on the Emmys Red Carpet but no one did it better than Angela Bassett. The silhouette, the sleeve…love it!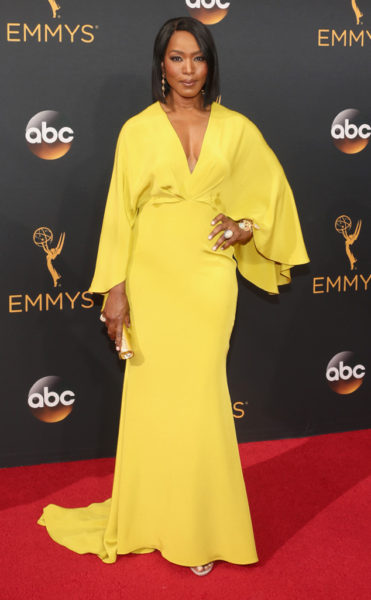 Portia Doubleday rocked an understated red frock by Armani Privé and though Sarah Paulson turned up on some worst dressed lists, I thought the jeweled Prada gown was a lot of fun in motion.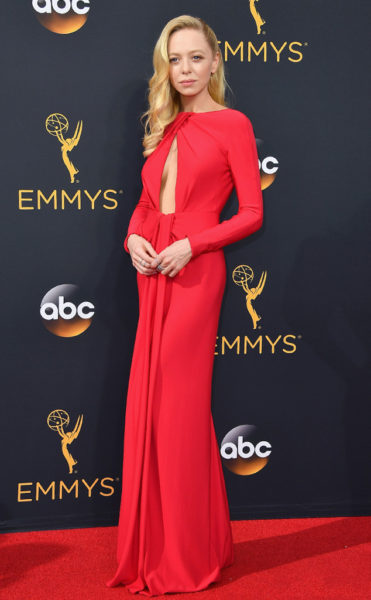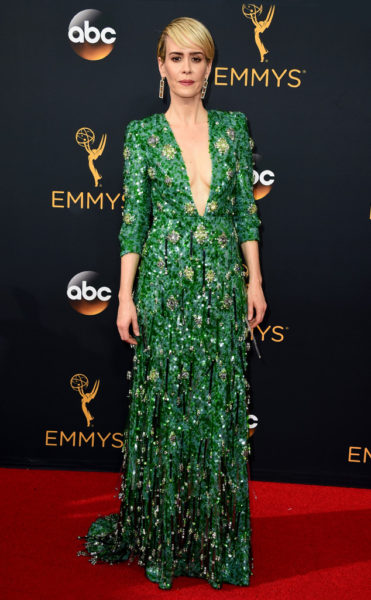 Emmy Awards 2016 – Best of the Boys
Emmy Winner Rami Malek was a vision in Dior and Tom Cullen wins best beautiful boy of the evening. I don't usually go for beards but good Lord!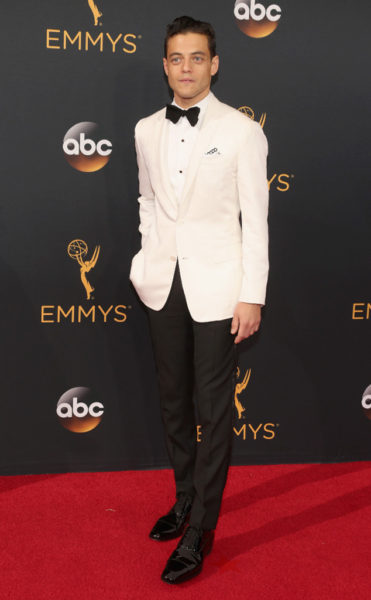 Rami Malek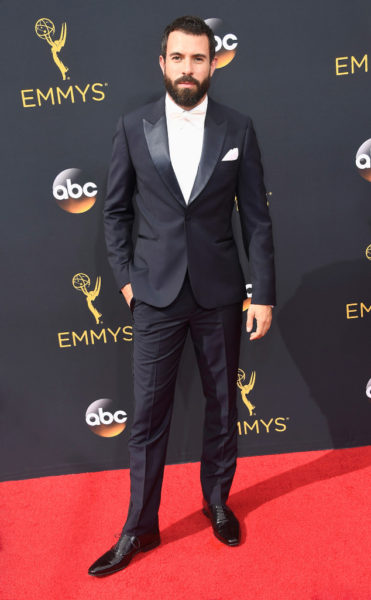 Tom Cullen
Who were you favorites on the Emmy Awards 2016 Red Carpet? Sound off in the comments as usual!
---
RECOMMENDED FOR YOU
Patranila's Red Carpet Roundup – A Look at Red Carpets Gone By
Emmy Awards 2015 – Best Dressed