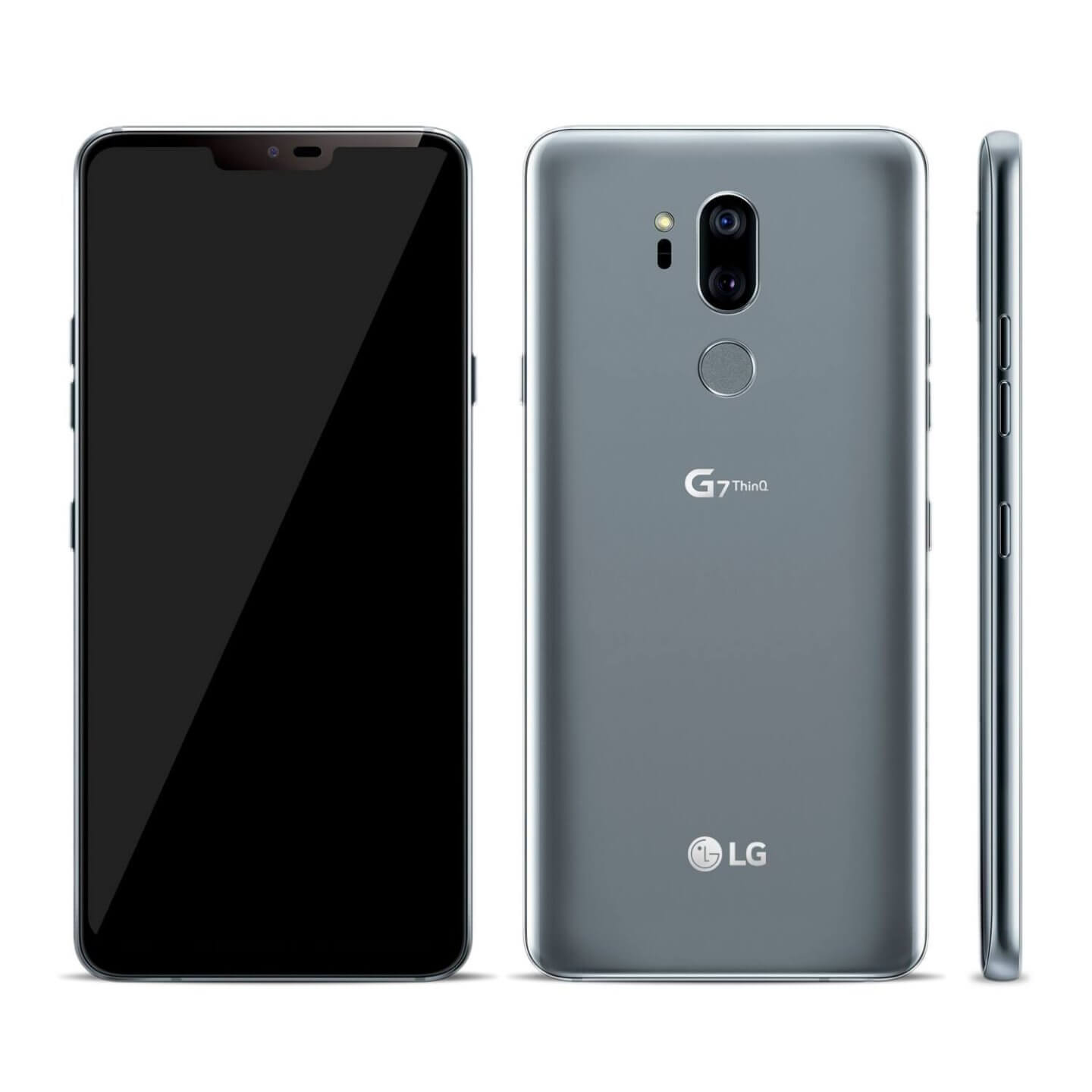 I have a new phone and I am a brand new woman! It's true that it has the longest cell phone name known to woman, but the LG G7 ThinQ is awesome sauce and I can't put it down. Pronounced thin queue, the G7 is packed with features I didn't even know I wanted in a phone.
First, a little backstory. I've been a convert to the LG brand since I left the Samsung universe with the Galaxy S3. That was a long time ago. Since then, I've had the LG G3, the V10 (still own and use it) and the V20, which I traded in for the G7. I didn't necessarily want to give up the V20 because I loved her so, but she was being wildly uncooperative about maintaining phone calls and she just had to go. Surprisingly, I don't miss that wench at all.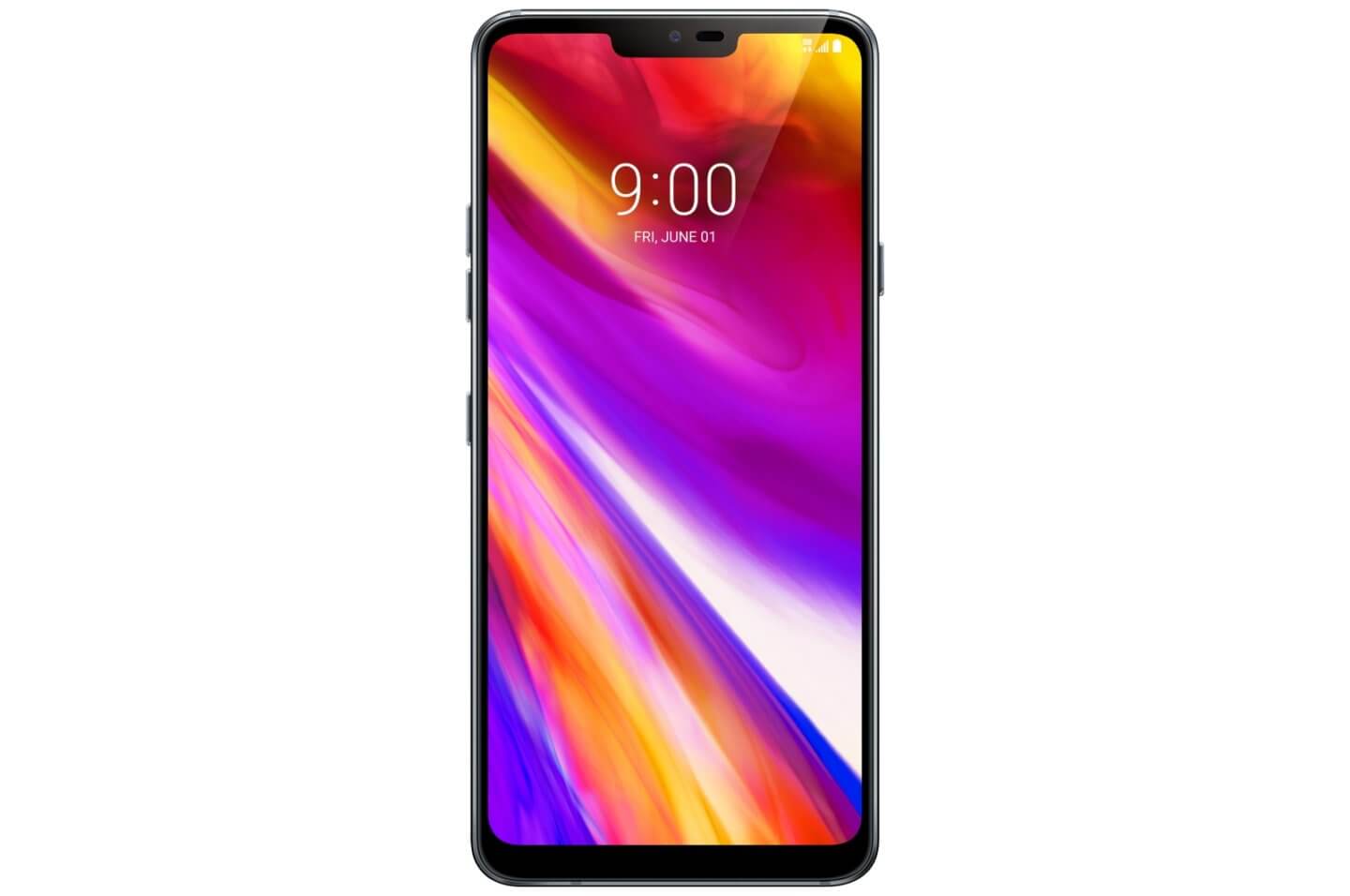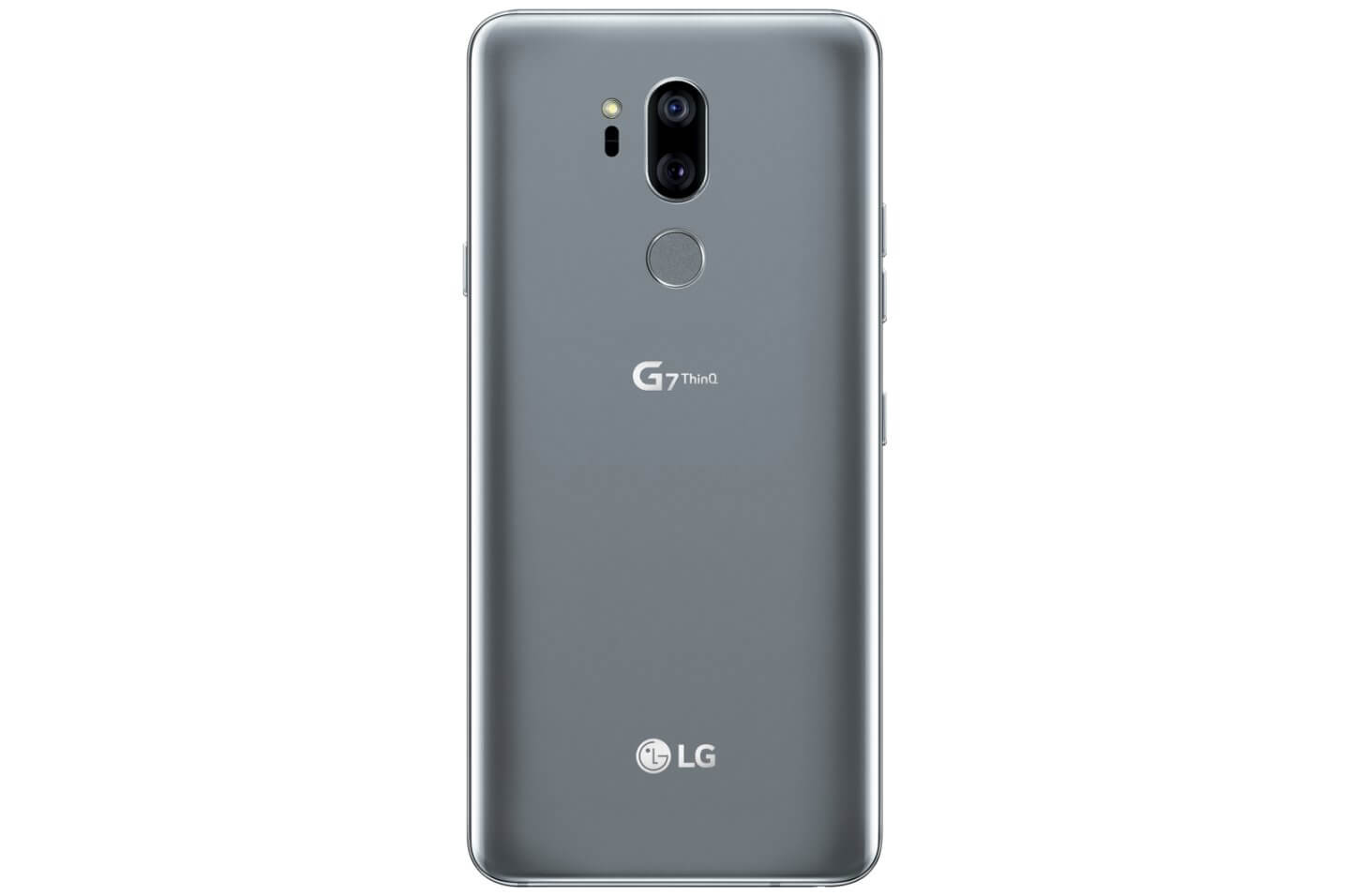 The LG G7 ThinQ Gets It So Right
Now, I don't know what the Q in ThinQ stands for but she certainly is thin and thinner is better. And here's why. Though you'll never get me to buy an iPhone, Steve Jobs was right about this one thing. You should be able to reach everything on your phone with your thumb. It's the reason why Apple took so long to introduce larger screens on the iPhone. Steve wouldn't have it. But when Android showed the world what big-screen living could do for your life (read, consume copious amounts of entertainment), everybody went crazy for phablet-sized phones. Apple had to follow suit or get boxed out.
Those big phones are great for binge watching if you're living the TV-free life, but the drawback is having a giant slab of a phone that is awkward to hold on a good day with average-sized hands. God help you if you're in the tiny hands club. Not mentioning any names here.
Enter the LG G7 ThinQ. It gives you all of that screen real estate with a smaller phone by shaving away all the excess non-screen parts of the phone and making the display more narrow but taller. A genius move in my humble opinion. The aspect ratio is different, but not so much that you feel like you're missing part of the picture.
The G7 Gave Me Things I Didn't Even Know I Needed
When I first read about the camera filters, I did an immediate eye roll and dismissed them as useless because I assumed they would be awful. Also, I like to shoot most things manually so I can control all the details. Well, you know they say you should never assume. Some of these preset filters are fantastic. I'm still playing with them, but my favorites so far are Romantic and Calm.
---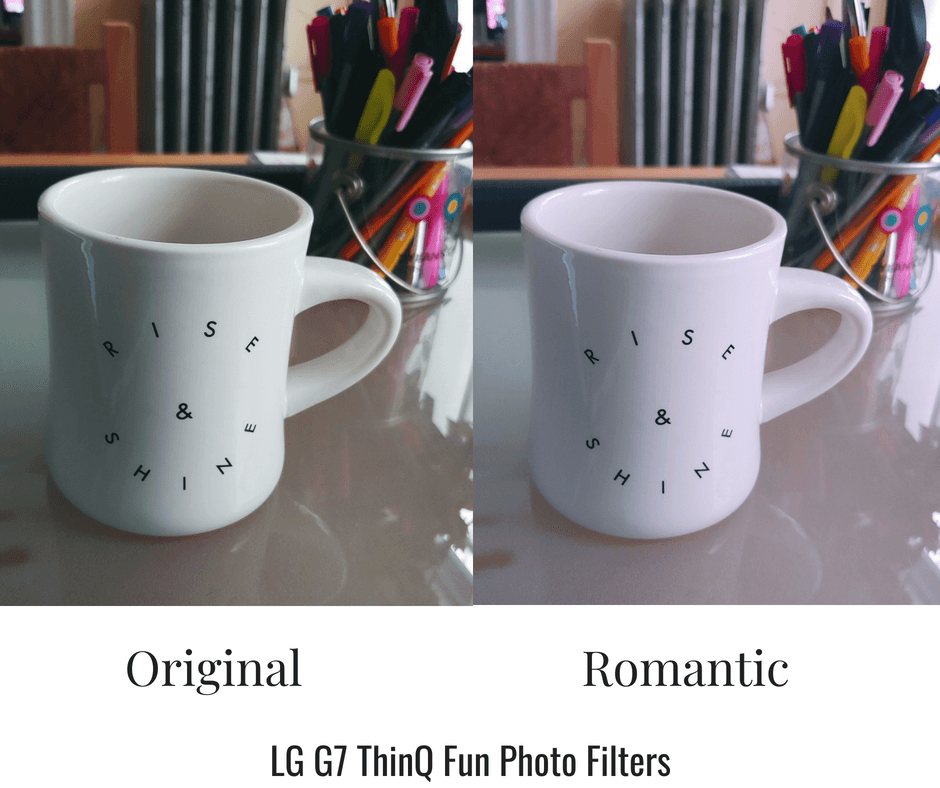 ---
Everything is just a little rosier with the Romantic filter.
Next, there's:
A setting to keep the selfie camera from reversing my images, dammit!
I hate, hate, hate selfies that are flipped left-to-right by front-facing cameras! Why, why, why do they do this? It's horrifying. So thank you LG for letting me remove that stupid flip as the default when saving photos.
A super bright camera option.
This feature automatically boosts the ambient light in low-light scenes. I would normally switch to manual mode and adjust settings to capture things happening in the dark, but with super bright, I don't need to do anything. Just point and shoot.
Admittedly, my two previous LG phones had good sound quality and output, but the G7 has a larger speaker and an innovation that turns the body of the phone into a resonance chamber that amps the bass and boosts the volume. It's not gonna replace my sound dock but this puppy is plenty loud.
A dedicated Google Assistant key.
This key, located on the left side of the phone below the volume keys, can be used to automatically launch the Google Assistant bypassing that goofy-ass "OK Google" command. Hallelujah! I don't like feeling like an idiot while talking to my phone, thank you very much.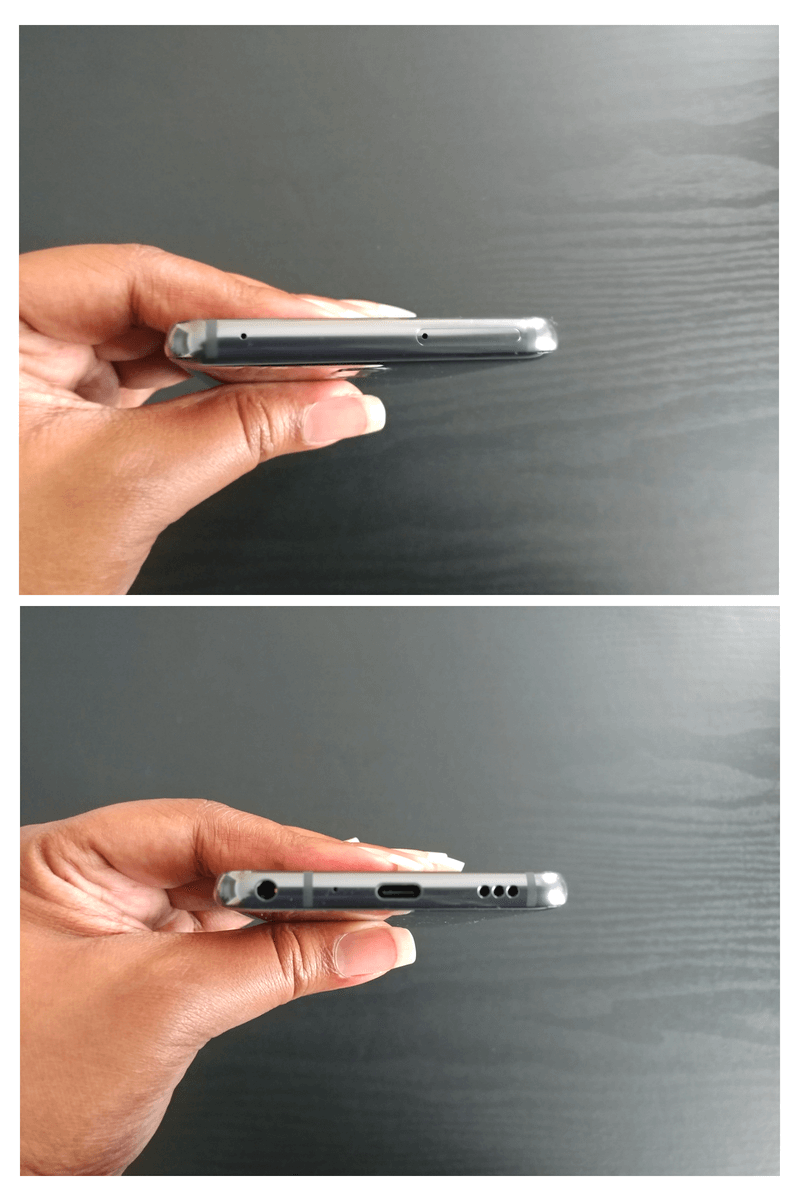 LG G7 ThinQ Tech Specs
These are the key specs that most folks typically care about. For more detailed specs and information, head on over to LG where you can get into the weeds if you're so inclined.
Screen Size: 6.1 inches
Screen Resolution: 3120 x 1440 pixels
Weight: 5.71 oz
IP68 Dust and Water Resistant
Battery Capacity: 3000 mAh (non-removable)
Talk Time: 20 hours | Standby Time: 5 days (AoD on) or 15.6 days (AoD off)
Rear Camera: 16 MP + 16 MP Wide Angle, Resolution up to 4656 x 3492 pixels (default)
Front Camera: 8 MP lens, Resolution up to 1920 x 1080 (default)
Video Recording: 4K Video Recording at 30 FPS (frames per second) | Resolution up to 3840 x 2160
Platform: Android 8.0 (Oreo)
Internal Memory: 64 GB
RAM: 4 GB
Supports Micro SD card, up to 2 TB
Wireless Charging with Compatible Dock
Charging Port: USB Type-C
32-Bit Hi-Fi Quad DAC (Digital-to-Analog Converter) through wired headphones
---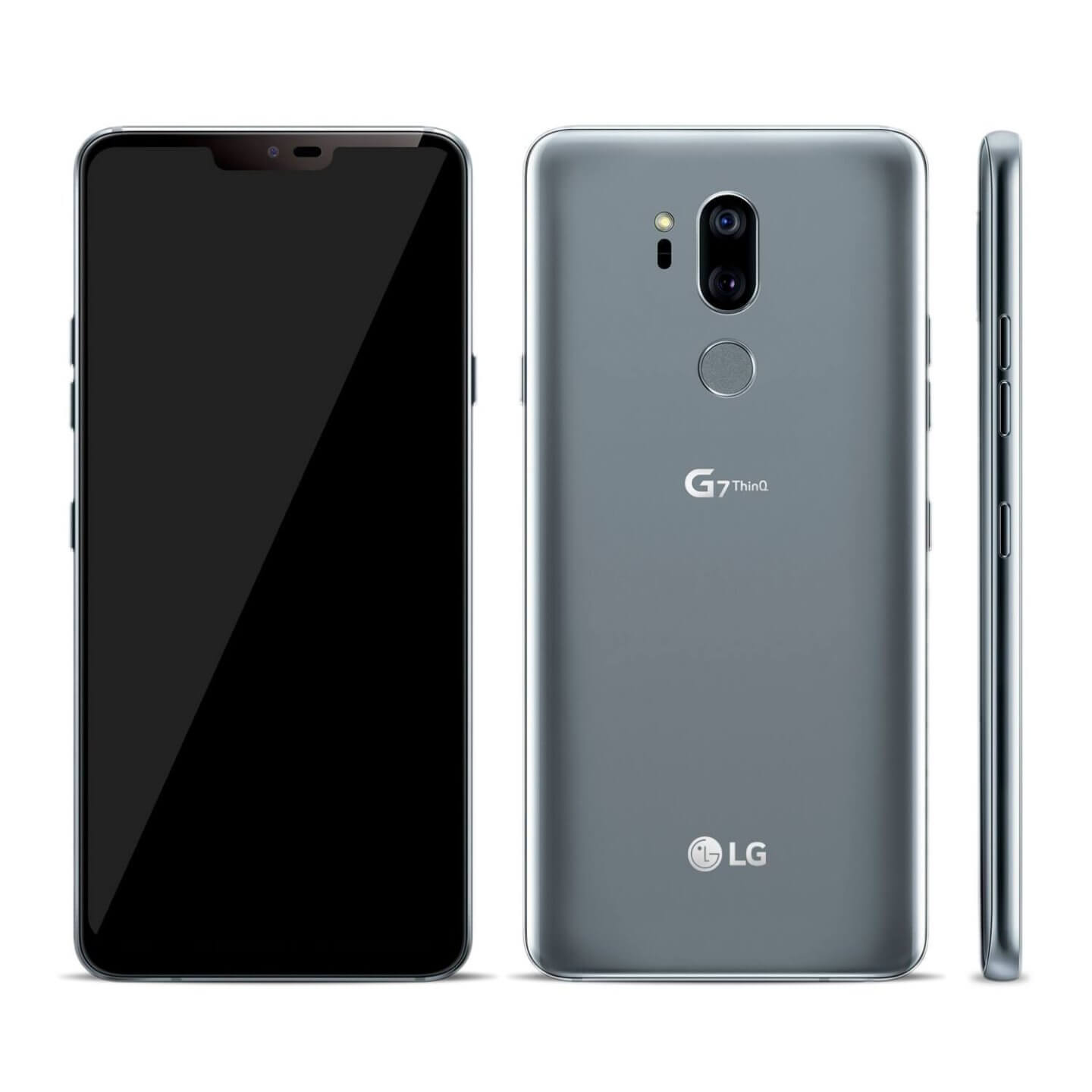 Wrapping Up
As you can certainly tell, I really, really like the LG G7 so far. It's the first phone I've owned without a removable battery and I am a little concerned about the battery life on the 3000 mAh power cell. It's small compared to my previous phones and I'm a heavy user. We'll see if it can carry me through a full day of photos, phone calls and blog management.
I continue to appreciate phones that have headphone jacks. I, of course, have wireless headphones but they are not ideal in all situations and I love to have options.
I'm anxious to test the full limits of the dual front and rear cameras and the fully manual video camera. I think the G7 is going to be a great tool for my upcoming vlogging endeavors. I'm also excited to test the HD audio recorder, the Super Far Field Voice Recognition that picks up commands in noisy environments up to 16 feet away, and all the snazzy new features that come with Oreo. I've been on Nougat for a long time and I've already seen several lovely improvements with the updated OS.
If you're in the market for a new phone, shop for the LG G7 ThinQ on Amazon. Right now, Prime members can take advantage of a $100 discount on the G7. Regular retail price is $749.99 but this special offer is $649.99 for an unlocked, 64 GB in Aurora Black.
---
Shop The LG G7
---
READ THESE NEXT