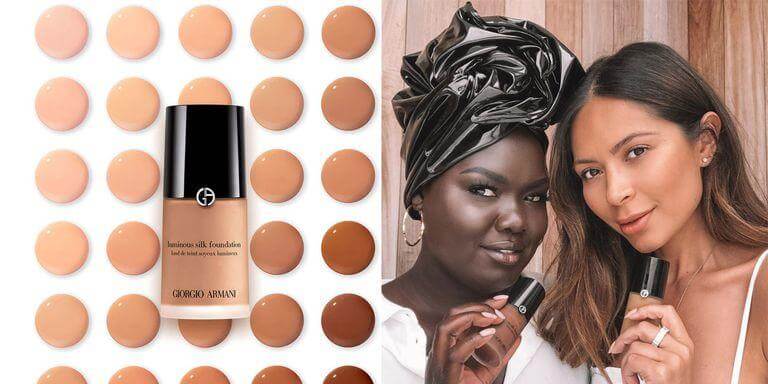 Giorgio Armani Luminous Silk is my all-time favorite foundation. It lives up to its hype and is worth every nickel of its $64 retail price tag. The only drawback for this cult-fave foundation has been its somewhat limited shade range. A familiar story in the beauty world, but particularly true for prestige brands that tend to target, uh, lighter-skinned women. Now Giorgio Armani is addressing some of its lack with the addition of six new shades, bringing their total to 31. Not exactly competing with the 40-Shades Phenomenon that is Fenty Beauty or Cover FX or Make Up For Ever but it is a step in the right direction.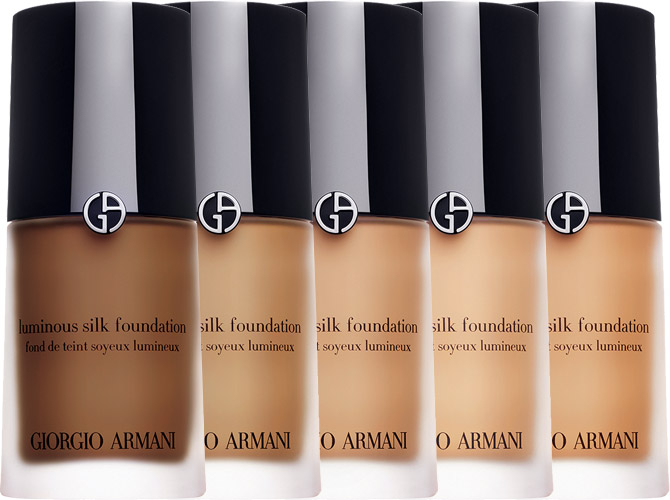 Each of the new shades is in the medium to deep category and the line has extended to include shade #15, a match for beauty vlogger Nyma Tang of The Darkest Shade. My shade is 9, tan to deep with a neutral undertone, but I'm excited to swatch the new shade 8.75, to see if that's an even better fit. I'll be sure to update as soon as I swatch the new one.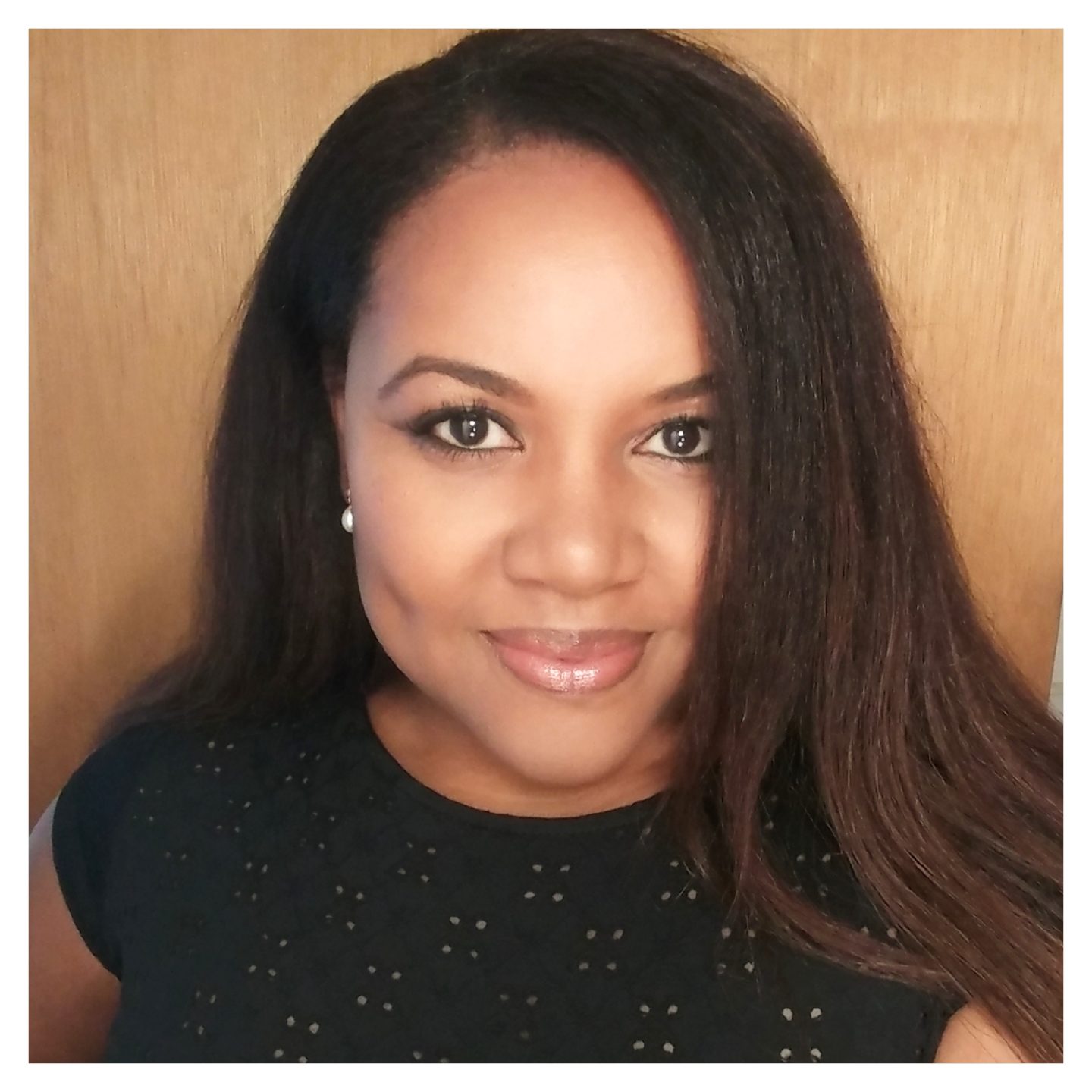 Although Giorgio Armani Beauty is not breaking any records with this shade extension, I do hope this move will inspire other prestige brands (looking at you YSL) to extend their ranges as well. It's really frustrating to know that there are superior formulations on the market but you can't take advantage of all that goodness because there are no options for your skin tone.
Hey, if Megan Markle is wearing Luminous Silk, we all want to wear it. Right? Right! The beauty business can certainly do better on the inclusivity front and I'm happy to see Armani Beauty is on the right path.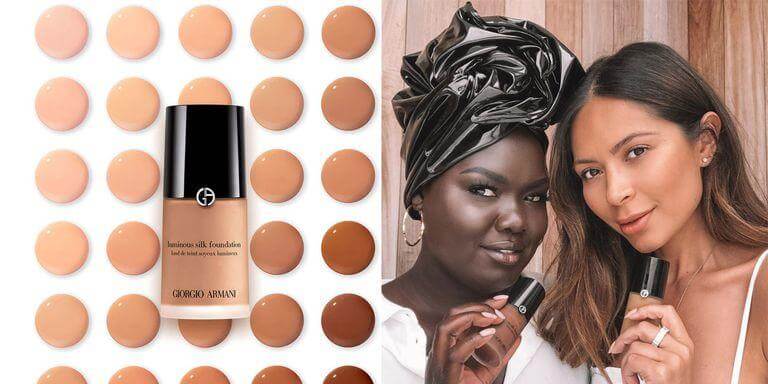 Shop the new Giorgio Armani Luminous Silk shades at Sephora.
---
READ THIS NEXT
Gorgeous Garbage: My Beauty Empties