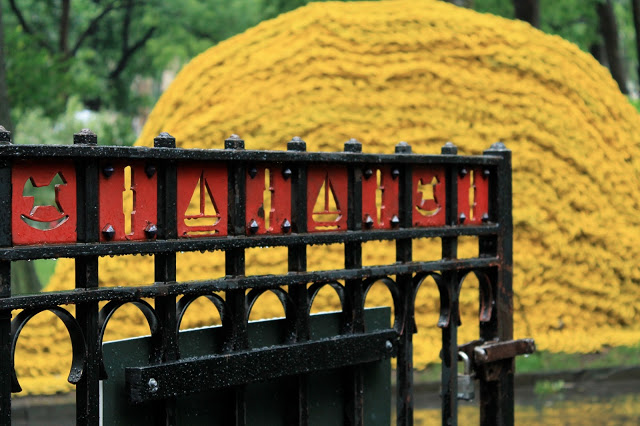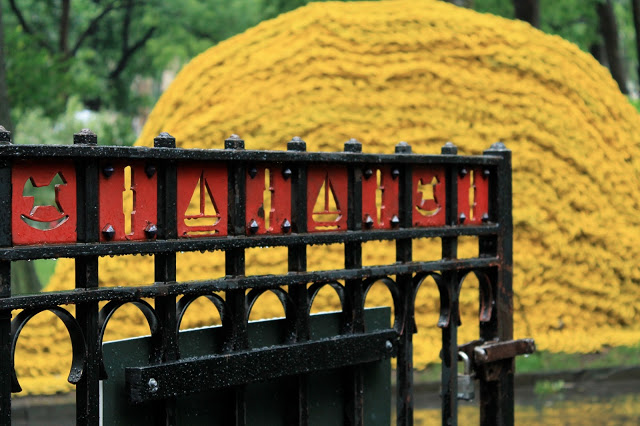 Rainy days make me happy. Sometimes happier than sunny days. Rain invites introspection and contemplation; it washes things clean. I thought I'd share a few rainy day images from Madison Square Park in midtown. Enjoy!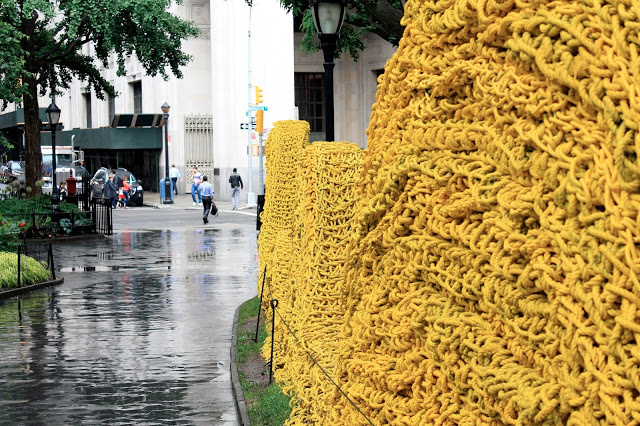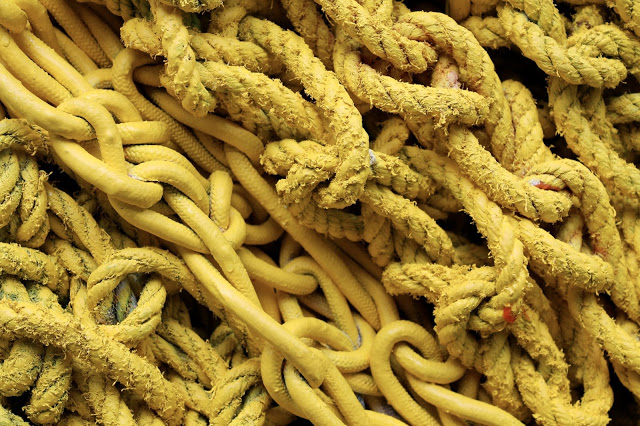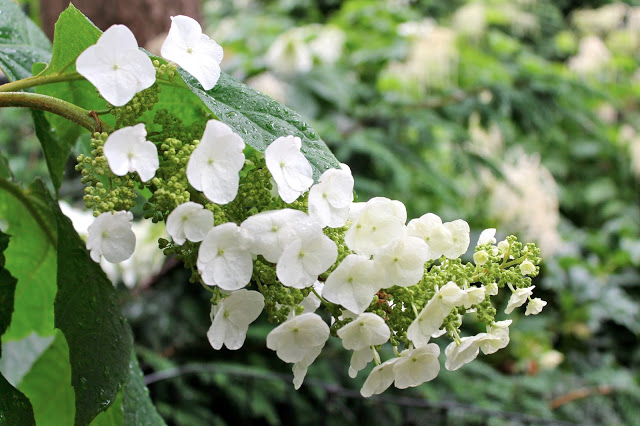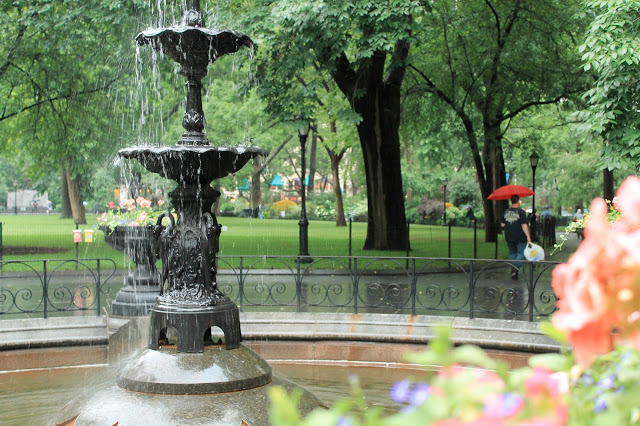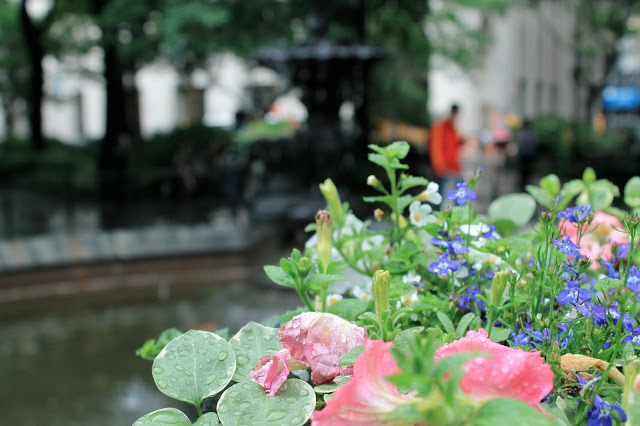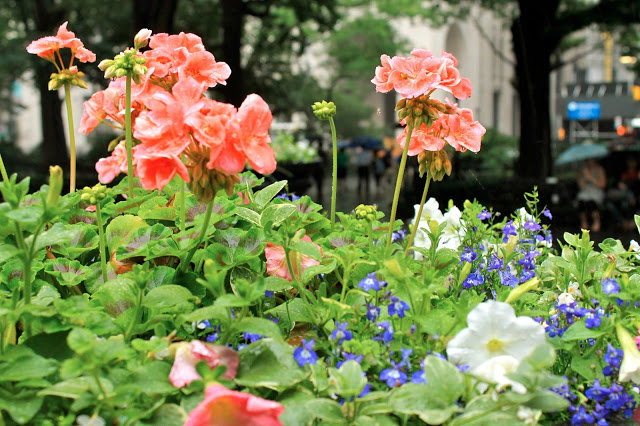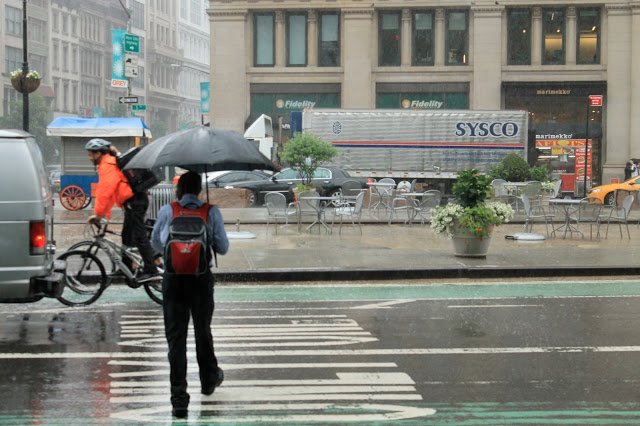 Torrential. This is my New York.
Images by Patranila.
P.S. Don't forget that Google Reader is shutting down next week.
…
View Post