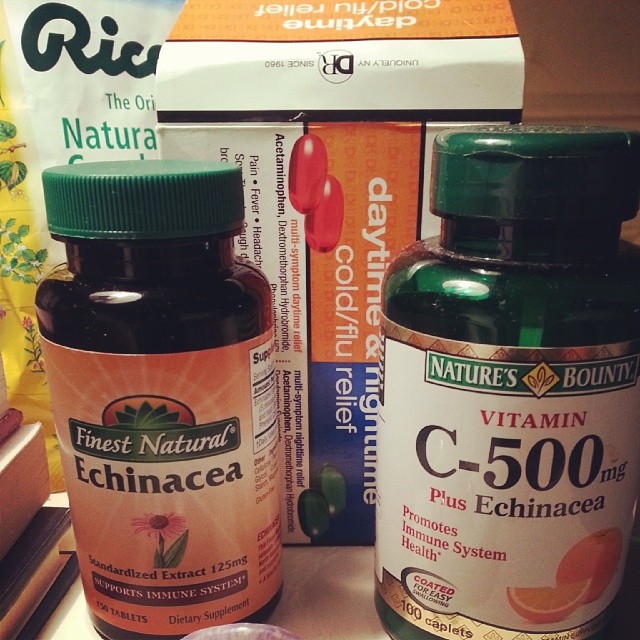 Hello lovelies! I've been MIA from the blog lately because I've been nursing myself back to health. Nothing super serious just a nagging cold that has quite literally knocked me off my feet. We have yet to emerge from the frozen tundra here on the east coast and I'm tired of being sick and I'm sooo tired of being cold!!
If you
follow me on Instagram
, you know that I've been loading up on echinacea, vitamin C and the natural herbal cough drops given to me by Ricola. Those things are great! Of course, there's no cure for the common cold but my herb and vitamin cocktail definitely shortens the length of one. What do you take when you get colds? I always wonder if I'm the only one sucking down pills day and night while drinking my weight in orange juice and water.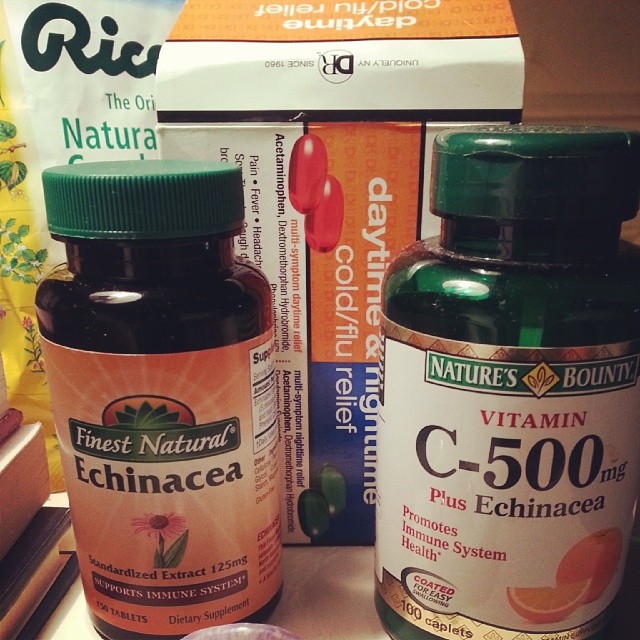 Welp, I'll be venturing out today because work beckons but I'll be bundled to the hilt because if I get another chill, I'm going to cry real tears. Wish me luck!
Related Posts:
Disclosure: This post may contain affiliate links. When you click through to make a purchase, we may earn a small commission at no additional cost to you. Thanks for supporting The Patranila Project and helping us keep the lights on!